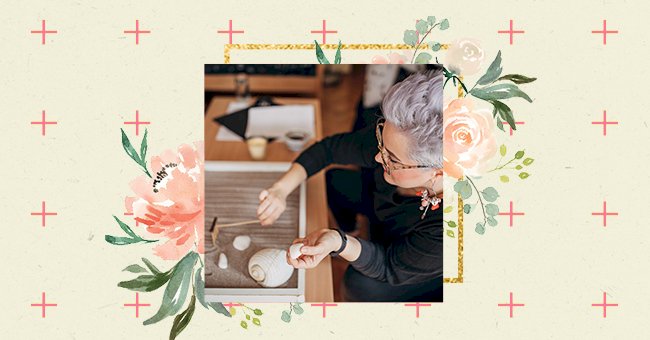 5 Easy & Relaxing Ideas For Creating Your Zen Garden
Don't worry if you don't have a backyard, just a tiny spot somewhere in your living room, and you can still have a zen garden.
We've shared here several ways on how you can cultivate inner calm using different yet simple practices. But, from meditation to mindfulness to breathwork, there's another thing you can add to your list - zen gardens.
When we think of zen gardens, what often comes to mind are those opulent and breathtaking Japanese rock gardens. But with a container, some elements, you can create your DIY zen garden. The actual process of making and remaking a zen garden is a soothing and relaxing experience. Here are some ideas for you.
Choose Your Elements
There's not a rule when it comes to creating your own zen garden. It really depends on your creativity. However, you can start by choosing which elements you'd like to add to your garden, such as darker or brighter sand, what kind of rocks and stones, and so on.
Pick The Container
Would you like to play a bit with your zen garden, or have it as home decor like in the picture above? It's essential to think of it before starting your project. So pick a container that speaks to you - a shallow dish allows a playful garden; deeper containers serve more like a nice piece of decoration.
Sand Or Gravel
Zen gardens are traditionally made with white gravel because it is easier to work with than sand over an ample space. Sand, on the other hand, makes it hard to create patterns and more elaborate designs.
It's up to you if you just want to doodle and play around or wish to put your creative skills to work - whatever you choose, consider which one of these materials is best for your zen garden.
Choose Your Plants
As we said, the sky is the limit when it comes to creating your zen garden. You can pick a taller plant on the back and a mid-size bush in the middle for larger spaces. For smaller projects, place dry plants such as succulents pots.
And Don't Forget The Zen Rake
One of the most soothing and calming elements of having your zen garden is to play around with the rake. For instance, you can purchase a rake set that comes with different shapes and designs.