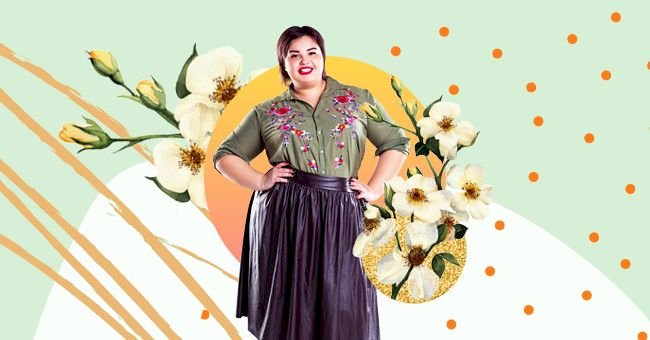 5 Easy & Stylish Ways to Accentuate Your Curves
Gone are the days where only one body type was celebrated in the media. Women have been able to celebrate their lovely lady lumps freely for years now, which is a fantastic progression.
The female body takes up so many different shapes and forms that are beautiful in their own way. Women all over the world feel more confident in their curves these days more than ever before.
Although the acceptance of curves has made body image better, some women feel a bit left out. See the five simple ways to accentuate your natural curves without restraining your body or cinching your waist.
Visit The Local Tailor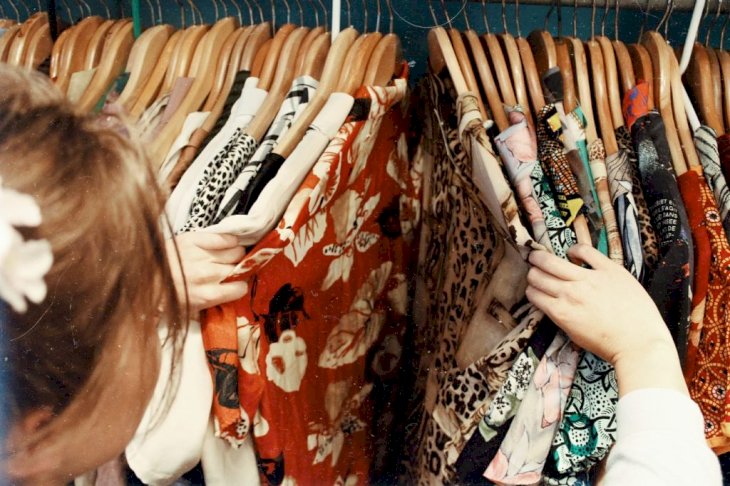 Photo by Becca McHaffie on Unsplash
Sometimes you do not realize the potential in your closet until the clothes fit just right. It is true when they say that a little tailoring can go a long way, even for boxy and loose cut clothing items.
A tailor can help you make the clothes that you already have look more figure-flattering. This is an affordable way to ensure that your clothes hug your curves in all the right ways.
Try A-Line Skirts
A-line skirts are fitted around the waist and flare out towards the bottom, which is perfect for creating curves. This look is best when you want to tuck in your shirt or wear a bodysuit.
Optical Illusions
Color Blocking and side panels can be effective ways to create the illusion of more dramatic curves. Buy tops or dresses with panels that narrow inwards towards the waist, drawing attention to the middle panel.
You can also achieve a curve-enhancing color block effect with a horizontal line, although it is more subtle. For the horizontal version, wear one color above the waist and a different color below.
Buy More Off The Shoulder Tops
Off the shoulder tops emphasize the width of your decolletage area, thus making your waist look smaller. Wearing this look with a flared bottom or A-line skirt will create a dramatic hourglass shape better than a bodycon.
Opt For A Lower Neckline
High necklines can end up making one look boxier, so lower necklines are the better option. Low necklines draw attention up to your face instead of looking at one solid block of color that looks unflattering.
Wrap tops, partially buttoned shirts, and deep v neckline blouses and tops are perfect items for this tip. Add a camisole under your top if you would like to keep more covered up, but avoid really high necklines.