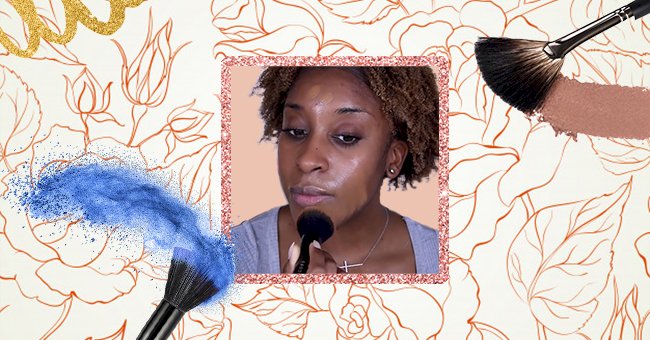 5 Easy To Follow Everyday Makeup Tutorials To Save On Youtube
If you have a virtual occasion to attend and have no idea how to do your makeup, don't fret. There is no need to hire a professional makeup artist if you don't feel safe yet with Youtube at your aid.
Although it is critical to support local makeup artists and beauty professionals, it's still vital to be cautious. Those who aren't willing to book with an artist now or at a later stage will need to learn how to do makeup soon.
Unfortunately, we aren't all as skillful as professional artists and still need assistance here and there. Take a look at five Youtube makeup tutorials for uncomplicated everyday makeup looks and learn from them.
Affordable Natural Glam
Don't spend a fortune on products and instead, use this guide with products that cost no more than $10.
Everyday Easy Glam
Look soft and natural while glowing exceptionally with this Jaclyn Hill tutorial.
The Best For Work And School
Look perfect wherever you go with Eman's quick 15-minute step-by-step tutorial.
Get That Glow
Channel your inner makeup maestro and achieve the perfect soft glow for any occasion.
Less Than 10 Minutes
This tutorial is best for the busy bee who needs to perfect their complexion within ten minutes.