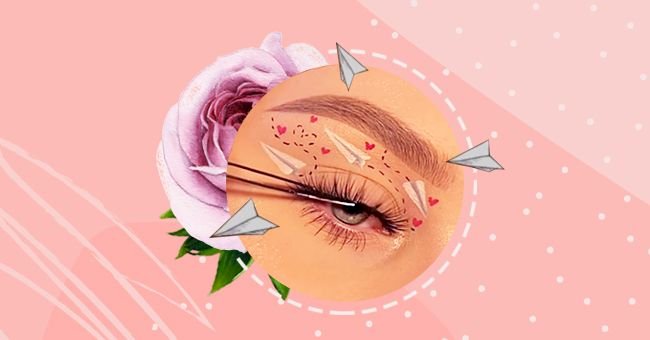 5 Underrated Yet Incredibly Talented Makeup Artists
At the perfect stroke of a makeup artist's brush, even the most simplest of looks become iconic and timeless. Thanks to social media platforms like Instagram, the world is finally becoming familiar with underrated makeup maestros.
Admit it or not, we've become fond of makeupgram and the impressive skills of established and budding makeup artists. While some people regard makeup as an art and love playing around with colors, it's good to keep yourself updated on the expert techniques.
Painting a perfect picture on paper is another thing, but stunning the world with iconic scenes painted on your eyes is a completely different dimension. For the makeup lovers, here are five underrated but extremely talented makeup masters to follow.
1.Euphoria
Indulge your senses in a pleasure far greater than the mundane. With this splash of bright orange palette and fluttering blue butterflies, relish in the overwhelming feelings of ecstasy.
2.Love Notes
Who knew subtle arrows and tiny red hearts could be used to send love messages through your eye makeup? We are awe-inspired by this lovely look.
3.Dramatic Color Pop
Your eyes and lips excel at doing all the talking and handling tough conversations. Play around with bold, vibrant lip colors and paint your eyes in a dramatic theme - a little blue liner here and some glitter glam there.
4.Cloudy With A Chance Of Butterflies
Have you checked the weather update for today? We are seeing some blue hues, a thick cloud cover and a few rainbow butterflies flying around. Such a dreamy and breath-taking view.
5.Bleeding Love
Leona Lewis will be impressed by this dark rose-themed look. For all we know, she might even end up with a rendition of Bleeding Love. Such talent, much wow!