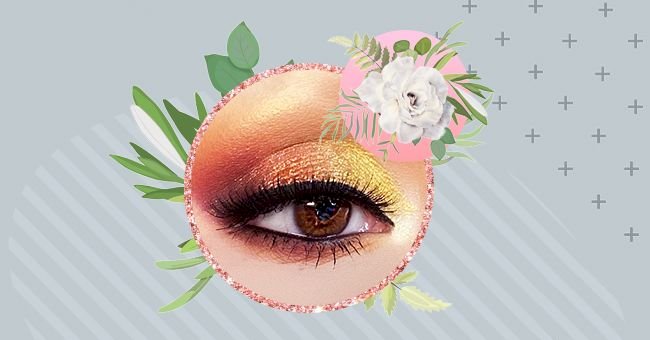 5 Easy To Follow Instagram Eye Look Tutorials
Let's face it, for the inexperienced hand; eye makeup can be a challenge to execute well. Fortunately, there are tutorials on Instagram that are actually helpful.
It always looks easy until you give it a go. Next thing, you're disappointedly wiping your face clean as you start over and end up going for your same old look.
Really, when it comes to doing your makeup, few things are as demotivating as a botched tutorial. These Instagram tutorials break it down well, so give whip out your palette and brushes and give it another go.
Shimmery Sunset
Skip to the last image in the series to see how you construct this look step by step. Make sure you're using the correct brushes to blend the shadow.
Glam Warm Tones
In this tutorial, you can also see which tools to use to achieve the look making it especially beginner-friendly for what might be an otherwise intimidating look to try.
Autumn Makeup
She's also added the instructions in words to make it easier to follow. If you haven't grasped it completely, she shared the Youtube link to the full video.
Sultry Brown
Just a straightorward tutorial. You can see which shades go on what part of the lid and in what order.
Glam
The final look may look more intimidating than the process, but the tutorial breaks it all down simply.