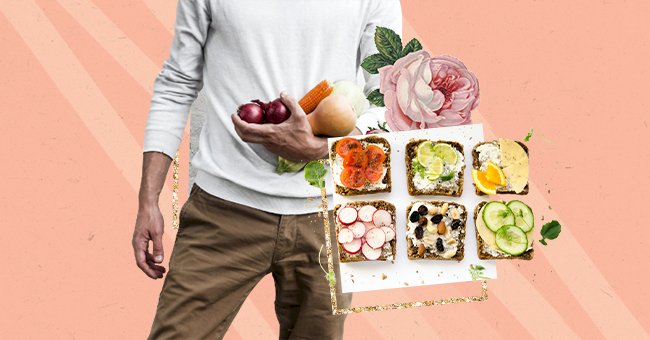 5 Easy Ways To Eat Healthy When Working From Home
Remote work isn't always easy and staying healthy can be a challenge. We've listed 5 easy ways for you to eat healthy while working from home.
Those who aren't used to working remotely, especially from home, can be hard at times. Among the perks of working in your PJ's, getting some extra sleep, and spend more time with your beloved ones. However, if we aren't aware, the annoying part of remote work can get in our way and harm our productivity.
Keeping up with healthy habits while you have your fridge or cupboard just a few steps away might be the major work-from-home distraction and your worst enemy. Fortunately, there are a few ways for you to skip the temptation and ditch your unhealthy eating habits. Here are they:
Don't Eat At Your Desk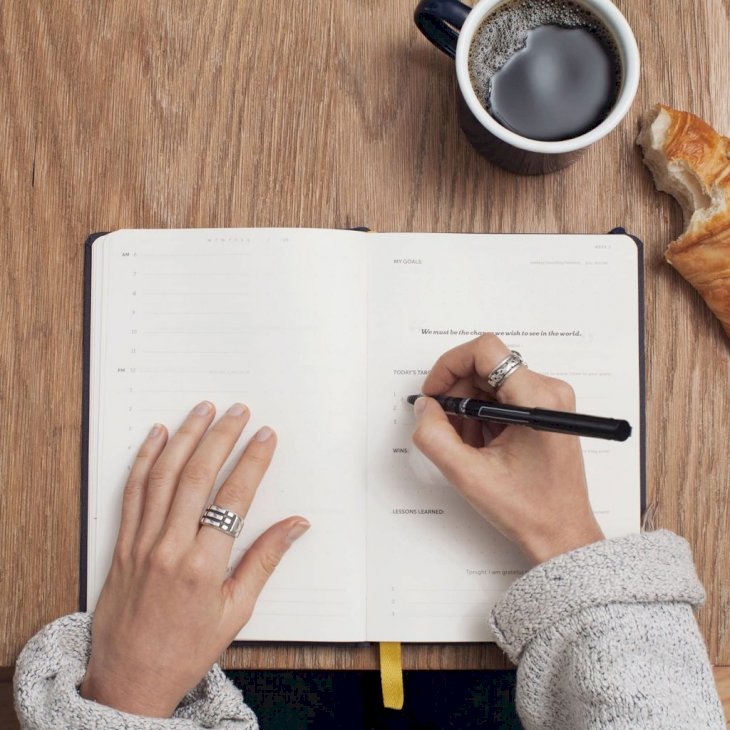 Photo by Cathryn Lavery on Unsplash
If you're pilled up with work and have a deadline, avoid eating at your desk. It's not only about whether you're eating healthy or not, but you also need a break from work to clear up your mind.
When you don't allow yourself to eat at a proper table because you're rushing, chances are you might make unhealthy choices.
Set Up A Schedule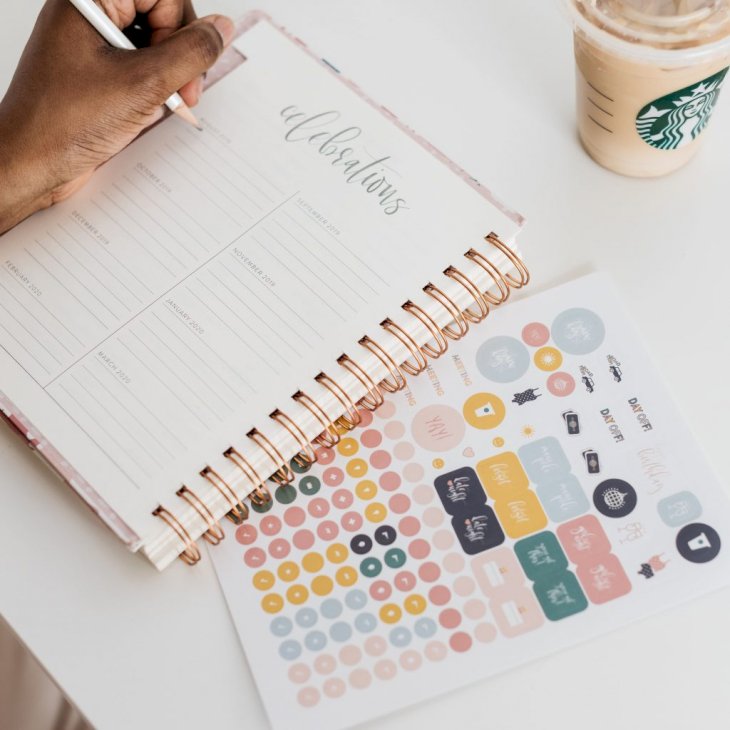 Photo by Alexa Williams on Unsplash
When working from an office, we need to follow some rules — and that's also true for the lunch breaks and coffee breaks. If you think that just because you're at home, you can take 50 minutes of a coffee break three times a day, as a veteran remote worker, let me tell you, it doesn't work.
Routines are remote workers' best friend and taking breaks as you please, opens the door for you to snack here and there.
Keep Your Snacks Ready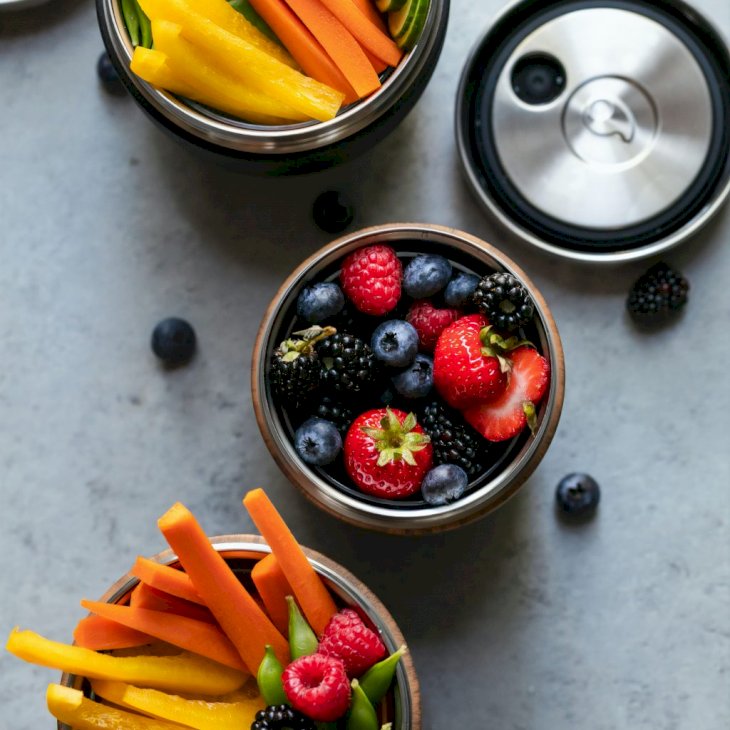 Photo by S'well on Unsplash
Sometimes, we eat because we're bored or because it's just a way to get away from the computer for a while and the fridge is one of the first things you see.
Like the snack drawer you have in the office, try to keep an apparatus of healthy snacks readily available to you like chopped carrots with hummus, chopped fruits, smoothies, or juice.
Replace Unhealthy Options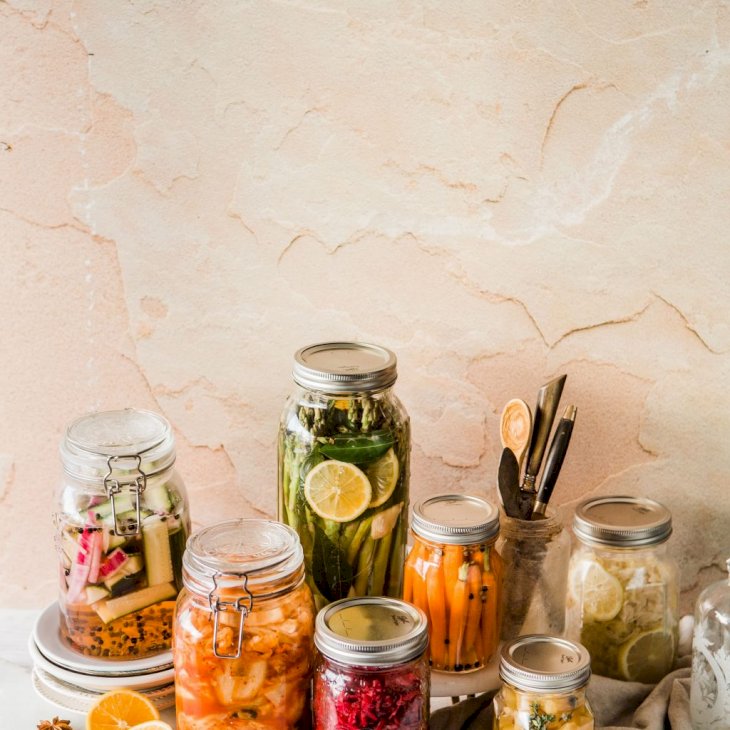 Photo by Brooke Lark on Unsplash
It doesn't help if you follow the tip above and prepare sugary candy bars and keep on drinking sugary sodas.
Replace your current unhealthy options for fruits, tea, coffee (but not that much, be careful), and even water. If you enjoy sparkling water, leave a bottle next to your computer.
Get Inspired!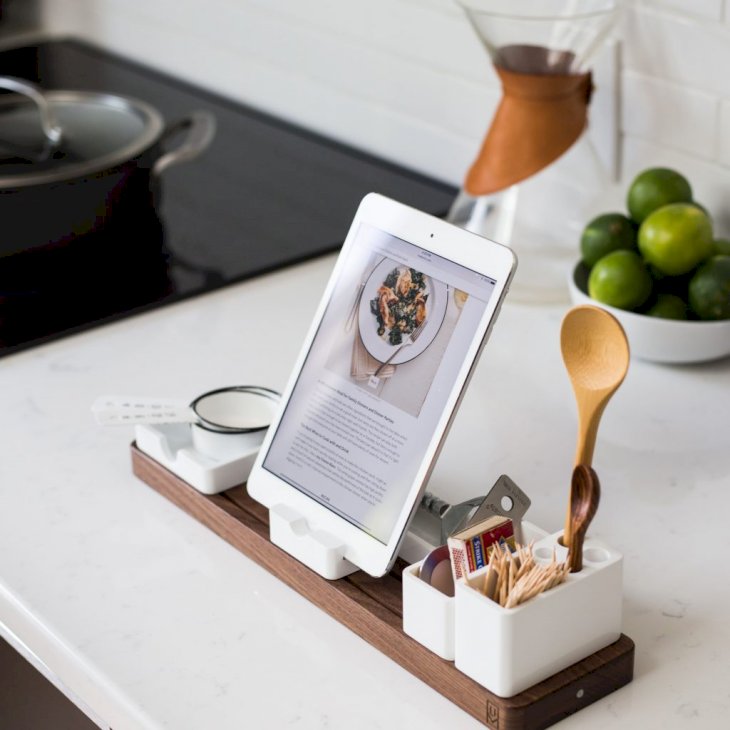 Photo by Jeff Sheldon on Unsplash
Why not making cooking a fun time? If this is something you must do almost daily, get some inspiration from health-conscious YouTube channels.
Watching a professional chef or mouth-watering food might inspire you and keep you focused on your healthy diet. Don't forget to search for nutritious and healthy recipes and ditch the sugary temptation this time!