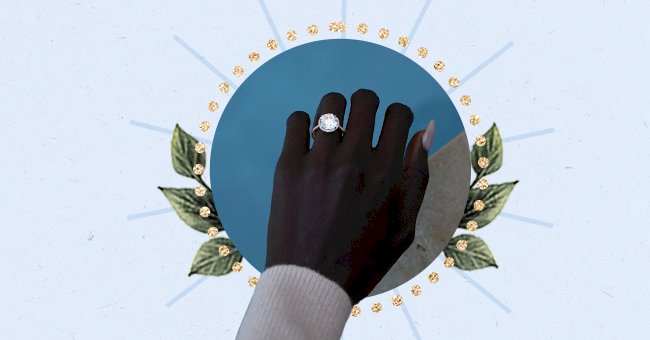 5 Ethical and Conflict-Free Jewelers To Check Out
All that glitters is not gold, and this is especially true when referring to the jewelry industry. There are many ethical concerns when it comes to mining precious minerals making jewelry a tricky business.
More people are aware of the unethical practices that plague the mining and jewel industries these days. The precious minerals that make our fine jewelry have an unfortunate history of unethical sourcing.
Thankfully there is more awareness being shifted to being socially and environmentally conscious in the industry. Just take a look at the five ethical and conflict-free jewelers that have proven it's possible.
AUrate New York
AUrate New York strives to offer their customers fairly priced, high-quality jewelry without any of the guilt. This brand traces every diamond they use from mine to the New York workshop to ensure they're ethically sourced.
AUrate New York goes above and beyond to ensure that they use sources that care for people and the planet. They also donate a book to a local literacy support organization for every piece of gold purchase.
Catbird
This Brooklyn-based fine jewelry brand creates handmade pieces using recycled and fair trade gold. All of the stones used in their creations are conflict-free, giving customers that sparkle without compromising others.
The twelve-year-old jewelry brand is known for its exquisite engagement and wedding band collection. If you are looking for something stylish, sophisticated, and environmentally and socially conscious, this is your brand.
James Allen
James Allen is the largest privately owned online diamond retailer globally. The brand has over 200 000 conflict-free pieces to choose from with every design imaginable and loose diamonds for creating custom designs.
James Allen also doesn't skimp on quality service with their 24/7 customer service and real-time inspections. This reputable brand also has a 100% money-back lifetime warranty that puts them on top.
Charles And Colvard
Charles And Colvard is a fine jewelry brand that prides itself in making and not mining its stones. This brand is the original creator of the lab-grown diamond moissanite and has added caydia in its stone collection.
Lab-grown stones eliminate the adverse environmental and ethical impacts of mining and reduce pricing. As a result, consumers can purchase fine jewelry that is better for the world at a discounted rate too.
Brilliant Earth
Brilliant Earth boasts a 'beyond conflict-free' policy in their offering, which promises ethically sourced materials. The brand's diamond suppliers adhere to a robust chain of custody and tracking protocol.
Brilliant Earth also offers lab-grown diamonds and recycled diamonds for their pieces which eliminates mining entirely. Their jewelry selection is also quite vast, so customers have plenty of ethical options.