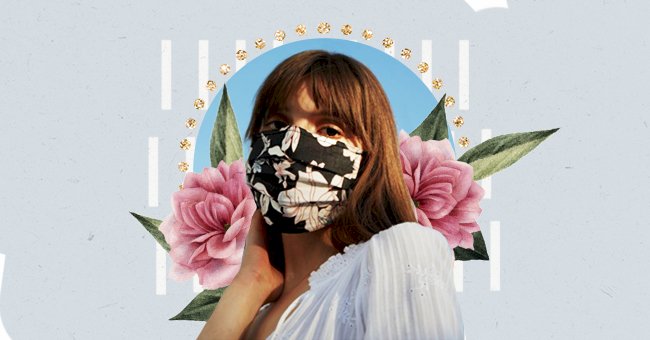 5 Face Masks Worth Buying This Summer
It may be the hot vaxx summer, but nothing beats following safety precautions at all times. There will be many more large gatherings this season, and you will need the perfect mask to keep you safe.
The sun is out, and people are ready to have fun after getting their vaccination shots. Unfortunately, however, not everyone will be vaccinated in time for celebrations, but that doesn't mean they have to miss out.
Face masks will be around for a very long time after the pandemic, so why not get into dressing them up for occasions? Read more to take a look at the five face masks that you should consider buying this summer.
Sanctuary Clothing Summer Lightweight Masks
Sanctuary Clothing released its first collection of cloth face masks earlier this year, and people loved it! Celebrities such as Ana de Armas and Ben Affleck were spotted in the brand's fantastic new offering.
After seeing success with their first line of masks, Sanctuary clothing released a limited edition summer mask collection. These two-layer masks boast breathability and come in several fun summery prints.
Caraa Sport Velvet Mask
Caraa Sport creates some of the most breathable face masks on the market, and they've stepped up the style. This velvet offering is fantastic for summer events such as outdoor weddings, cocktail parties, and more.
Everlane 100% Human Face Mask
Everlane may be relatively new to the face mask game, but they are already making a splash this summer. The 100% cotton mask is an ideal cover for hot weather, and the new tie-dye designs look great.
Everlane is also a great brand to support because a portion of their proceeds from masks goes to the ACLU. A sneaky bonus to buying this face mask is that you will match with the Duke of Hastings himself!
Vida Protective Masks
Vida creates breathable face masks made of two layers of 100% cotton with an insert pocket for additional filters. Additionally, the design's adjustable cotton ear straps allow for pain-free wear.
We love the choice of not inserting a filter into this face mask for unrestricted airflow in the summer. However, those who prefer can insert a PM2.5 filter in their mask for additional protection.
Athleta Made To Move Face Mask
If you can foresee yourself drowning in sweat under your face mask this summer, you may need this option. The Athleta Made To Move masks are designed for easier breathing during workouts, so they're great for summer.