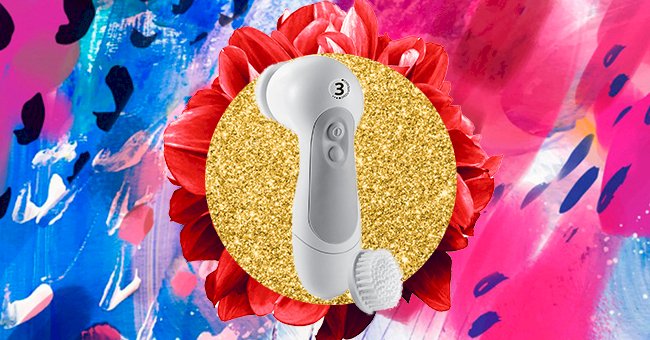 5 Facial Cleansing Brushes Worth Buying
Cleansing is the holy grail of great skincare. From a single day, your face collects grime, pollutants, dirt. Moreover, add makeup to this pesky collection, and you've got a breakout waiting to happen any second.
Without a doubt, your face should be cleansed daily. Even if you've got no makeup on, cleansing your face is way too important to leave it for later. Moreso, you are taking many steps back in your journey to achieve healthy, glowing skin.
Therefore, before you hit the sack, whip out your fav cleanser and get cleaning; if cleansing your face with your hands does not do it for you, try a facial cleanser. Battery-powered, soft, and efficient to boot what's not to like. Scroll below for five cleansing brushes you can try.
Foreo Luna Cleansing Brush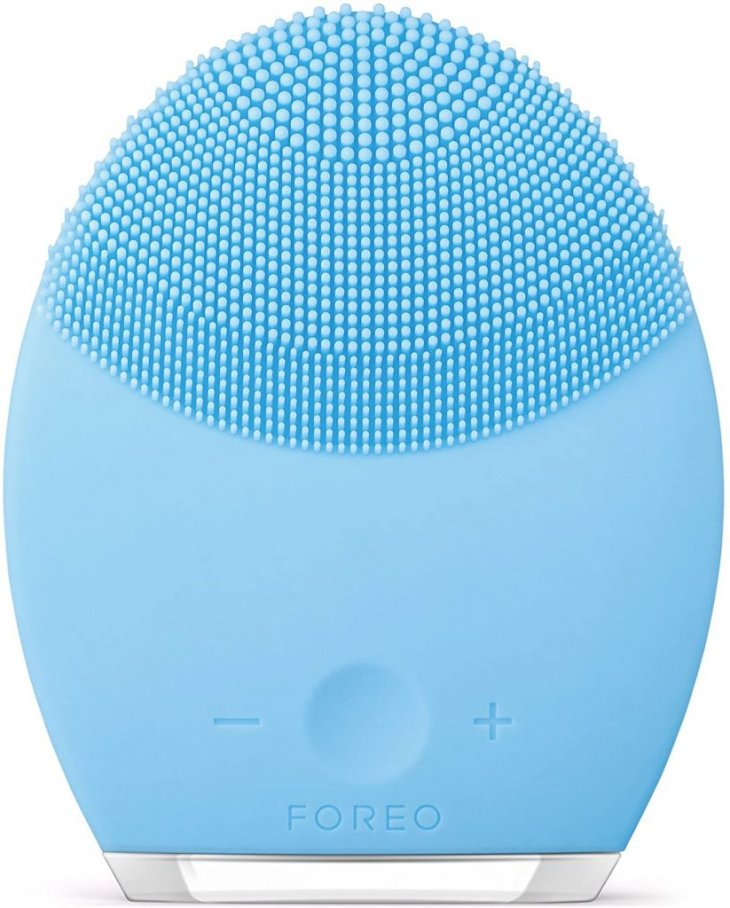 https://www.amazon.co.uk/
A cult hit by its right, this little brush gives a mega cleanse. This is because of the 8000 T-Sonic waves in the brush that penetrate deep into the skin. Moreover, it is easy to clean and can last for months after a full charge.
Proactiv Charcoal Pore Cleansing Brush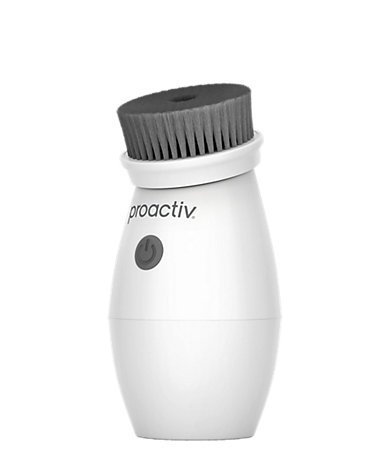 https://www.proactiv.com/
Looking to tame breakouts, try this charcoal-infused cleansing brush. The soft bristles on this cleansing brush combine to give you a powerful detoxifying effect. Furthermore, the brush is super portable. However, it is best used with a plain and gentle cleanser.
Olay ProX Advanced Cleansing System with Facial Brush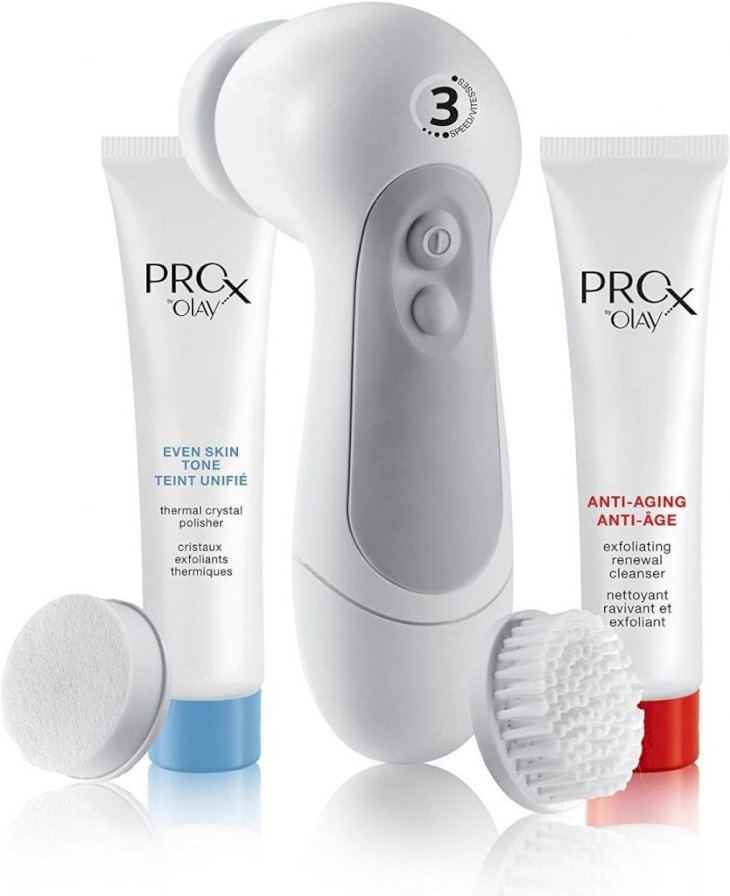 https://www.amazon.co.uk/
Olay does boast some super affordable cleansing brushes. However, cheap does not mean lower quality. If you are new to the whole facial brush thing, dip your feet with this brush. It comes with high and low speeds as well as two-speed rotating brushes.
Conture AeroCleanse Cleansing Device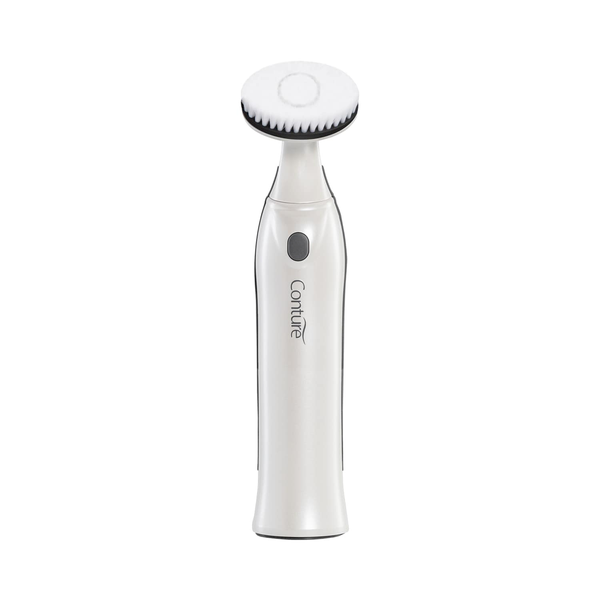 https://camerareadycosmetics.com/
Miss Clarisonic? The Conture AeroCleanse Cleansing Device is the perfect duper. The brush is packed with full-on bristles as well as sonic vibrations for that master cleanse. A favorite of beauty editors, the brush lathers any cleanser well with its air technology.
Naturopathica Facial Cleansing Brush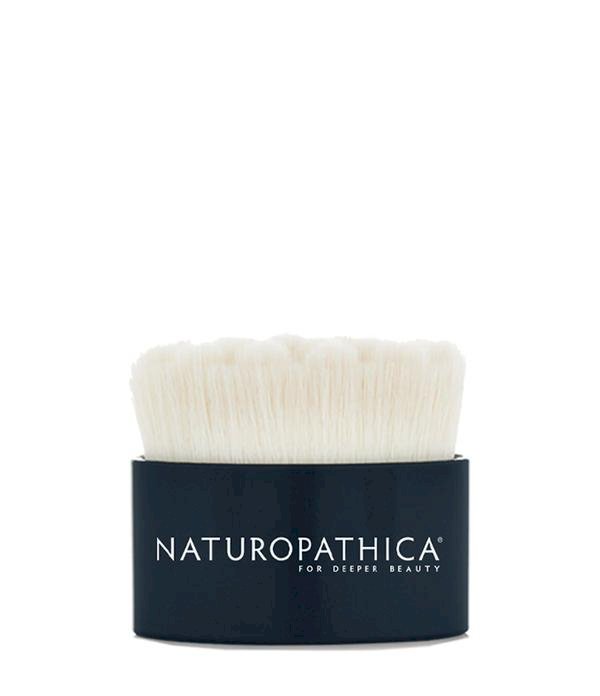 https://www.naturopathica.com/
Get ready for the feeling of a cloud on your face. The Naturopathica Facial Cleansing Brush is for the wary consumer. With no technology in sight, all you have to do is hold the brush and take the super-soft nylon bristles. No irritation or no redness, this brush is a must-have.