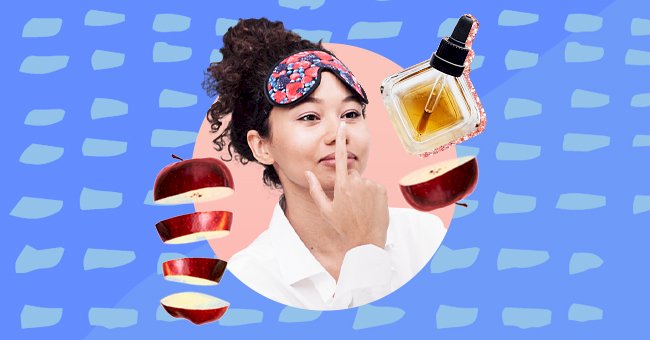 5 Facials To Get Plump Skin
Skincare and aesthetic treatments have risen in popularity over the past year. Many women have taken an interest in more complex and rigorous skincare routines that often seem inaccessible.
Aesthetic treatments such as facials are becoming more and more popular by the day. There is a wide variety of these treatments available to pick from, which can be daunting for a beginner facial enthusiast.
Plump skin gives the face a youthful and fresh look, which every woman desires. We have sorted through some of the best facials and products for you to try out to achieve this full and fresh-faced skin effect.
The Mindful Facial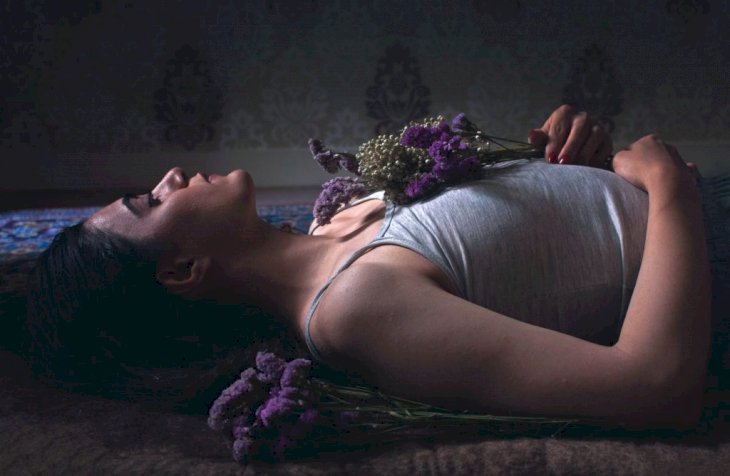 Photo by nazanin salem on Unsplash
This facial offers a two in one deal for those who want a stress-relieving experience and great skin. The Mindful facial combines hypnotherapy and facial skin treatments for a holistic approach to beauty.
If you can't book this treatment at Dr. David Jack's UK clinic, you can gain inspiration from their approach. Try a facial peel and safe at home dermaplaning while listening to calming meditation music for a similar effect.
Facial Exercises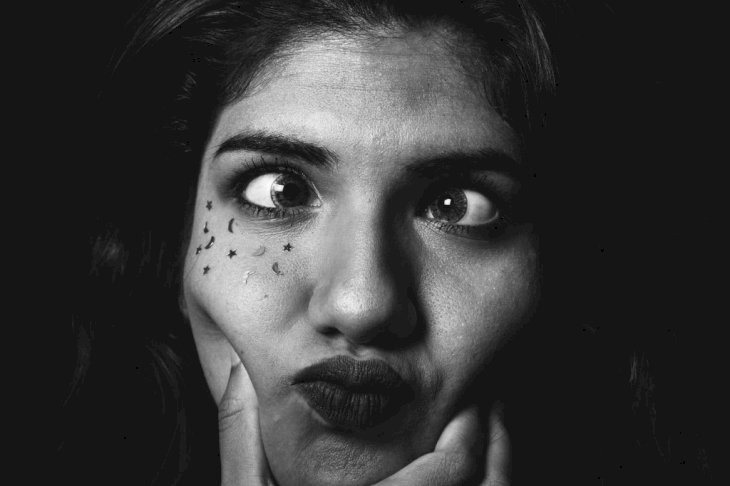 Photo by Jorge Rojas on Unsplash
Facial yoga may sound like a weird LA fad, but it is one of the best ways to achieve a more youthful appearance. Studies even presented the aesthetic benefits of doing daily facial exercises for 30 minutes.
Although facial exercises may look silly, they are an easily accessible and costless aesthetic treatment. Anyone can search facial exercises online to do every day and smile your way to a more plump face.
Mesojet Treatment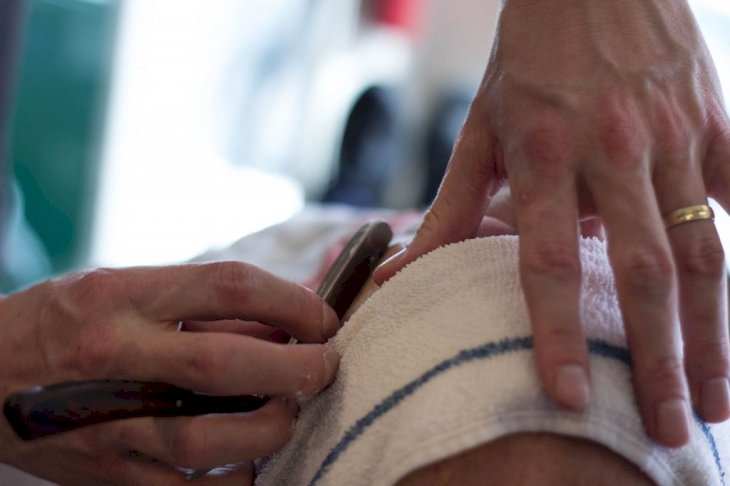 Photo by Jonathan Cooper on Unsplash
The Mesojet treatment is an aesthetic technique that directly infuses beneficial ingredients into the skin. This rejuvenating, non-invasive facial can be personalized for your skincare needs to achieve the best results.
Mesojet treatments may be a bit pricey, but they are worth the skin-deep product administration. The skin may be red straight after a treatment, but the overall outcome is more hydrated and rejuvenated skin.
Stock Up On Aloe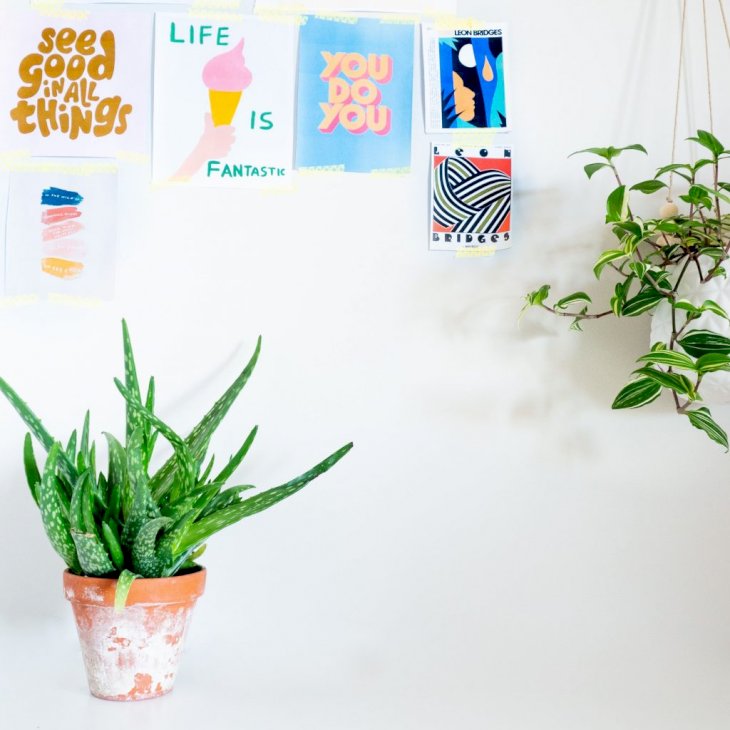 Photo by Fiona Smallwood on Unsplash
Expensive spa facials may be great, but they aren't sustainable long term for the everyday woman. Visiting an expert facialist is a fantastic treat once in a while, but plump skin needs to be maintained.
Aloe is excellent for hydrating and plumping skin, so you should stock up on your aloe products. Applying aloe vera gel and consuming aloe products can improve skin elasticity and plumpness.
Visit Your Pantry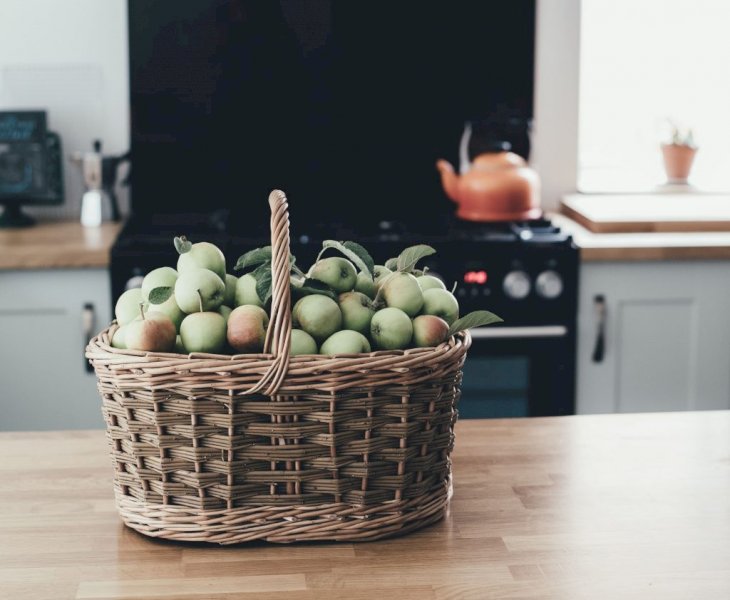 Photo by Annie Spratt on Unsplash
Sometimes there is no need to look further than your kitchen to find the best skin treatments. Honey, apples, milk, and natural oils are all beneficial ingredients for healthy and youthful-looking skin.
Honey has moisturizing properties, milk contains beneficial nutrients, and apples are high in collagen. Applying these ingredients to your skin for a few minutes can help maintain a youthful appearance.