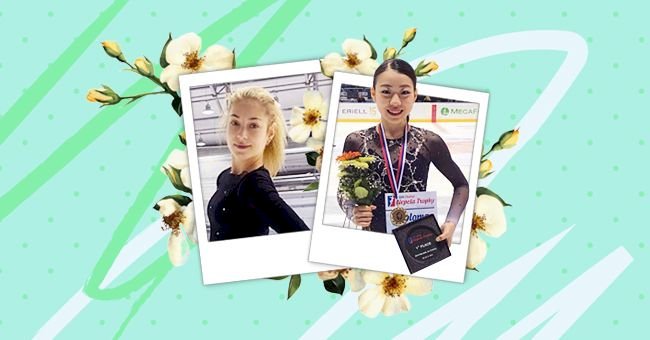 5 Figure Skaters To Follow On Instagram
Ever since making an appearance at the Olympic Games back in the early 1900's, figure skating has come a long way as a winter sport. Many figure skaters have emerged over the years, enthralling us with their impeccable performance.
If you're familiar with ice skating, then you'd be thrilled to see its more refined version. In figure skating, skaters manifest their flexible moves in a freestyle manner, which is a pure treat to watch.
From doing high leaps and jumps to spinning in a circle and performing graceful footwork, you'll find a little bit of everything in this enchanting sport. For the people who can't wait to follow in on this bone-chilling fun sport, here are five skaters you should check out on Instagram.
1.Alina Zagitova
This Russian performer is a beauty with expert moves. Her emotional performances on the ice showcase how much hard word she puts into perfecting every single one of them.
2.Evgenia Medvedeva
In the real world, even the champions struggle with pains and problems, but they don't quit. Medvedeva is a stellar performer who teaches us to strive in the face of adversity, and that's why she's made it to the Olympics.
3.Elizaveta Tuktamysheva
This World champion hails all the way from Russia, and nails her performances with expressions and efforts - excellent qualities in performers who are determined to go big or go home.
4.Aliona Kostornaia
If you're entranced by this magical art piece, just imagine what you'd feel if you see Kostornaia perform irl? This young Russian star has many miles to go, but she's already making it count in the skating arena.
5.Rika Kihira
Kihira is a Japanese skater who is young, sporty and vibrant. She has won many laurels to date, including a gold medal at the Four Continents 2020 Skating Championship, and has big plans for her future.