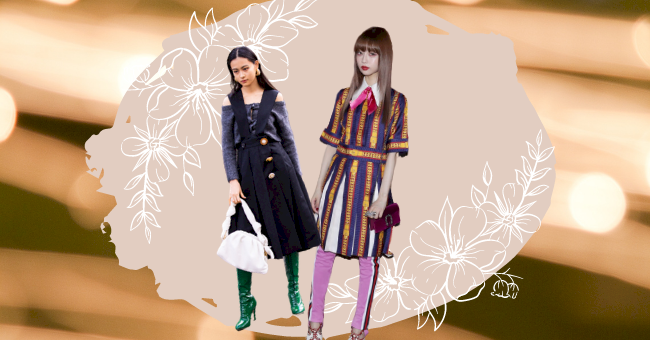 Japanese Instagrammers To Follow For Style Inspiration
Fashion is an ever-changing entity. A recent wave has seen Asian fashionistas rising in popularity, among them are these stunning Japanese fashion icons.
Cultural Japanese dress has always been revered for it's stunning patterns and colors. However, modern Japanese street style is quickly proving to be just as intriguing.
Leading the interest in Japanese fashion are the influencers showcasing their looks. Here are some of our favorite Japanese fashionistas.
1. Coco
Coco may be only 10 years old but she has more style than most. From Harijuku, Tokyo, the little fashionista is always on trend and shares multiple different outfit options.
2. Emi Suzuki
Japanese model Emi Suzuki debuted in 2005. Nor she is an established model and designer for her own label Lautashi that she promotes on her Instagram.
3. Jun Hasegawa
Another Japanese model to follow is Jun Hasegawa. Aside from modeling, she is also a TV personality, and a mother of two all while being a fashion expert on Instagram.
4. Lala Takashi
The daughter of the cult label "Undercover," Lala Takahashi is well known in the modeling scene. She has worked with the likes of Dolce & Gabbana, Off-White, Valentino, and Uniqlo.
5. Risa Nakamura
Last but not least, is model Risa Nakamura. Her doll-like features combined with her girly wardrobe perfectly compliment her Larme style that is very popular in Japan.