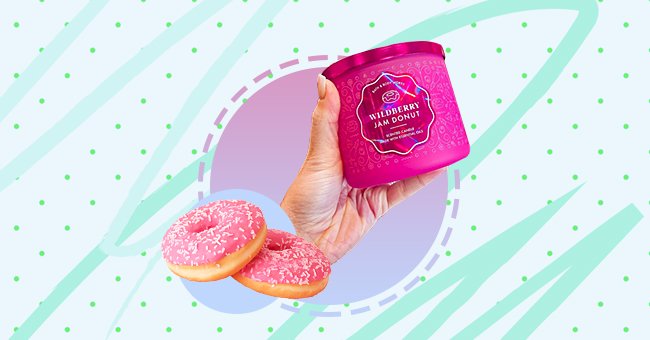 5 Food Scented Bath & Body Works Candles Perfect For Your Kitchen
For that fresh, overpowering aroma that never makes you leave your kitchen, it's time to update your surroundings with food scented candles from Bath & Body Works. For starters, the Whipped Coffee and Strawberry Cake scents are a must-try.
Any expert homemaker would understand that keeping everything in the kitchen spick and span requires more than just preparing great food. Air fresheners are not always the answer to ward off bad odors, and there's only so much washing and cleaning you can do.
With the lockdown 2.0 (or is it 3.0) weighing down on us, preparing food has been therapeutic and being in the kitchen has become more fun. For those long hours you spend in your cooking space and for a fragrance that outlasts your most delicious recipe, here are five candles by Bath & Body Works worth buying.
1.Blueberry Maple Pancakes
Who can resist the sweet aroma of freshly prepared crepes? If you're a fan, check out this pancake-scented candle. Blueberry maple syrup lovers can high-key rejoice too.
2.Peppermint Sugar Cookie
What is better than eating loads of yummy cookies? Getting a cookie-scented candle, with a hint of peppermint sugar. Right answer!
3.Strawberry Pound Cake
When your kitchen smells like strawberry cake all the time, it might just motivate you to bake one yourself. And from the looks of it, we're already going wild.
4.Wildberry Jam Donut
This heavenly smell combines the best of the best. You will love this "berry berry" delicious scent, but "donut" get too close or else you might just end up eating it.
5.Whipped Coffee
Which are the two universal drinks that can comfort you not just amid the pandemic but even otherwise? Let's all hail tea and coffee. Coffee lovers should get these whipped coffee candles without second thoughts.