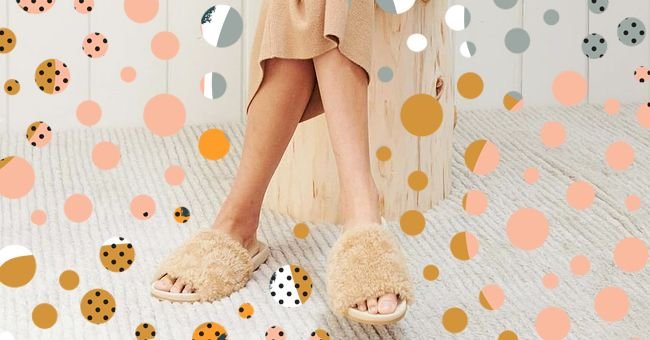 5 Footwear Styles That Are Essential For Fall
We are well into fall, which means our wardrobes are due for a much-needed update. This year's fashion trends put comfort, simplicity, and practicality at center stage.
2020 has been one hell of a year, and the last thing we need to worry about is the straps on our shoes. This season's most stand out shoe trends fall in line with the comfy loungewear vibe in a chic way.
You should prepare yourself for comfortable wearing warm and durable shoes this year instead of runway trends. Take a look at our list of five essential footwear styles to purchase for fall 2020.
Clogs
The early 2000s have made a massive impact in fashion the past few years, so this trend was expected. Clogs have officially made their style comeback and are great to wear with almost anything.
This versatile shoe trend is essential for your casual fall outfits, whether it's jeans or a dress. These comfortable slip-on shoes are the best for women who are on the go and comfort-loving fashionistas.
Inspired By Slippers
We all had to stay at home for longer than usual this year, and slippers became an everyday essential. Although spaces are now open for us to roam, we can't bring ourselves to ditch the fuzzy shoes.
Thankfully, there are slipper inspired shoes with furry insoles and fluffy exteriors. The slipper inspired shoe silhouette makes for efficient slip-on wear, and the styles vary for different occasions.
Mules
Mules have been a popular shoe trend for several seasons and continuously become more versatile. You can find the perfect mules to look chic in any outfit that you need to style.
Mules are so versatile that they come in heeled and flat silhouettes. These shoes can bring a casual or sophisticated element into an outfit and are even great for warmer seasons.
Loafers
Loafers are a great flat shoe option for more put together looks. Most of us haven't worn heels to work in months because we've been working from home, so we need to be eased back into the formal wear life.
A great pair of loafers look luxurious and polished, and the varying available styles are fantastic. Play around with your preferences and look for loafers with cool textures, colors, and finishes this season.
Chunky Soled Chelsea Boots
This utilitarian inspired shoe trend is both fashionable and functional. Cold and rainy fall days will mean nothing to you with these protective pairs of shoes.
You can dress these boots up or down, but they are best for a casual setting or a cute lunch outfit. They also come in various designs and textures to fit every girl's fashion preference.