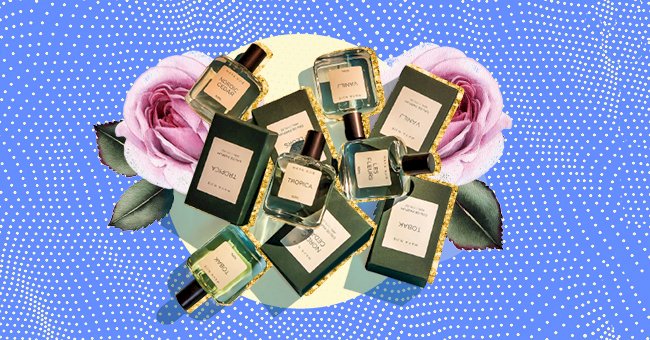 5 Fragrances To Add To Your Collection That Are Created By Black Owned Companies
2020s Black Lives Matter protests opened up several conversations on race disparities. One of the issues that stood out the most is how often black businesses are disregarded in specific industries.
Initiatives such as Brown Girl Jane's Brown Girl Swap encouraged consumers to buy more black owned products. Here are five black owned fragrance brands to support when you are in need of a new perfume.
Kimberly New York
The Kimberly New York perfume brand offers a selection of vegan and cruelty-free fragrances to customers. Every scent is made using natural and sustainable ingredients, which earns them bonus points.
These clean perfumes last on the skin for up to eight hours, and their Artsy Eau De Parfum has rave reviews. If you are looking for luxurious scents that are good for the planet and don't harm animals, this is your pick.
Chris Collins
Chris Collins scents are the epitome of sensual. If you have ever seen a perfume ad campaign with a red-lipped vixen, then you know the exact feeling you should expect when wearing his bold date night worthy scents.
Maya Nije Perfumes
Maya Nije is an artist who began her perfumer journey by exploring how scents help capture moments. Her bespoke perfume collection transforms users into a new space and feeling, which is all we want from a fragrance.
Nije considers her perfumes as gender-neutral, so they are the perfect gift for anyone special in your life. Many of her scents contain personal memories, such as the Tobak scent inspired by her grandfather.
Nick Ricardo Collection
These non-binary perfumes do not only smell amazing, but they also contribute to a greater good. Each online purchase results in a $1 donation to the Transgender Gender-Variant & Intersex Justice Project.
Blade + Bloom
Blade + Bloom is an all-natural beauty brand that offers a wide selection of natural beauty products. Some of their best products are their fragrance oil collection made in small batches using plant-based ingredients.
Their fragrance oils smell fantastic and have aromatherapy benefits, which fits their wellness branding. Enjoy the best of both worlds with these partially soothing and enticing fragrance oil scents.