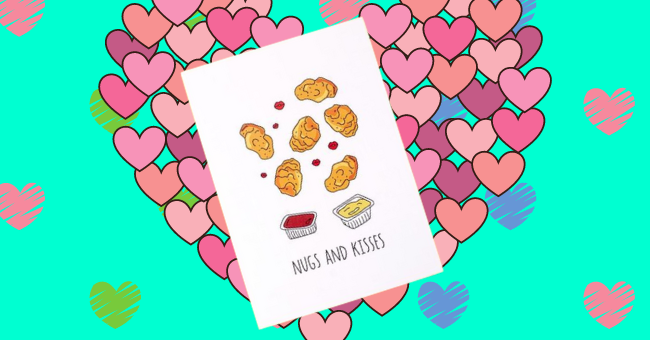 5 Fun Cards That Will Make Valentine's Day More Interesting
Valentine's day is around the corner, so it's time to start thinking about making your loved ones smile. The celebration of love doesn't always have to be sappy with all the fun gifting options available.
Valentine's day is a widely celebrated holiday, even with its cheesy reputation. Nobody wants to be left out of honoring love, but some just can't stand the heart-shaped chocolates and fake red roses.
This valentine's day can be a little more cheerful, quirky, and cute for those who want an alternative to roses. See five fun greeting cards that will make you and your loved one smile this valentine's day.
Some Words Of Affirmation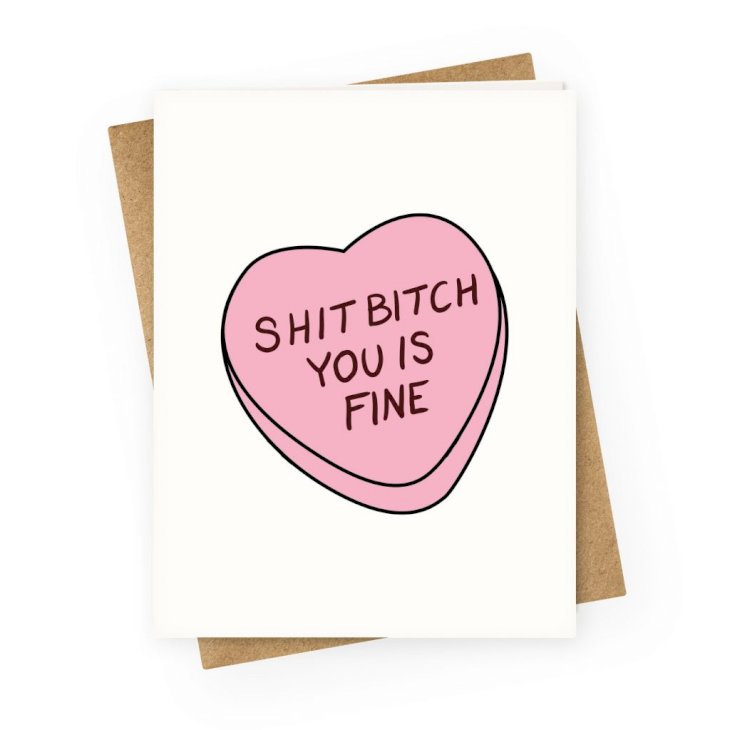 lookhuman.com
Heart-shaped heart candies always have the sweetest messages on them, so why not put them on a card? You may not find this text on your regular colorful candies, but we guarantee it's sweeter than them anyway.
This card is also great if you've just started getting to know someone and want to make them feel special. Besides, who doesn't love a good old cheeky flirt with their partner now and then? We certainly do.
Be My Valentine Or Else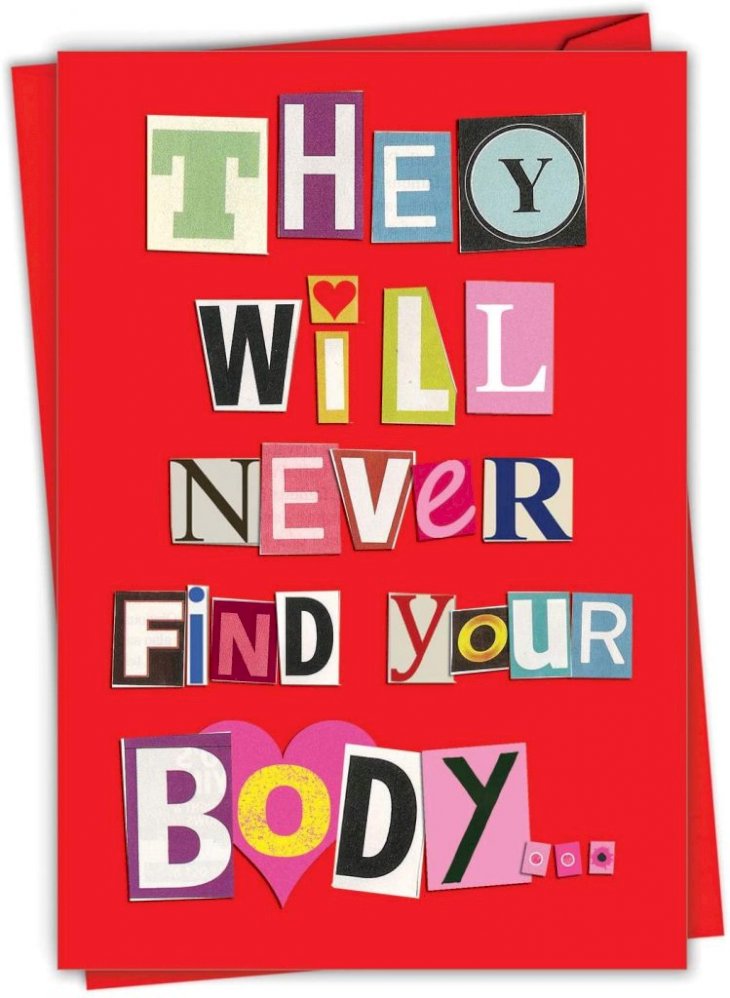 amazon.com
This cut out letter ransom note inspired card is the perfect purchase to give your partner a good chuckle. The content inside the card makes this hilarious threat unique and sexy at the same time.
If you play your cards right and keep things playful with this pick, you may get more than just socks that night. Just personalize your purchase and sign it with love, and you'll be set for a fun valentine's day.
Make My Heart Pop
Everybody loves a good pop up card, and Lovepop has a great selection. Our favorite is the Deadpool inspired design because he may be the most hilarious and most romantic character the Marvel universe has.
Eat Your Heart Out
They say the way to a person's heart is through their stomach. This card will go perfectly with the home-cooked meal you will prepare for your loved one or the cookies and treats you send a friend.
Getting a fresh serving of nuggets delivered to their home may also be a great pairing with this card. The list of food items and Humdrum Paper food-themed cards is endless, so help yourself. You can thank us later.
Mini's For Your Mini's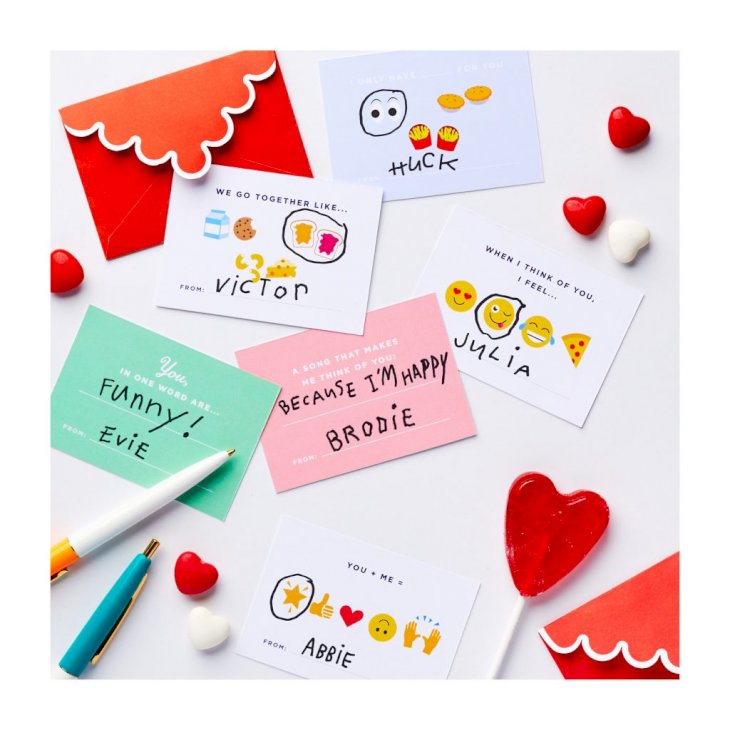 maisonette.com
Children deserve to celebrate love, too, and these adorable mini valentine's day cards are perfect for them. The writing prompts, and emoji guides will help little ones express their feelings to their special friends.