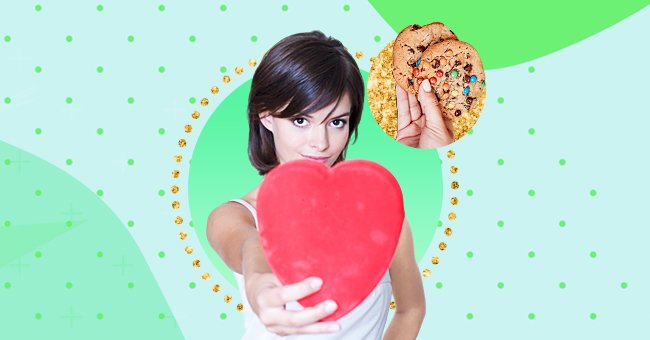 5 Fun Solo Date Ideas For Valentines Day
It's time to make yourself feel a little less lonely in the month of love - so embrace your singlehood and invent your definition of 'fun.' Because a solo V-Day is something to celebrate.
There's nothing wrong with being a single, happy person, so long as you can fight the blues on Valentine's Day. No matter how complacent we are with our relationship status the whole year, it just hits us differently on 14th February.
It's high time we understand that Valentine's Day is not only meant for couples; anyone can celebrate love at any time of the year. Here are some of the fun things you can do this V-Day if you're still ringing the single bells.
Hone Your Creativity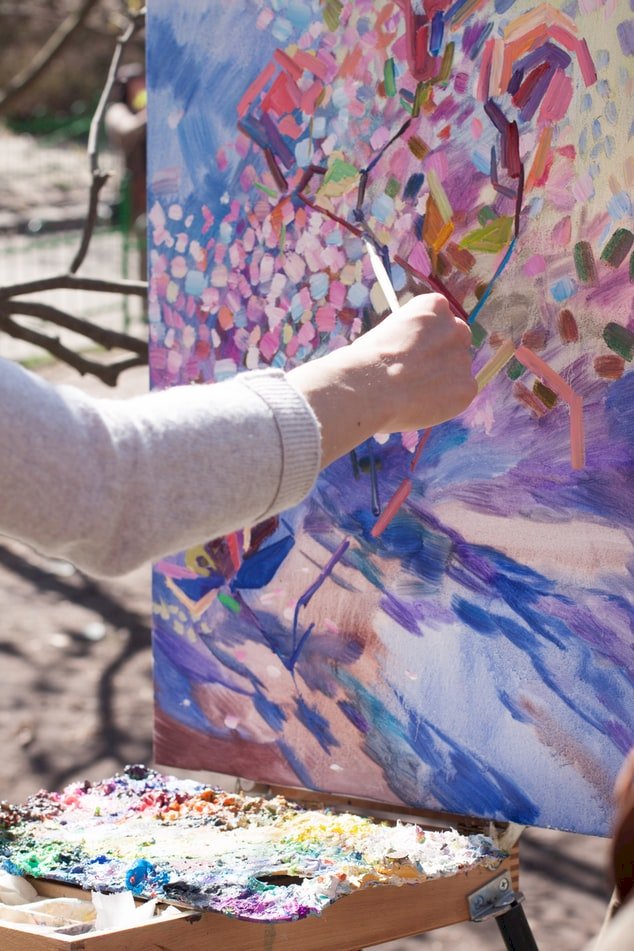 Photo by Tetiana SHYSHKNA on Unsplash
Valentine's Day is all about feeling comfortable with yourself and making every moment count. If you love painting, writing, or anything that brings out your creative side, make sure to engage in it.
Rather than sitting around all broody, you can put your time to fair use. For instance, dedicate a piece of writing or a picture to yourself, and bask in the overwhelming feeling of joy.
Bake Something Yummy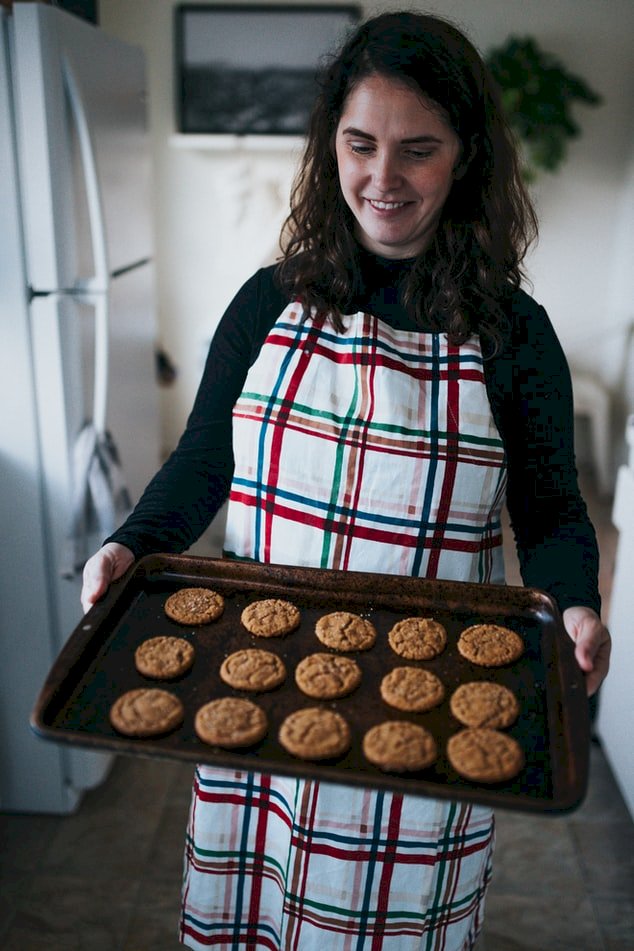 Photo by Nathan Dumlao on Unsplash
Cooking, mostly baking, is another way of doing something productive on V-Day. You can make delicious cookies, brownies, or even a cake and treat yourself and your loved ones. Being healthy, active, and surrounded by family is a huge blessing in the times we live.
Call An Affectionate Friend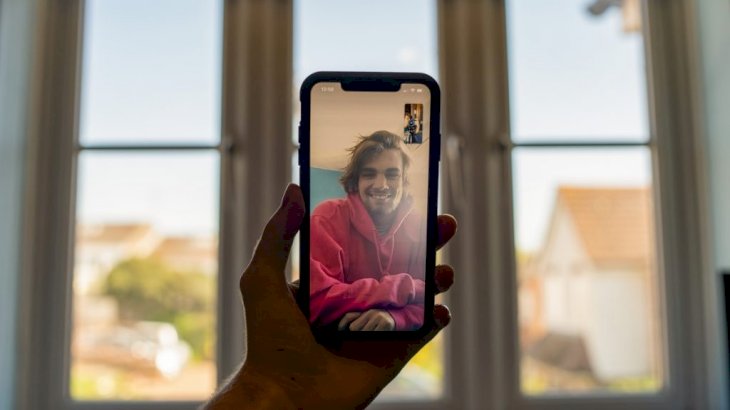 Photo by Ben Collins on Unsplash
Valentine's Day isn't about singling out yourself, so call a friend or someone close who values you much. Talking to them will divert your mind and heart and come as a welcome respite amid all the stress and chaos.
You can even arrange a small indoor party with your group of friends and celebrate Galentine's Day together. After all, having good friends equates to happiness and being loved, and that's precisely in the spirit of V-Day.
Watch A Movie Or TV Show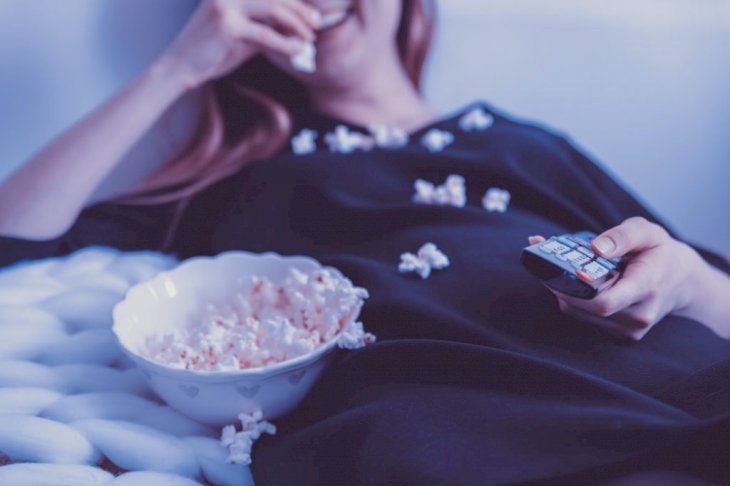 Photo by JESHOOTS.COM on Unsplash
When the going gets hard, and your mind cannot stop racing, put everything on pause and stream a good movie or show. You can even organize a watch party with your friends and have a movie marathon.
If romantic movies stress you, go for rom-com or even action-packed options. More than anything, you deserve some thrill and fun in your life, and Valentine's Day offers a perfect occasion.
Read Something Powerful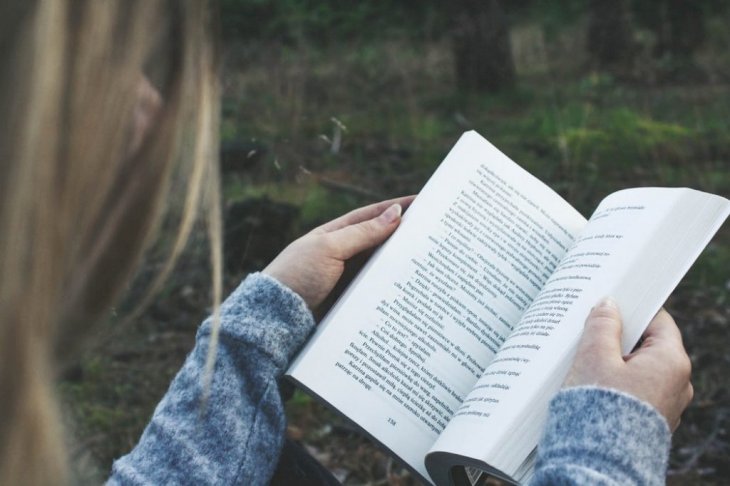 Photo by Atlas Kadrow on Unsplash
If you've run out of all plausible options to stay occupied on Valentine's Day, reading can offer a repose like nothing else. Whether it involves catching up on a book or going through a meaningful poetry piece, your mind and heart can use some quality reading time.
Holding a reading dedication session with your friends can also be fun. Choose a few quotes and share them with your close friends and family to make them feel special. You might get something in return too.