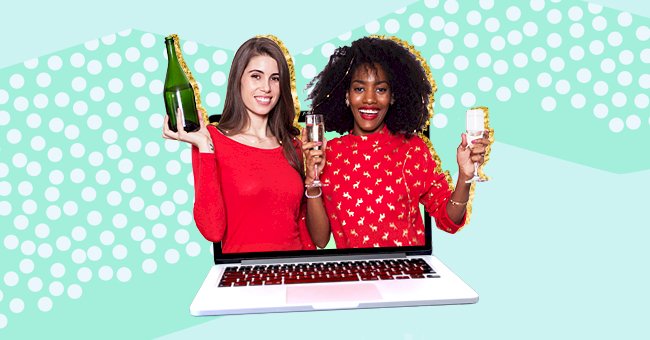 5 Fun Zoom Party Games
The holiday season is finally here! Although things are a little different this year, there are still many safe social distancing options to get everybody festive and in a jolly mood.
This year's festive season will have a lot less physical social gatherings than we are used to. The fact that holiday parties are a no go can put a damper on things, especially when there are friend and family traditions.
Fortunately, technology offers some of the best solutions with video conferencing apps. You can have your cake and eat it too by hosting a Zoom party and organizing a few fun games to lift everyone's spirits.
Guess The Holiday Tune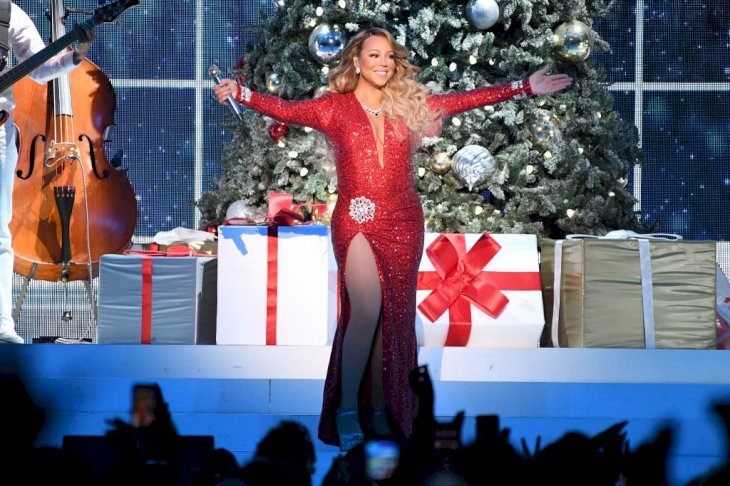 Getty Images
Everybody loves a classic guessing game because the rules are pretty simple. You play or hum a bit of a merry holiday melody, and your guests guess which song it is that you're referring to.
The winner can either receive a lovely secret gift in the mail or contribute to the fun and choose a new game. A Zoom party organizer can send a private message to guests that let them know which song to play or hum.
Charades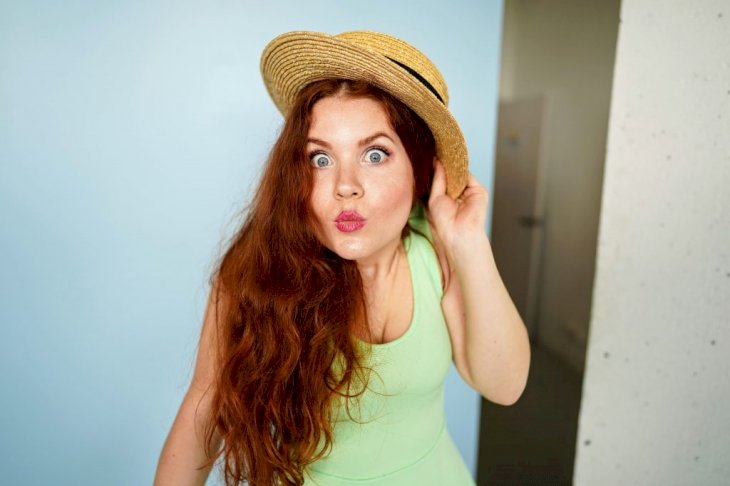 Photo by Dmitry Vechorko on Unsplash
Zoom's spotlight feature comes in super handy for a universally loved game of charades. Split your guests into two teams when you send the virtual invitations and let the fun begin during the party.
Santa's Magical Hat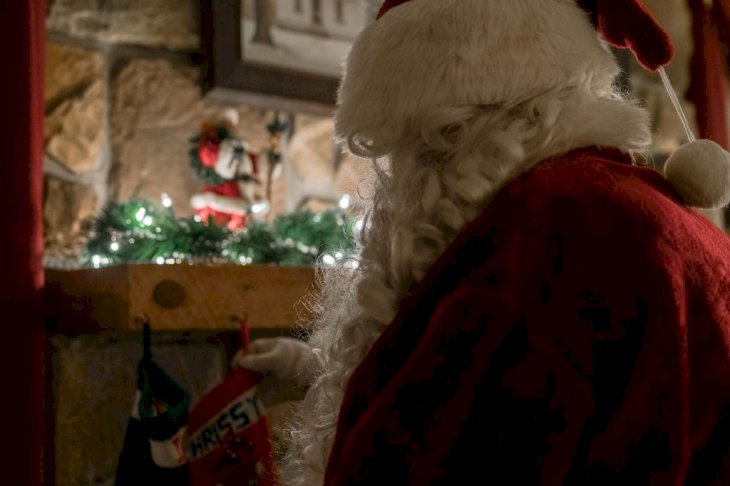 Photo by Alicia Slough on Unsplash
If you're looking for a fun boozy game on an evening indoors, try playing this magical Santa hat game with friends. This game may workout best over the Netflix Party Google chrome extension.
All you need to do is gather friends to watch a film together, pop a Santa hat on your screen and wait. Every time it looks like one of the movie characters is wearing the cap, you need to take a shot, and that's it!
Never Have I Ever: Naughty or Nice?
Photo by Thought Catalog on Unsplash
You can never go wrong with a good old game of never have I ever, even when you're out of college. Put a fun holiday twist on the questions to make it a little more suited for the festive season.
The host should make sure there is an equal number of naughty and nice questions to ask guests. You can even choose to go for one of the two options depending on your Zoom holiday party crowd.
Holiday Trivia
Photo by Toni Cuenca on Unsplash
Nothing can get people riled up for a competition like a good game of trivia! Switch the brain-teasing classic to a holiday edition and watch your guests squirm as they try to find answers to specific jolly season questions.