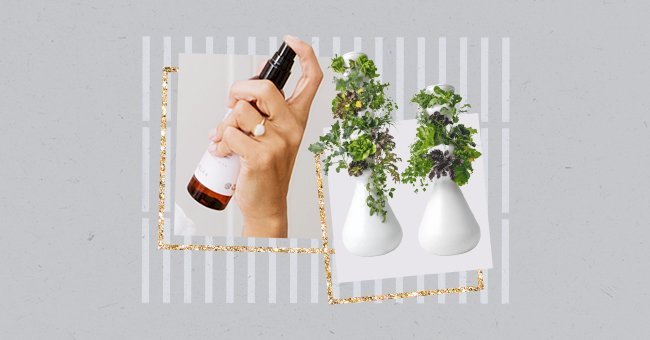 5 Gift Ideas For Mothers
You can't help but recognize that your mom is by far one of the most influential people in your life. To her, you owe your own life, yet she was one of your decisive guides who helped make you the person you are today.
Mom is always mom, both on birthday and Mother's Day. She just needs your best wishes and a kiss. But with all the tips you take from her, isn't it worth getting a gift as well?
Are you looking for a gift for Mother's Day? What to give to the best mom in the world? You can't waste another minute reiterating how much you love her and how grateful you are, and we certainly have the right idea for her. What are you waiting for?
1. Jewelry
Mothers would love to add to their jewelry collection. The Omi Woods Jewelry is ethically handmade with conflict-free fine metals. They are contemporary heirlooms that celebrate all of the brand's connections to Africa and the diaspora.
The brand produces jewelry that is intended to be worn every day and gifted for special occasions. What better time to cop one for your mom than now? The best part is that your mom can finally pass it down to future generations.
2. Plants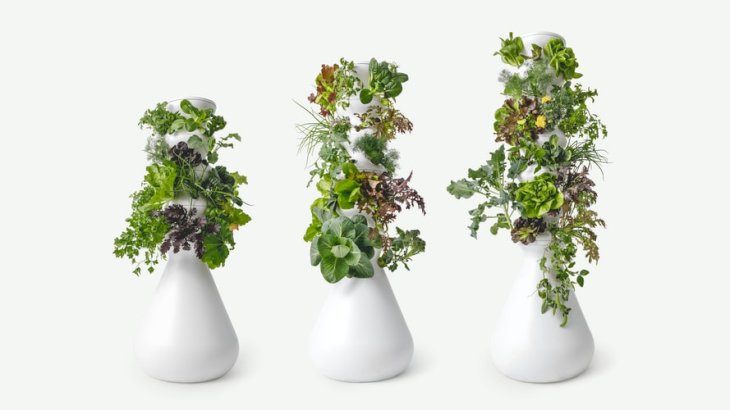 Photo by Lettuce Grow on Unsplash
Potted plants are usually lovely and healthy to have at home. Usually, for Mother's Day, the azalea is the most popular plant that is given. The azalea represents the purest love as only that of mothers can be.
The azalea also represents temperance and femininity, and mothers are considered bearers of both of these virtues. However, if you can't find azalea close to you, look for her fave plants to make her smile.
3. Scented Candles
What are her favorite essential oils? Find these in their scented candle forms, and she will be glad to light them up all day long.
Opt for scented candles made with high-quality pure essential oil, natural soy wax, lead-free organic cotton core, as they will create an atmosphere safer and healthier for the human body.
4. Perfume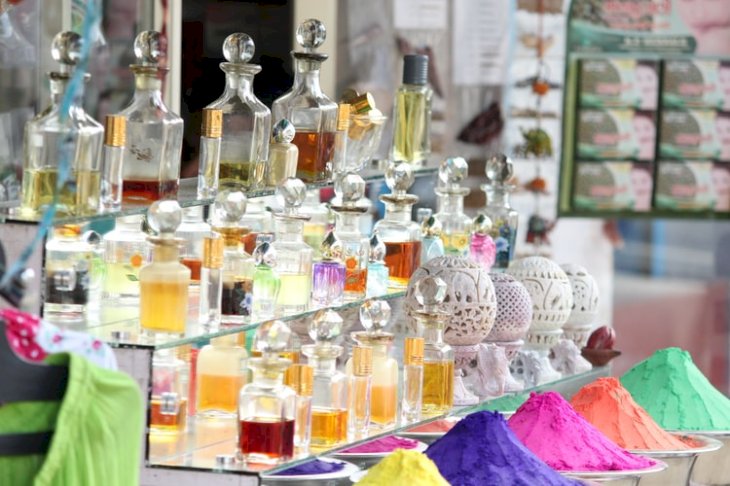 Photo by Alex Rosario on Unsplash
Haven't found anything to buy and give your mother for Mother's Day yet? Choose a perfume! Perfume for mom may be precisely what you are looking for.
The most famous and loved women's fragrances will surely be a welcome gift. After all, every woman loves a good bottle of perfume or two.
5. Skincare Products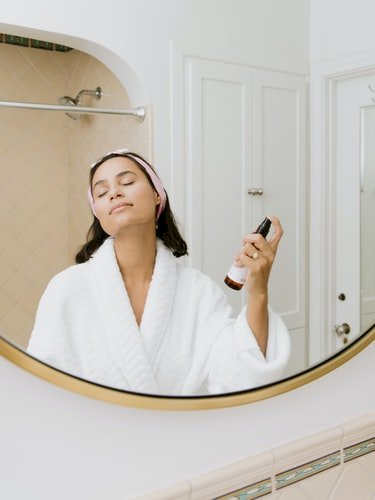 Photo by Kalos Skincare on Unsplash
To keep her skin still looking great, supple, and young, she needs a good skincare routine. Look for nourishing and anti-aging skin care products with retinol and pure hyaluronic acid.
These products counteract the signs of aging and are also recommended for the most delicate and wrinkle-prone parts: eye contour, neck, and décolleté.