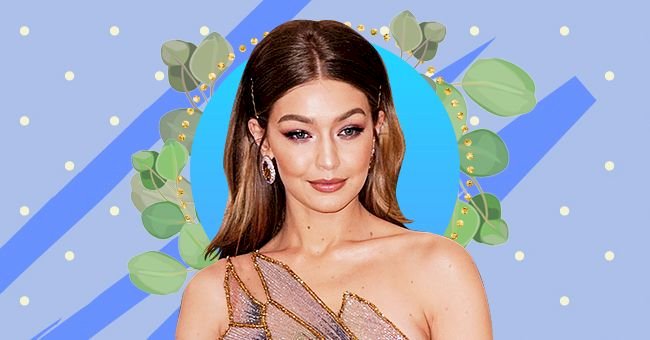 5 Gigi Hadid Makeup Looks Worth Recreating
Gigi Hadid is a relatively new tenant in the Hollywood arena, but her impeccable makeup talent has quickly established her as a style diva. Her Instagram is full of stunning looks, be it her winged eyeliner or sunset-toned crystals decorating her under eye area.
Playing around with different makeup looks can be fun, but sometimes it helps to get some inspiration straight from the celebs. And who better to teach us a thing or two about how to flaunt that glowy skin and rock the natural nude than Gigi Hadid.
One look at Hadid's Instagram and you'd know how fond she is of experimenting with bold eyeliners and different lipstick shades. Take a look at these five makeup looks by Hadid that are so ethereal and breath-taking, you would want to try them for yourself.
1.Nude Is The New Natural
Take it from someone who excels in the beauty departments - you can never go wrong with rocking nude shades. Work a little on highlighting your facial contours, pop on a nude lipstick shade and play up those eyelashes.
2.Sunset Hued Eyes
Sure, it is fun to experiment with eye shades, but have you ever thought of opting for sunset toned under eye hues? Perhaps a metallic eyeshadow and silver highlighting in the inner corner of the eye will make this look stand out more nicely.
3.Winged Liner
I know what you're thinking, some of us still struggled in getting our eyeliner game right. Practice makes perfect, and once you've figured out how to go bold and vibrant on your eyes, you can try out more subtle looks by Hadid.
4.Hint Of Highlighter
Hadid is fond of showing off her glowing, natural skin. When she opts for a makeover, her bronzed cheeks complement her overall look, especially with that pop of highlighter on the apples of her cheeks.
5.Golden Glam
Hadid's eye makeup always steals hearts, especially the way she blends in her winged liner with the shimmery eyeshadow. And she seals the deal with a glossy nude lip color.