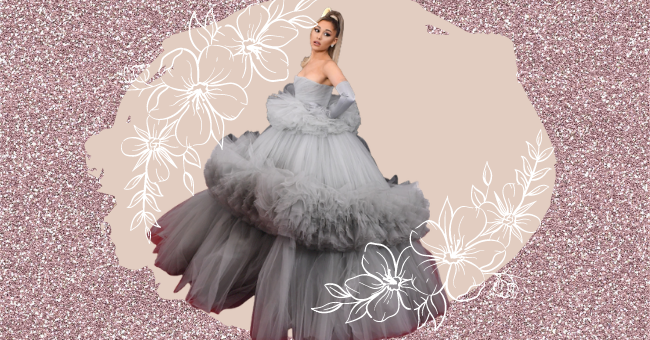 5 Great Lyrics To Captions Your OOTD Instagram Posts
Posting to the 'gram has become a chore. Drake really called it when he said "You [expletive] spend too much time on captions, not enough time on action"
Instagram has pushed us all to up our selfie game and perfect our poses. Striving for perfection in the image is just half the battle. And while I can't help make the snaps flawless, I can give you the best lyrics to use as IG captions on your latest post.
After all, artists wouldn't make their lyrics so relatable if we weren't meant to use them. Also, why not take the chance to show off our spectacular music taste too. Here are 5 lyrics perfect for your outfit of the day pics.
1. Feelin' Myself
"I'm just feelin' my vibe right now. I'm feelin' myself."

– Desiigner, "Panda"
2. Dressed Up
"I admit that I'm a lil messed up but I can hide it when I'm all dressed up"

– Ariana Grande, "needy"
3. Can't Afford Me
"Don't call me angel. You can't pay my price."

- Ariana Grande, Lana Del Rey, Miley Cyrus, "Don't Call Me Angel"
4. I'm Your Type
"Lookin' like a right swipe on Tinder"

- Cardi B, "Drip"
5. Gold!
"I feel like I'm chosen, I'm covered in gold"

- Travis Scott, "Yosemite"