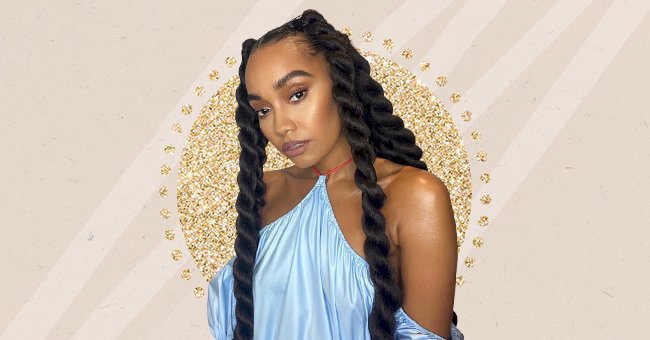 5 Hair Care Mistakes To Avoid With Braided Hair
Braiding your hair is a fantastic way to ensure that your hair is protected from damage and strain. However, this isn't always the case since many women end up making some damaging hair care mistakes.
Many women of color turn to braids as their protective style of choice for their natural locks. Unfortunately, many assume that because the hair is wrapped up in extensions, there is no need to pay attention to hair care.
Braided hairstyles are fantastic for convenience and keeping hair happy and healthy if you can keep it that way. Take a look at the five hair care mistakes that you should avoid when you have braided hair.
Your Washing Routine
Everybody has their own methods for washing their hair, and those we cannot judge. However, when hair is in a protective style, one must do everything correctly to avoid further strain on the strands and scalp.
It is essential to wash hair with lukewarm water instead of hot water and use shampoo only on the scalp. However, it is okay to skip conditioner in this instance if only the hair on your scalp is exposed.
Not Preserving With Silk
Braided hairstyles may lose their fresh look quickly after a few days, but there are ways to keep them intact. Wear a silk headscarf when you sleep or sleep on a silk pillowcase to keep your braids in place.
Giving Your Strands A Break
While protective braided hairstyles are super convenient, they can cause damage from straining the scalp. It is essential that you do not leave braids in for more than six weeks so your hair can get a break.
Additionally, one should not reinstall braids immediately after taking out old extensions or hair. Try to take breaks between months before getting another protective hairstyle installed onto your precious mane.
Call Out The Braider
Many women believe that having braids that are tight will make them last longer. Unfortunately, this will only cause breakage and damage to the hair, so it is essential to call out the stylist if they are braiding too tightly.
Remember To Prep Your Hair
Ensuring that your hair is in tip-top shape before it is tucked away for weeks is vital. Take some time the day before your hair appointment to treat your hair so that it is in the best condition possible before braiding.