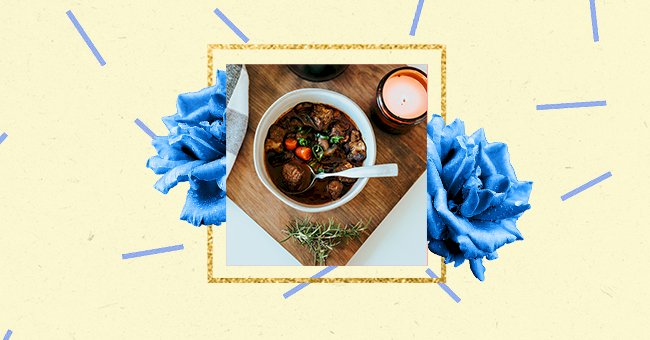 5 Healthy Instant Pot Recipes To Try This Year
Cooking can take up plenty of time, and even those who enjoy it need a break sometimes. Unfortunately, your body won't take a break from being hungry, so it's essential to find convenient recipes.
Instant Pots or slow cookers are inventions that every busy mother, businesswoman, or even student loves. Throwing in your ingredients in one place and coming back to a fully cooked meal is every adult's dream.
However, one must be able to know what ingredients to throw into the pot before attempting anything else. As a result, we've collated ten healthy Instant Pot recipes that you should try out this year.
Saucy Spaghetti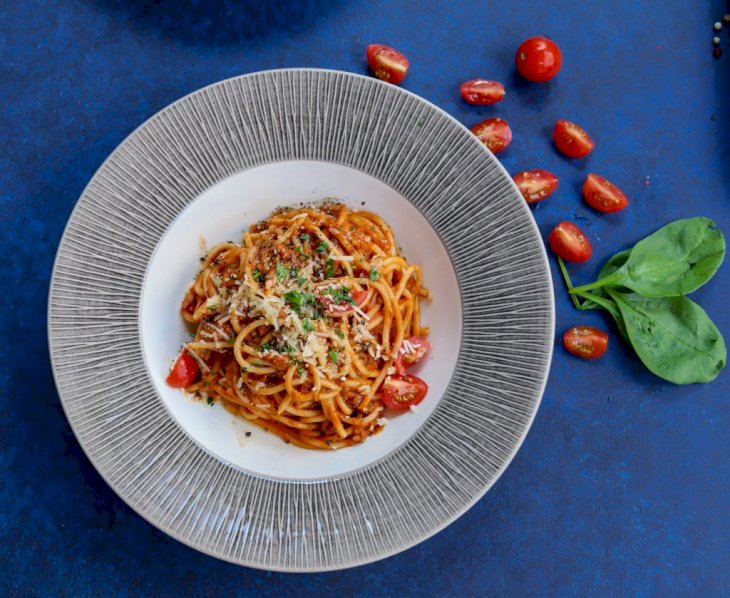 Photo by Danijela Prijovic on Unsplash
Just when you thought making meaty spaghetti couldn't get easier, this recipe proves you wrong. All you need is spaghetti, ground meat of your choice, tomato sauce, and your preferred seasoning to make this meal.
First, brown the ground meat by sauteeing it first, then add seasoning and a bit of water before adding the pasta. Add the tomato sauce and let your meal cook for three to ten minutes, depending on how firm you like your pasta.
Chicken Soup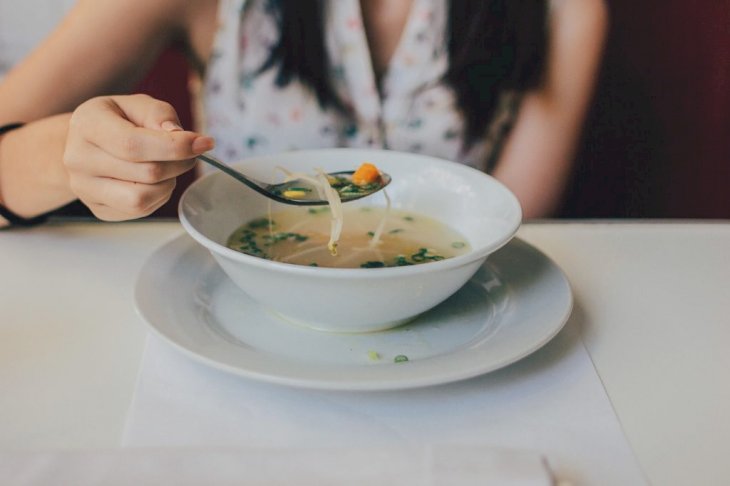 Photo by Henrique Félix on Unsplash
This flavorful recipe is easy to adapt to your liking, and we love it because you can cook chicken from frozen. The recipe's ingredients include olive oil, an onion, garlic cloves, carrots, celery, and green chili.
It also includes chicken thighs or breasts, black beans, chicken stock, salt, oregano, water, cumin, chili powder, and lime juice. Saute the onions, then throw in the rest of the ingredients to cook for 14 to 25 minutes.
Butternut Risotto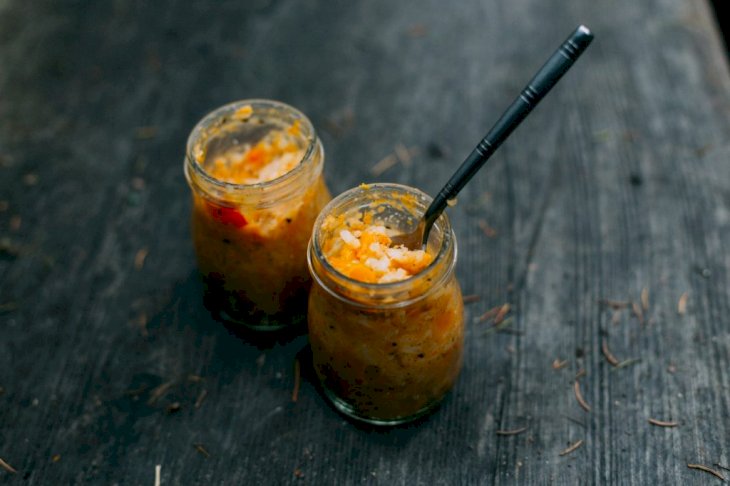 Photo by Volkan Kaçmaz on Unsplash
Meatless Mondays will be much easier with this delectable instant pot recipe. Its ingredients include garlic cloves, leeks, olive oil, sage leaves, Arborio rice, butternut, veggie stock, salt, white pepper, nutmeg, and baby spinach.
Saute sliced leeks for two minutes before adding the garlic, sage, and rice to cook for another two minutes. Then, stir in the butternut for a few minutes before adding all the ingredients to cook for six minutes.
Beef Stew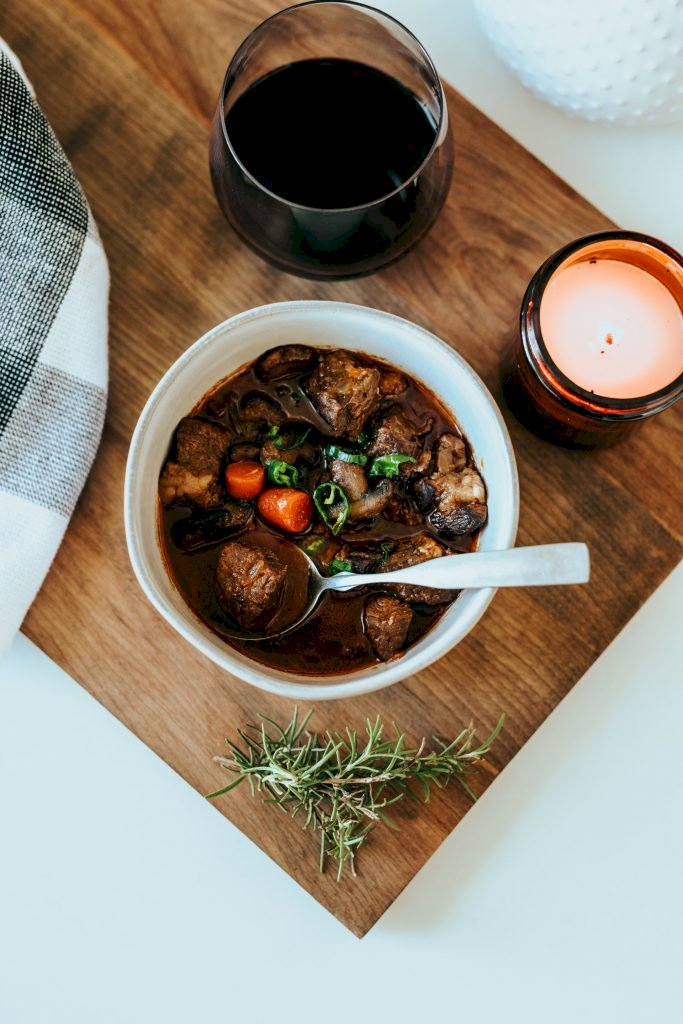 Photo by Nathan Dumlao on Unsplash
Everybody should learn how to make a stew in a pressure cooker. Ingredients needed are a pound of beef, salt, pepper, shallot, celery stalks, grapeseed oil, garlic gloves and red wine, balsamic, canned tomatoes, and beef broth.
You also need thyme, bay leaves, dijon mustard, and root vegetables. First, sear the meat, then saute the garlic, shallots, and celery before adding the rest to cook for 30 minutes. After that, add the veggies and cook for 15 minutes.
Creamy Polenta
Shutterstock
Everybody enjoys a hearty serving of polenta, but it can take so much time to make unless it's in a pressure cooker. This recipe needs cups of water, salt, cracked pepper, garlic powder, dried herbs, and stone-ground polenta.
Add four cups of water, ¾ teaspoon salt, a teaspoon of garlic powder, and ½ a teaspoon of ground herbs in the pot. Whisk in the polenta and cook on high pressure for nine minutes before adding some butter before serving.