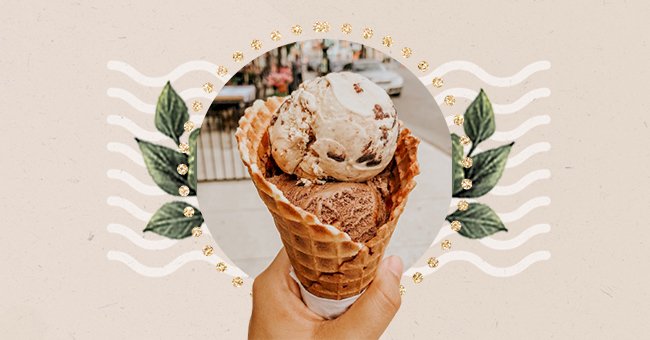 5 Ice Cream Recipes To Try This Summer
Nothing really welcomes the summer season like a big scoop of delicious ice cream. Everybody is a fan of the cold and creamy dessert, and it's so easy to make that everybody could try to whip up their own flavors.
This summer holiday is one that we've all been anticipating since we spent most of it indoors last year. People are ready to make the most out of this summer's sunny weather with their friends and family.
Although many outdoor summer activities sound fun, there are some to enjoy from home, too, such as making ice cream. Read more to explore some of the most delectable ice cream recipes to try this summer.
Tin Roof Ice Cream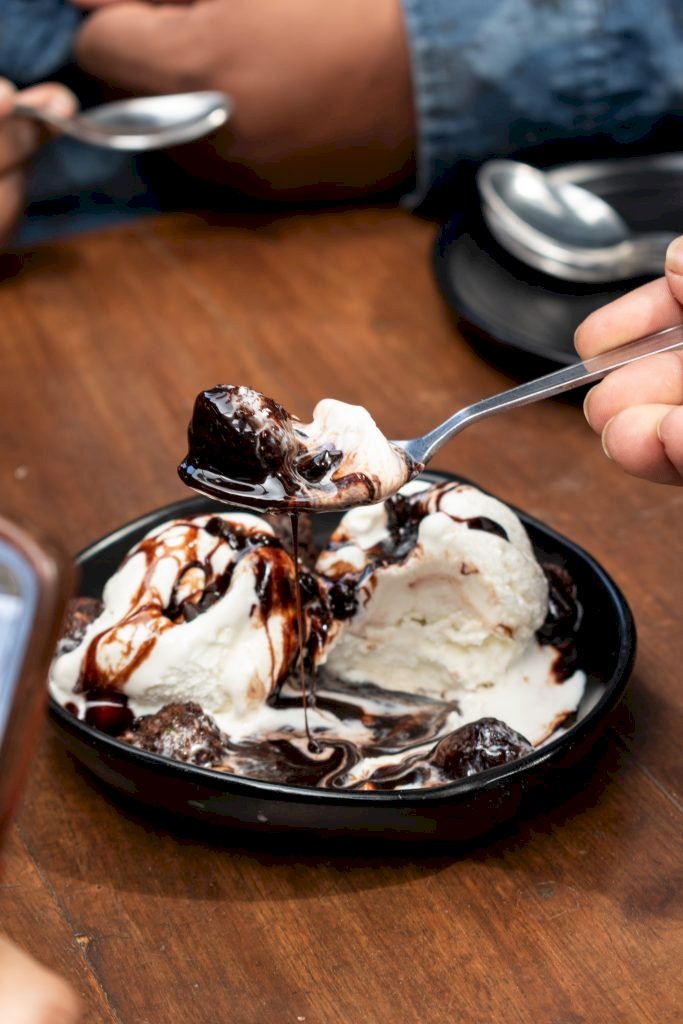 Photo by ABHISHEK HAJARE on Unsplash
Everybody loves a classic tin roof sundae made of vanilla ice cream, chocolate sauce, and peanuts. Transforming the delicious dessert into a creamy scoop will delight the entire family.
Make a fudge ripple version with the delicious recipe and method from Epicurious. Just stock up on 180ml milk, 150g sugar, 375ml heavy cream, a pinch of salt, ½ vanilla bean, four egg yolks, ¾ cup of chocolate-covered peanuts, and fudge ripple.
Pina Colada Scoop
Photo by Dovile Ramoskaite on Unsplash
The pina colada is the perfect beachside cocktail, so why not reinterpret it into a yummy ice cream flavor? All you need is to create a pineapple and rum swirl to complement a store-bought coconut ice cream for this recipe.
You will need a cup of frozen pineapple chunks and ¼ cup of light rum to make the swirl. Puree these two ingredients until smooth and add the pineapple mixture over layers of ice cream in a loaf pan, and freeze.
Espresso Chip Ice Cream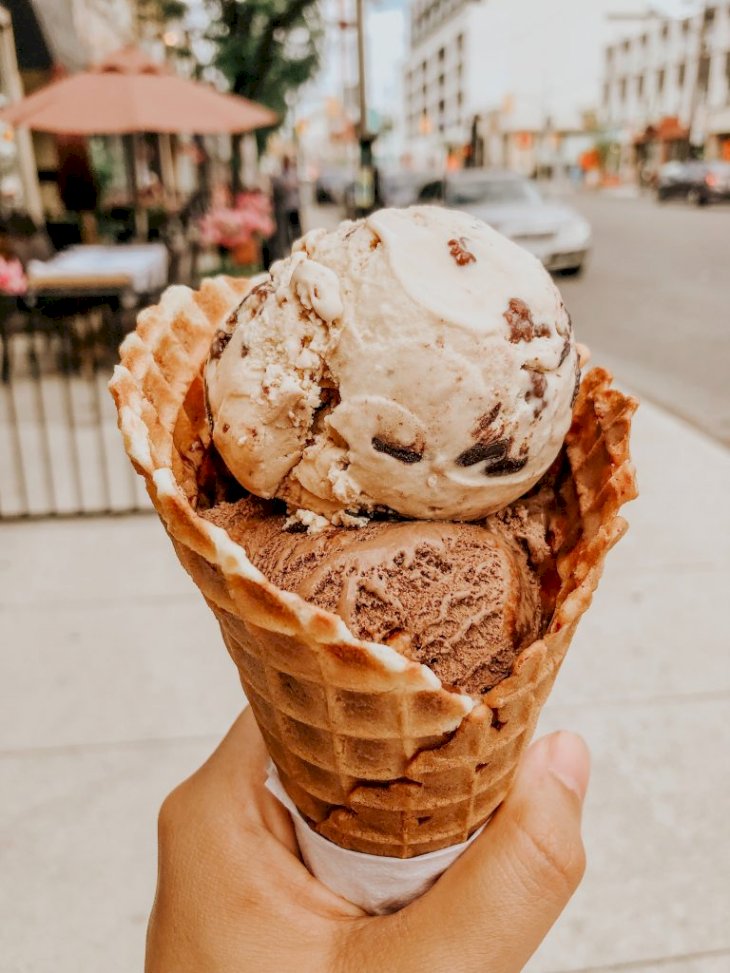 Photo by Elza Kurbanova on Unsplash
Sometimes you need a bit of a wake up when you are lounging around, and this ice cream is perfect for that. Coffee and chocolate lovers will be ecstatic to taste the espresso and dark chocolate flavors in this pint.
The recipe requires 3 cups of whole milk, 2 cups of heavy cream, 1 cup of sugar, ¼ tsp. Kosher salt and a vanilla bean. It also needs five large egg yolks, 2 tbsp of instant espresso powder, and 6 oz. of finely shredded dark chocolate.
Salted Caramel Ice Cream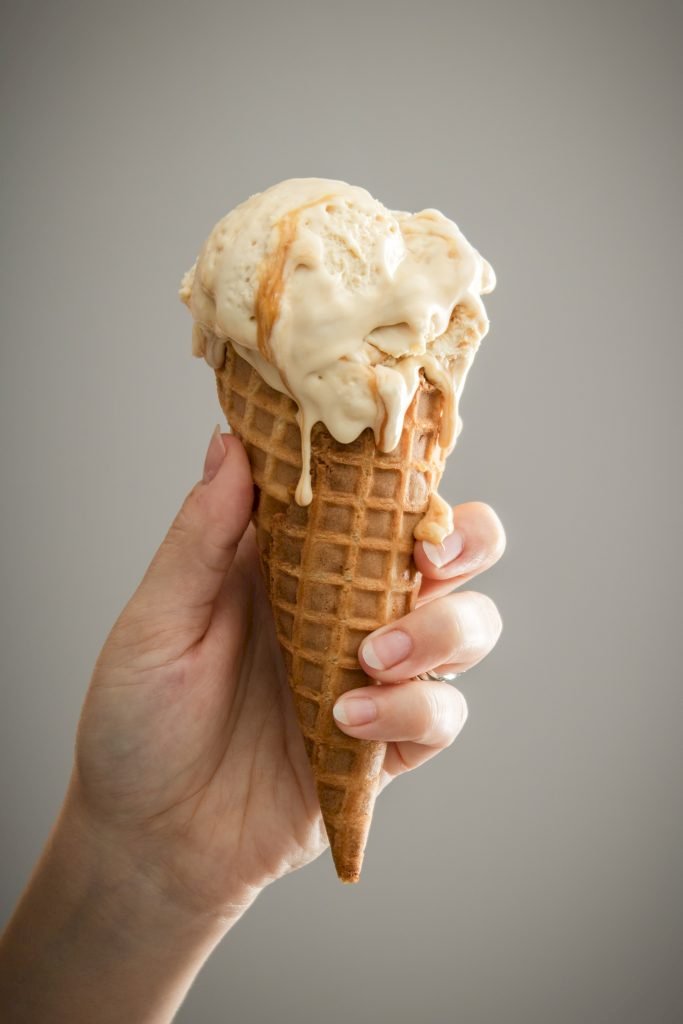 Photo by Dana DeVolk on Unsplash
You can never go wrong with salted caramel, which is a flavor that both children and adults love. All you need is 150g of granulated sugar, 2 cups of heavy cream, one teaspoon of sea salt, eight egg yolks, ½ a vanilla bean, and a cup of whole milk.
It is essential to use flaky sea salt for this recipe as it gives off the perfect texture for salted caramel. Follow the recipe steps, and you will have a delicious salted caramel treat ready within three hours.
Vegan Banana Ice Cream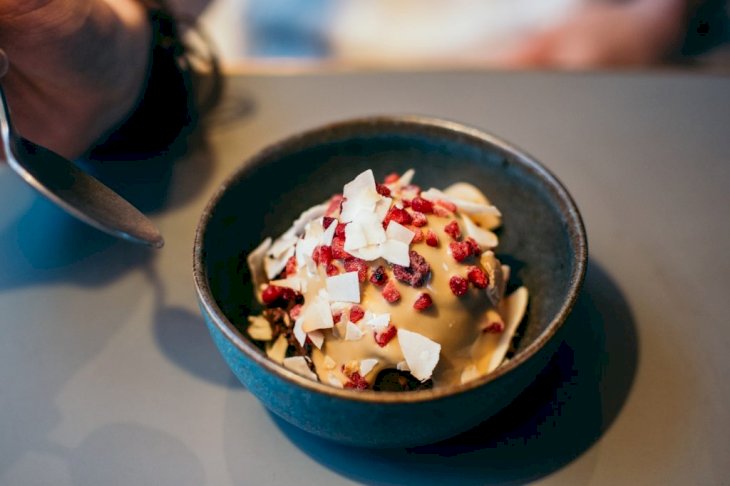 Photo by Pille R. Priske on Unsplash
Vegan banana ice cream, also known as 'nicecream,' is the perfect alternative for non-dairy diets. This recipe only requires four ripe, large peeled, and frozen bananas and a fantastic blender.
Puree your frozen bananas in a blender until creamy, and serve the sweet treat in separate dessert bowls. You can also add other fruits, cocoa chips, and other toppings such as candied nuts to add a little flair to your dessert.