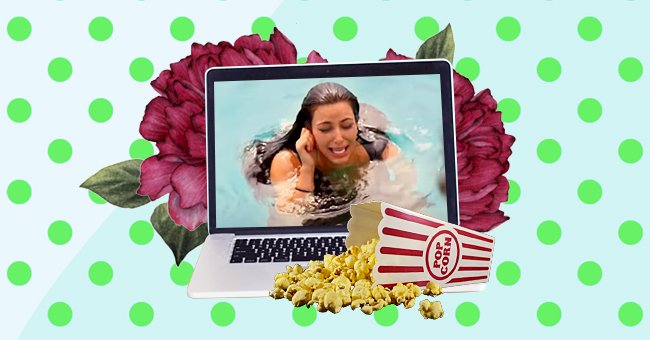 5 Iconic, Ridiculous & Unforgettable Kardashian Moments Caught On Camera
Keeping Up With The Kardashians has been able to keep us entertained for over a decade for a reason. There is never a dull moment when the first family of pop culture is near a few cameras.
The final season of Keeping Up With The Kardashians will air this year, and fans are devastated. We've watched the siblings grow their brands over the past few years and have become attached as a result.
The Kardashian's have gone through the good, the bad, and the ugly all on national television. Read more to see the top 5 iconic, ridiculous, and unforgettable moments that the family has had on camera.
A Routine Doctor's Visit
Who remembers that time Kim got an X-Ray of her butt to prove haters wrong about surgery rumors?
There Are People Dying Kim
One of Kourtney's iconic responses came from this moment when Kim lost her diamond earring in the ocean.
It's Me Auntie Kris
We all love the Lord, but prankster Scott Disick as Todd Kraines will always have our hearts.
'Tis The Season
We didn't even know it was possible to have so many Christmas lights between one family.
Fighting Gloves Out
We hate to see siblings fight, but at least we know which sisters to call if we ever need help kicking butt.