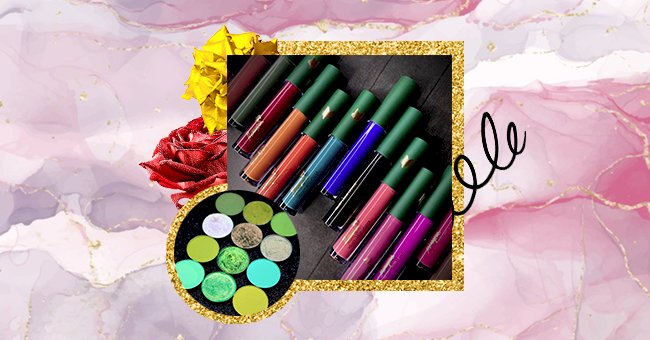 5 Indie Brands We Discovered On Instagram
Instagram is an exciting space for brands to put themselves out there and be found. Here are some cosmetic brands we stumbled upon on the gram.
An increasing number of people are seeing the value of supporting small indie brands they've discovered over social media platforms like Instagram or Tiktok.
These brands that we've found are all marketed as cruelty-free. They've got a variety of products and colors to try. Check them out.
Menagerie Cosmetics
Menagerie Cosmetics is a vegan and cruelty-free cosmetics brand. The owner, Samantha, and her husband are very passionate about animal welfare.
Clionadh Cosmetics
Clionadh Cosmetics makes handmade beauty products. Their eyeshadow pallettes have a glorious chromatic pigment that's straight, out of this world.
Devinah Cosmetics
DeAndra, the owner and CEO of Divinah Cosmetics, has been an eyeshadow enthusiast for years. That passion motivated her to establish her own eyeshadow emporium.
Terra Moons Cosmetics
Terra Moon is a Latina owned, cruelty-free indie brand that produce "high quality beauty products."
Karla Cosmetics
Karla Cosmetics makes hand crafted. Their eyeshadows have an impressive, popping pigment.