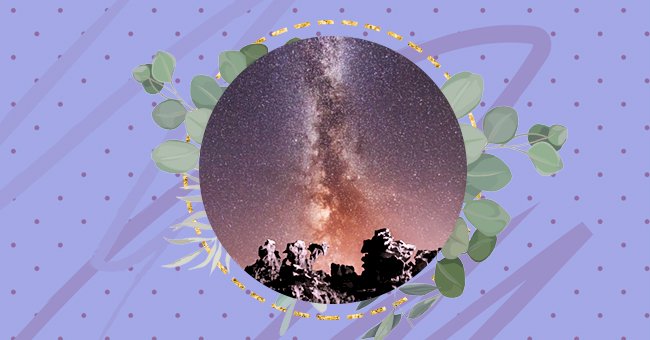 5 Instagram Posts That Instantly Sparked Our Wonderlust
We've become so engrossed in our busy lifestyle that making time for wondering and wandering seems like a far-fetched call. Lucky for us, there are picture-perfect travelgram moments on Instagram to keep our dreamy souls satisfied.
Traveling may not be a probable solution for many of us, but seeing the world through the lens of social media is still an option. And if you happen to take a look at all the breathtaking and awe-inspiring sights, you would never want to look away.
While we wait for the pandemic to subside (finger crossed) and travel plans to become real rather than a distant reality, Instagram promises us mesmerizing views from across the globe. Here are the five posts that will instantly spark your wanderlust, and leave you craving for more.
1.Hills Of Tuscany
Has dusty green ever looked this enchanting? This dense green cover from the hillside is a view you would never want to miss for anything.
2.Stargazing In Hawaiin Islands
I am a cosmophile to the core. While I may not be lucky enough to have such a magical starry night sky at my end, taking in this overdose of cosmic energy has recharged my weary soul.
3.Northern Lights In Norway
Oh my goodness, being able to see northern lights in real life has been on my bucket list since forever, and just look at that ring of aurora on top of the snow-capped mountain slope. Northern lights, also called polar lights or aurora, are colored light patterns visible in the sky at night.
4.Amazing Japan
Japan is known for its dreamy landscapes and colorful seasonal shifts, but its architectural designs are worth appreciating. That dreamy cloud cover in the background, colored with hints of sunset hues, is a welcome sight for sore eyes.
5.Mesmerizing Greece
Greece happens to be a favorite holiday spot because of its rich culture, breathtaking sites and dreamy beaches. This iconic shot has beautifully captured the nighttime beauty of Greece, and is so lit that you wouldn't want to look away.