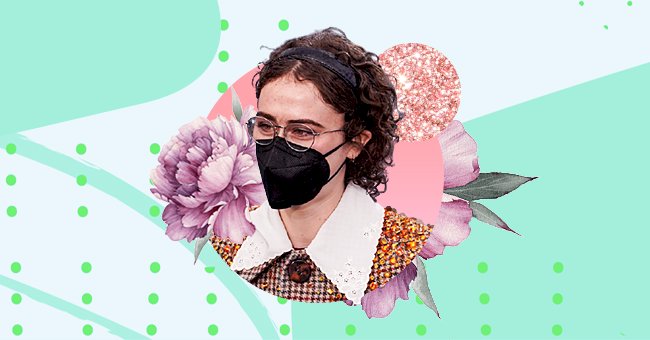 5 Interesting Facts That Make Ella Emhoff America's Resident Cool Girl
Ella Emhoff quickly became the talk of the town following her head-turning showcase of style during the Inauguration. Here are some interesting facts about the block's new cool kid.
Stepdaughter to Vice President Kamala Harris, Ella Emhoff stunned the nation at the Inauguration with a jewel-encrusted Miu Miu coat and hasn't stopped being the talk of the town since.
With her art-school cool aesthetic, the twenty-one-year-old fashionista and oozes Gen-Z cool. Here are some interesting facts about Ella Emhoff.
She's Into Fashion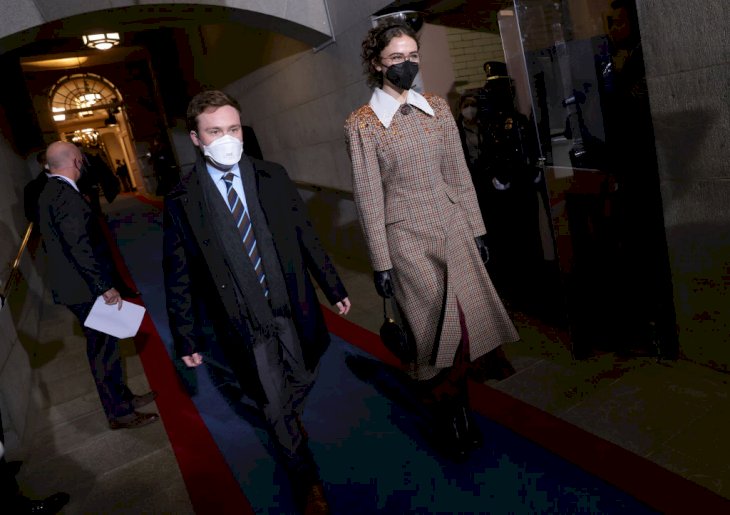 Getty Images
Well, if it weren't obvious from her fashion-forward, quirky coat from Inauguration Day, Emhoff is quite the fashion fanatic. After graduating from Wildwood in West Los Angeles, Emhoff began her study in textiles and apparel at Parsons School of Design and is in her senior year.
She also designs knitwear, gaining commissions through her online shop and Instagram. Recently, Emhoff raffled off a pair of pantaloons for a fund that raises money for Black trans folx called For The Gworls.
She's A Tattoo Fanatic
Her artistic interests are not only fashion-related, but the block's new cool kid has "maybe around 18 now," tattoos she said in an interview with "New York Times."
Among her several designs, she has a flower and her dog's name, which she did herself. You may also spot a cow and a cake.
Other Artistic Passions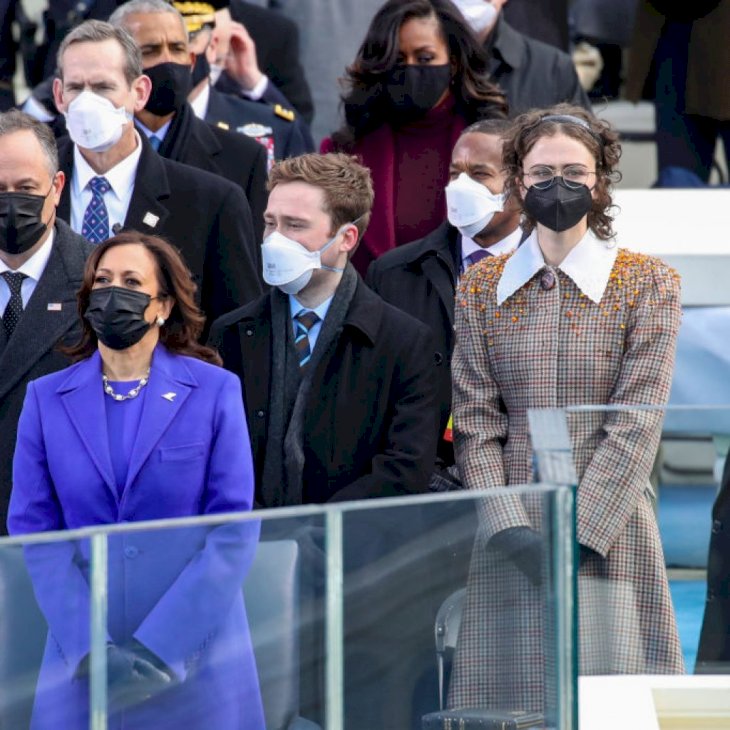 Getty Images
It's clear that for Ella Emhoff, the arts flows out like water from a spout. In addition to her love for knitwear and stick-poke tattoos, Emhoff also paints pop art and crafts ceramics.
She's Signed With IMG Models
On Thursday, the New York Times reported that Emhoff has recently signed a modeling contract with renowned agency IMG Models.
"Ella communicates this moment in time. There's a cheekiness and a joy she exudes."

IMG Models president Ivan Bart told the Times.
She Has A Close Relationship With Her "Momala"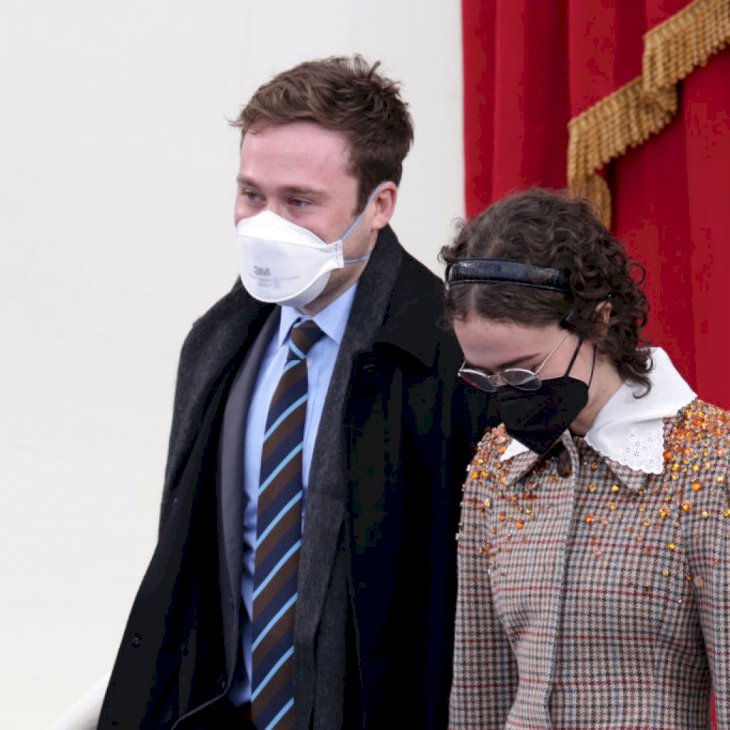 Getty Images
Ella and her bother Cole Emhoff have a close relationship with Harris, who they refer to as "Momala." Washingtonian reports that Harris would attended her stepdaughter's swim meets and basketball games with mom Kerstin Emhoff.
"Sometimes I feel like I'm just getting to know her as a politician because I've spent so much time getting to know her as just my stepmom."

Emhoff told Glamour.