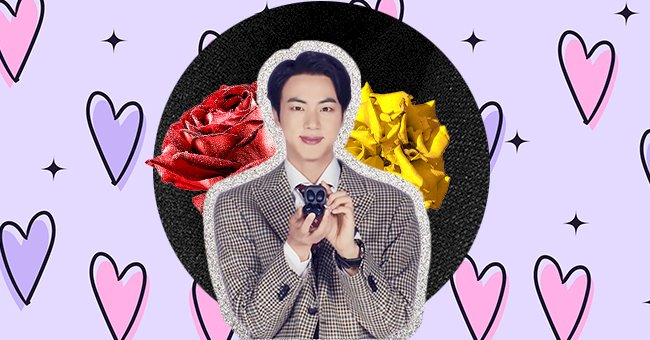 5 Items BTS Convinced Us To Buy
BTS is one of the most famous K Pop bands in the world, thus garnering incredible influence. Numerous teenagers and even some adults would do anything the seven men persuade them to do.
The BTS army is a diehard fan base with a lot of support to give. They are easily influenced by anything the boy band members say, which is understandable since they are mesmerizing and talented.
Fortunately for BTS, they don't solely hold on to their fanbase but influence some casual fans. Take a look at the five items that BTS members convinced us to buy with haste.
Samsung Galaxy S20+ BTS Edition
This video is just screaming at us to switch to android already.
Galaxy Buds
These earbuds suddenly seem cooler than the AirPods.
Mediheal Love Masks
Who wouldn't want a face mask in heart-shaped packaging anyway?
Hyundai IONIQ
We are saving up our coins for sure!
Chilsung Cider
Not that we need BTS to convince us to buy a fruity flavored cider.