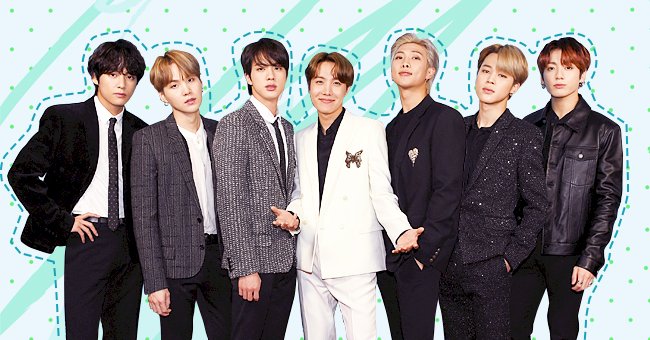 BTS Named TIME's Entertainer of the Year 2020
The band broke records this year and then came right back around to break them again, clearly in their own lane with only themselves as competition.
Their outstanding talent, loyal ARMY, altruistic and candid kindness are some of the reasons we love the Kpop band BTS and some of the reasons that Time has bestowed upon them the honor of Entertainer of the Year.
BTS has had an extraordinary year. They've broken music records that no other K-Pop act has ever broken. Not to mention the millions of dollars that they've raised with their fans to assist in causes like Black Lives Matter. It's almost no surprise that TIME Magazine would name them the Entertainer of the Year.
Billboard Chart-Topping
In November, the band released their second studio album of this. A significant feat in what's otherwise been a challenging year for many artists.
And it wasn't a case of quantity over quality as their second album 'BE' reportedly got forty-two point eight million streams within the first twenty-four hours on Spotify, which is the platform's biggest debut this year for an album by a group. The title was previously held by the band's first album, Map of the Soul: 7, which dropped in February.
Loyal Fanbase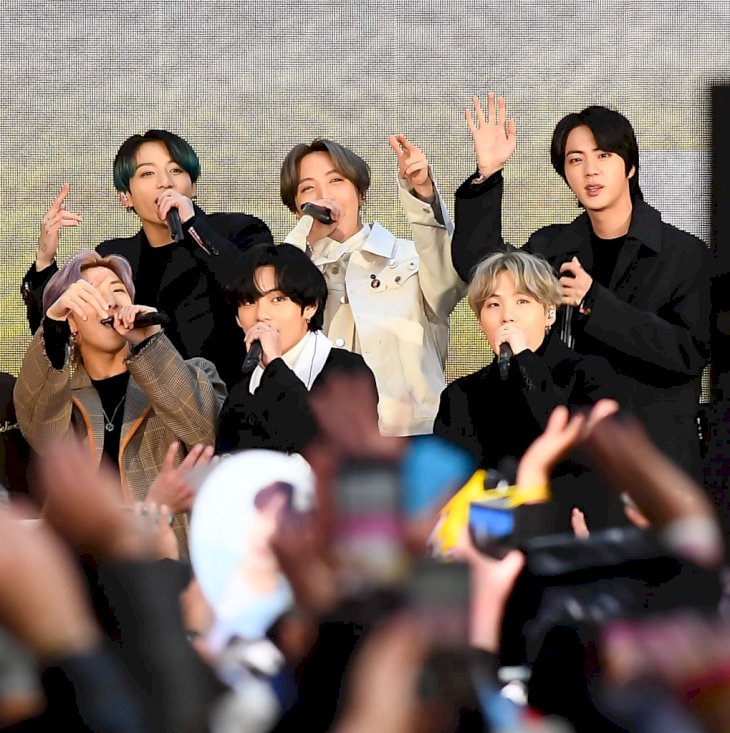 (Photo by Raymond Hall/GC Images)
And of course, BTS fans, called ARMY, are notoriously 'ride or die' for the group. ARMY show the group tons of love and loyalty at every opportunity.
The group acknowledges how their fan support and how that show of support has allowed them to grow and reach the international stardom and acclaim level. Group member, RM, says that the group has gotten as far as they have in the US because of ARMY.
Youth Activism
BTS is where talent and genuine humanity and care come together. In this regard, ARMY also shows up in a big way. Earlier this year, the group inspired their fans to match their one million dollar donation to Black Lives Matter. This is among several other causes that the group and their fans have contributed to.
Recently, for Jin's birthday, ARMY came together in a beautiful gesture to raise funds for a cause that's close to Jin's heart.
Establishing A Foothold In The West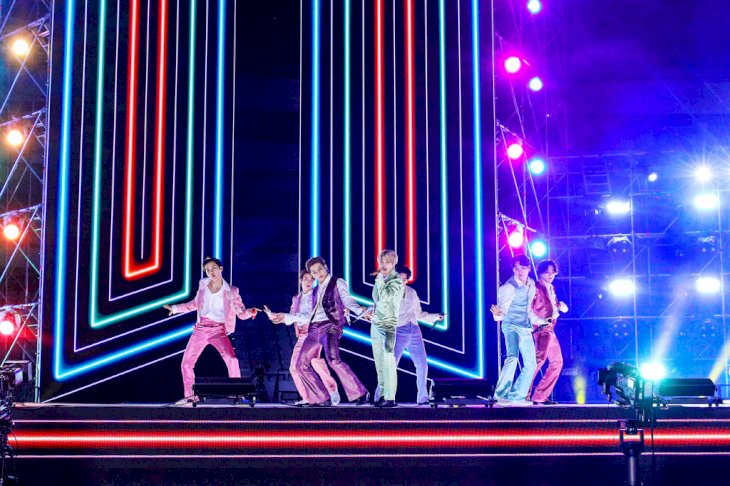 (Photo by Big Hit Entertainment/AMA2020/Getty Images via Getty Images)
For eons, the west has been hegemonic culture and gatekeeper of various forms of media. Today, Korean pop culture, everything from fashion, food, K-Pop, and K- Drama are blowing up internationally. K-pop, in particular, is a multibillion-dollar business.
The group resembles what one would expect from a Kpop band in terms of individualistic style, and choreography, and J-Hope says that they are happy to contribute their best music and performances to this expansion of the Korean culture to the world.
How Have BTS Don't What Other Kpop Act Havent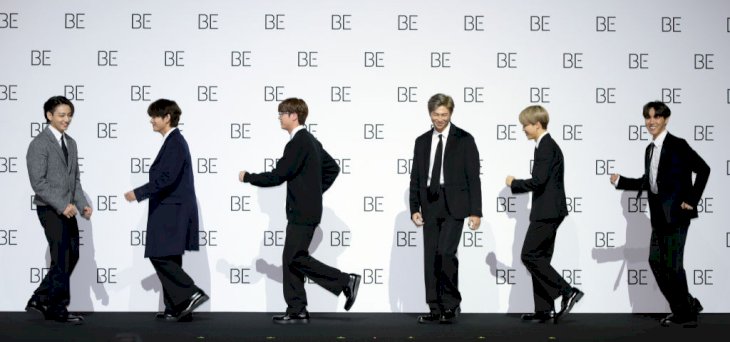 (Photo by The Chosunilbo JNS/Imazins via Getty Images)
What sets this band apart, among other things, is their sense of anti-establishment, which, of course, would resonate with in present times. They reject the outdated rules and both in their music and through their activism. And of course, what's not to love about a rebel with a cause.
In BTS's debut 2013 single, "No More Dream," the band critiqued Korean social pressures, including high expectations placed on schoolkids. They've also been vocal on matters pertaining to mental health and, in a country that doesn't recognize same-sex marriage, have shown support for the LGBTQ+ community.
Hosting The Biggest Ticketed Show Of All Time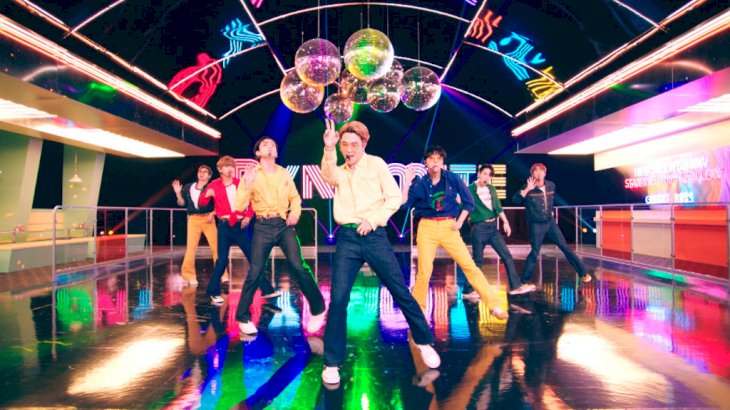 T(Photo by: NBC/NBCU Photo Bank via Getty Images)
The group has hit all the right notes this year, musically and otherwise, as they put on what could be the most prominent virtual ticketed show of all time in October. The event sold nearly a million tickets. And for the icing on their 2020 cake, the band was awarded a Grammy nomination.
With everything that they've accomplished this year at the very hear of it, as humbly expressed by RM, is that they "are just some boys from Korea who love music and performance. That's it."