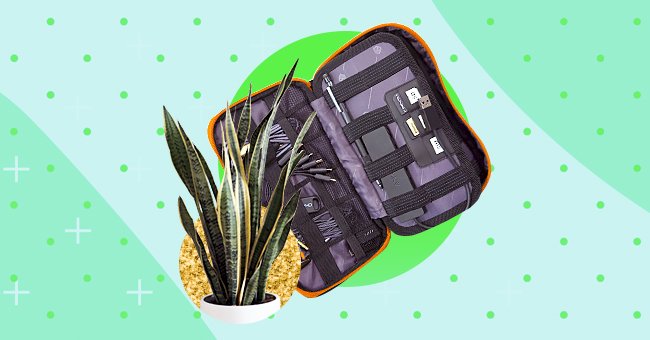 5 Items Designed With Forgetful People In Mind
It can be a real struggle to recall stuff, given all the workload and emotional baggage we are carrying these days. But if you're the forgetful type, there are products to help you stay on top of your to-do lists.
People with a photogenic memory should be thoroughly grateful because they have been blessed with a superpower. For one, some people cannot even remember where they put their pair of glasses, until they look in the mirror and spot them on their head (laugh out loud moment).
But on a very serious note, sometimes we just cannot help forgetting things because we might just be dealing with way too much. If you're bad at multitasking or simply the forgetful type since birth, here are five items that will turn around your life for good.
1.Double-Sided Jewelry Organiser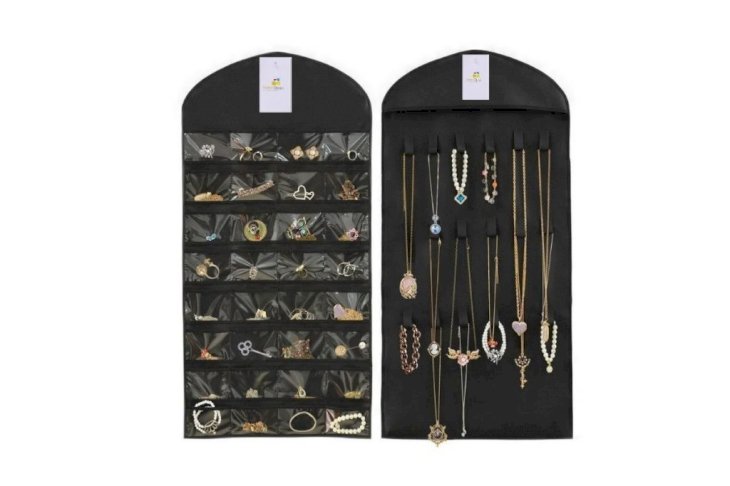 amazon
For all the people who are fond of jewelry but also can't remember where they put that pretty necklace or ring, your calls have been answered. This double-sided jewelry organiser is the one place to stock all your precious ornaments.
The handy jewelry box does not take up much space, so you can put it anywhere. It can also be hung anywhere because of its durable hanger design, which even allows you to carry it around rooms and even take it along while traveling.
2.Multipurpose Water Bottle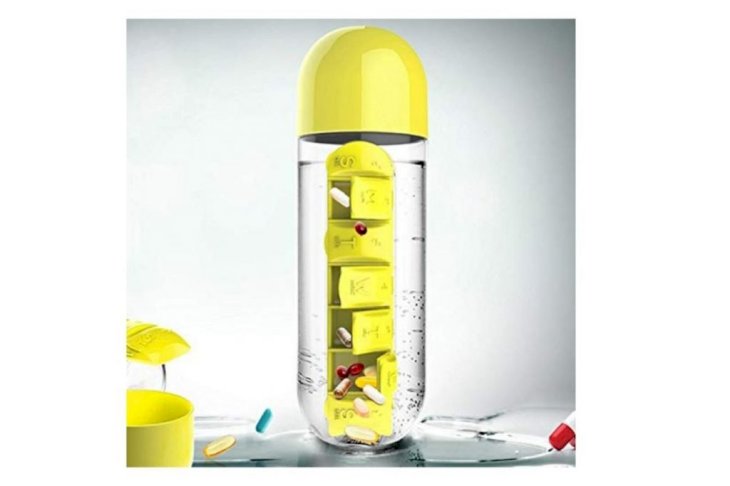 amazon
If you forget to keep your hydration levels in check and hate reaching out for a glass of water, this water bottle is for you. You can simply fill it up and carry it with yourself while working out or managing your remote workload.
It also comes with a compact pill organiser that lets you keep a track of all the medicines you need to take during the day. You can choose from a range of five different colors and make your life a notch easier with this multifunctional water bottle.
3.Bluetooth Tracker
amazon
With this bluetooth tracker, you can easily find your lost valuables because it gets attached to your phones, wallets, keys and luggage. It works in connection with your smart phones, so you're the one in control.
This bluetooth device has a great range and a long-lasting battery. And the best part is, you can even keep track of your kids and pets because you will automatically be informed if they step out of the safety range set by you.
4.Self-Watering Plants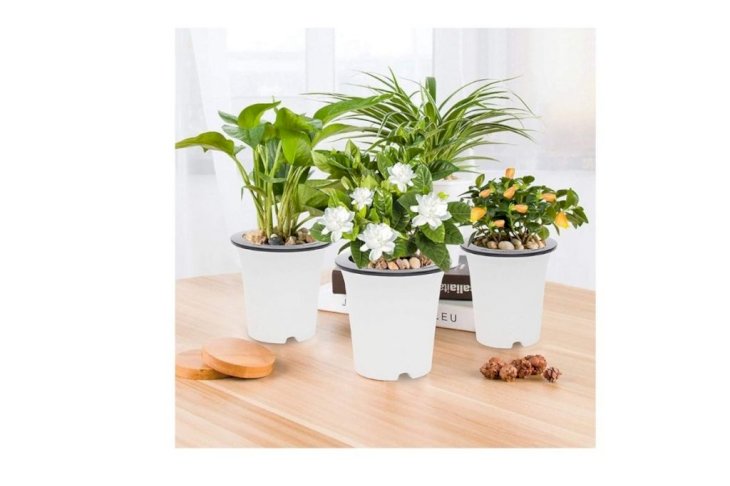 amazon
And this one is for the folks who are fond of greenery but always forget to water their green friends. With these self-watering plant pots, your plants will never wilt or die because of a lack of water. Simply fill up the water upto the indicated level, and it will sustain the plants for days.
5.Electronic Travel Organiser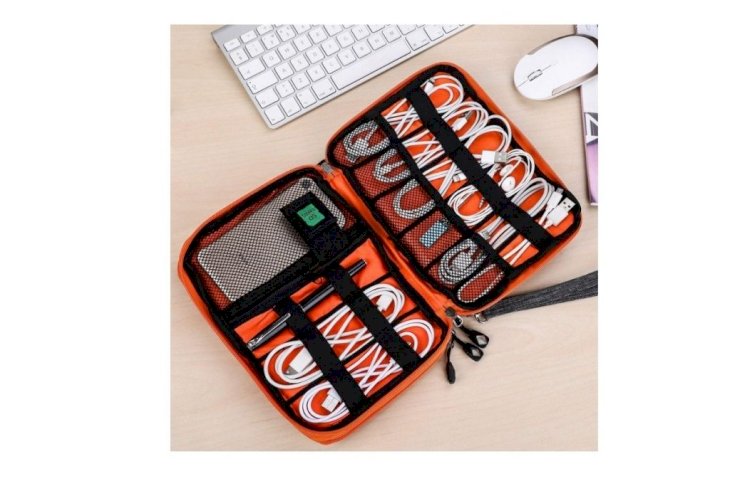 amazon
Don't get confused by the word "travel." Your frequent trips from one room to the other as you rummage for your battery chargers and data cables count as traveling too. With this electronic organiser, you can easily store all your wire buddies in one place.
It comes with a large storage capacity and keeps all your cables, cords, chargers and USB flash drives safely stored. There is even space for you to put your smart phones and small tablets inside, so it's worth checking out.