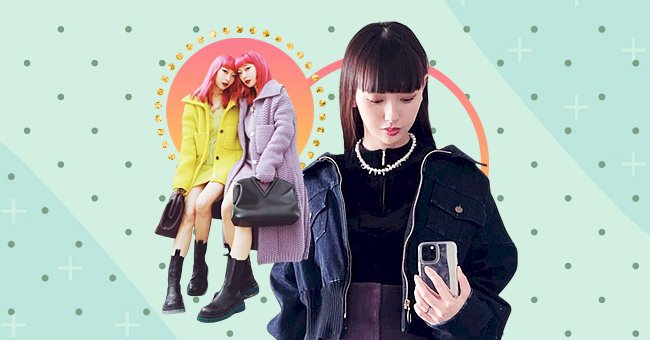 5 Japanese Influencers Worth Following
The world of fashion has become pretty diverse, with fashion icons emerging from all regions of the world, including Japan. If you're looking for some style inspiration for yourself, check out the Instagram accounts of these brilliant Japanese trendsetters.
We are all familiar with the mesmerizing beauty of Japan, whether it's the colorful autumn and springtime ambience or the magnetic landscapes. However, the growing influence of Japanese culture in the fashion industry has been a note-worthy achievement.
Many style icons have emerged from the various fashion week events and runway shows taking place in Tokyo. Let's take a trip down the Instagram accounts of five Japanese influencers who have altered the fashion arena for good.
1.Mademoiselle Yulia
Yulia's profile is filled with stunning shots of her innocent face and impeccable sense of styling. She's an established tenant in the fashion industry and knows how to rock traditional, chic and trendy outfits, including her brand, Growing Pains.
2.Emi Suzuki
Emi Suzuki is a Japanese model and designer of her label, Lautashi on Instagram. She made her debut when she was only thirteen years old, and continues to be a popular style influencer in the industry.
3.Aya (AMIAYA)
Ami and Aya (AMIAYA) are twin sisters, often seen rocking the most stylish and trendy outfits, with their adorable pink bob hair. The sister duo started off as street style artists, but their immense popularity has earned them a place at various fashion events.
4.Akimoto Kozue
Kozue is another stunning fashion icon from Japan, who has taken the industry by storm. Her impeccable dressing style and signature cut bangs have earned her a spot on various magazine covers and runways.
5.Lala Takahashi
Takhahashi is a budding star in the fashion universe. She's the daughter of Jun Takahashi, who owns the Japanese cult favorite brand, Undercover. The eighteen-year-old Lala Takahashi has already done projects for huge labels like Off-White, Dolce & Gabbana, Valentino and Uniqlo.