Clever Innovations Making Working From Home Easier
Statistics say that around two-thirds of Americans moved their office to their homes due to the coronavirus pandemic. Many will not be returning. Ultimately, work, as we had once known, may never be the same again.
Despite the strides in maintaining productivity, there seems to be a more significant challenge with a reported decrease in productivity. Dr. Michael Parke, assistant professor at The Wharton School of University of the Pennsylvania and research collaborator, speaks about a loss of a sense of purpose, which at work is "largely driven through strong and cohesive relationships and seeing how your tasks have an impact on others."
Some of the women behind some of the most popular innovations speak on making WFH the new reality. These technologies are revolutionizing the working world right now and making WFH not only a reality but, in many cases, convenient.
Google Meet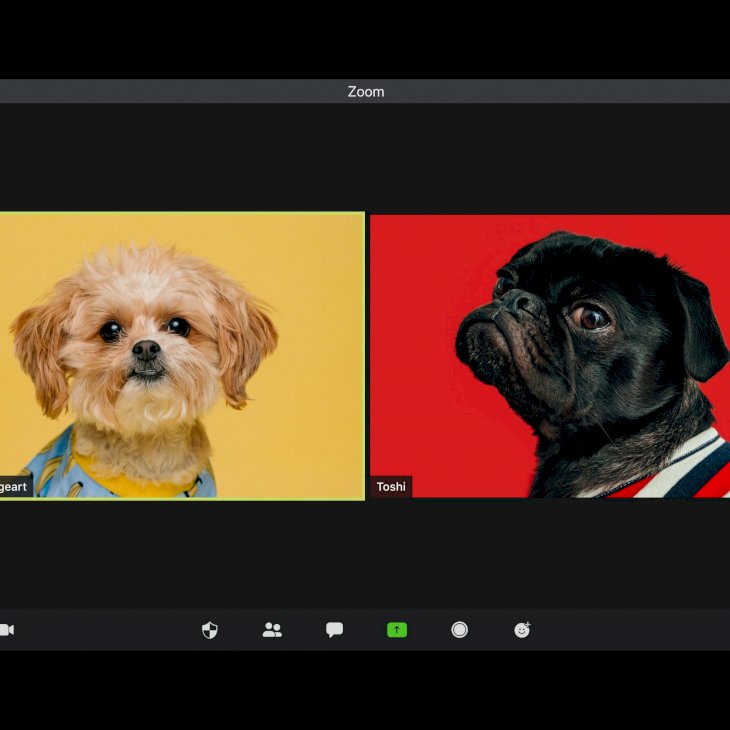 Photo by visuals on Unsplash
Under the leadership of Smita Hashim, the director of product management for Google Meet, the platform moved from exclusively premium products to being free. A decision that Hashim says was a no-brainer from a business perspective.
Google Meet has revolutionized video conferencing and continues to improve and develop new features to allow for convenient multitasking. One such feature is closed captioning in languages other than just English and cloud-based de-noising software. This will enable users to type while on a Google Meet without the clicking sound of the keys registering.
Zoom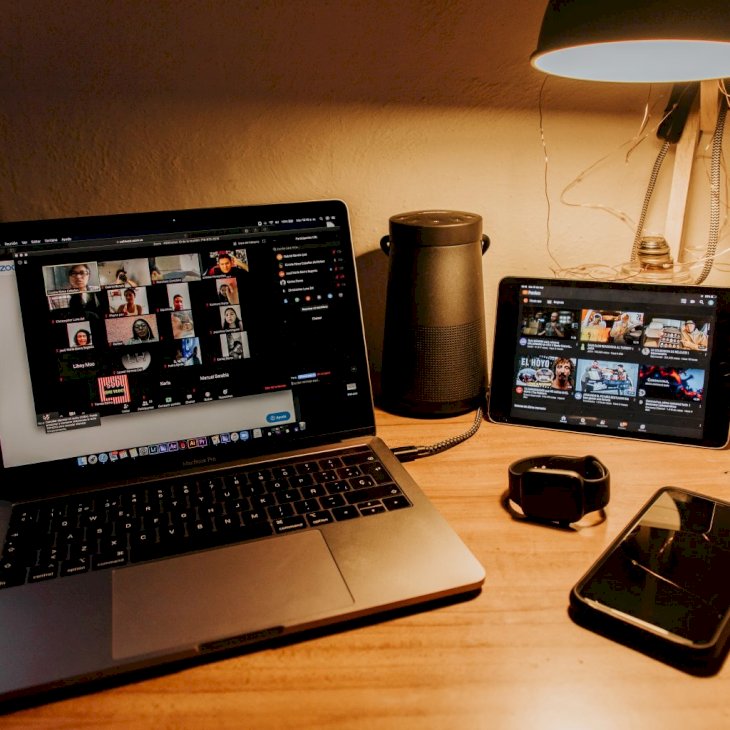 Photo by Gabriel Benois on Unsplash
Zoom has seen an unexpected and astronomical growth from December 2019 to April 2020. Its daily meeting participants grew from ten million to a staggering three hundred million users per day. That's a whopping increase of twenty-nine hundred percent in the space of a mere five months.
That platform has connected millions of people from all across the globe- families, friends, and colleagues, everyone and the popularity continues to rise. As such, Zoom continues to improve the platform, including security measures.
While Chief Marketing Officer of Zoom, Anine Pelosi says that she may not know what the future will look like, things will have undoubtedly changed.
Slack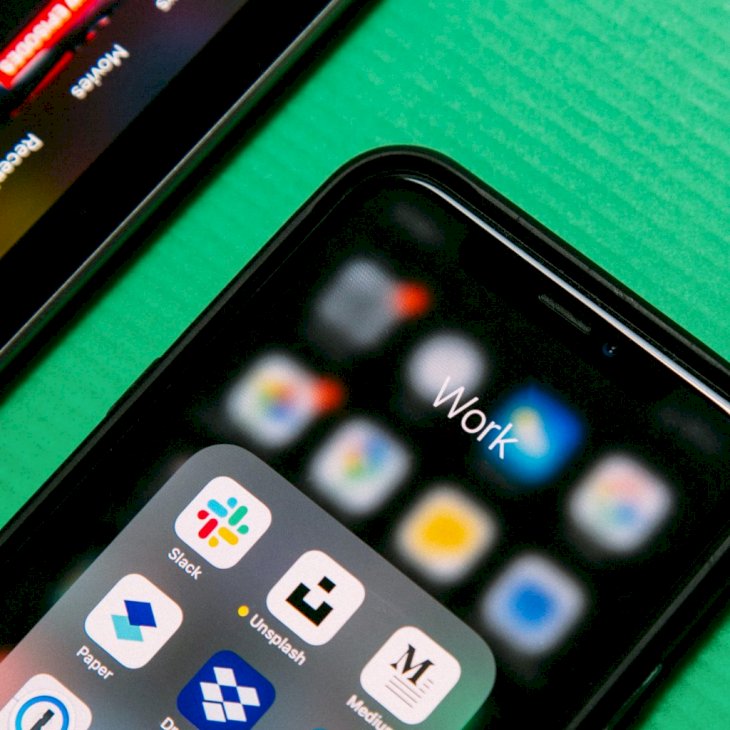 Photo by Charles Deluvio on Unsplash
Slack is a messaging platform that finds a balance between email and instant messaging. The platform brings convenience to sharing memos (and memes). Companies using it are reporting a dramatic drop in email traffic.
Slack has made life easier for its twelve million active daily Slackers. Though the platform has been around for ten years, experiencing a significant increase, welcoming twelve thousand new paid organizations since the onset of the pandemic.
Another cool thing about Slack is that while one can chime in on a brainstorm at a more flexible time, it can tie in the human aspects of work, giving it a virtual watercooler element. Vice President of Customer Experience at Slack, Ali Rayl, says, "That's the way we keep social connection. That is the thing that makes humans human."
Trello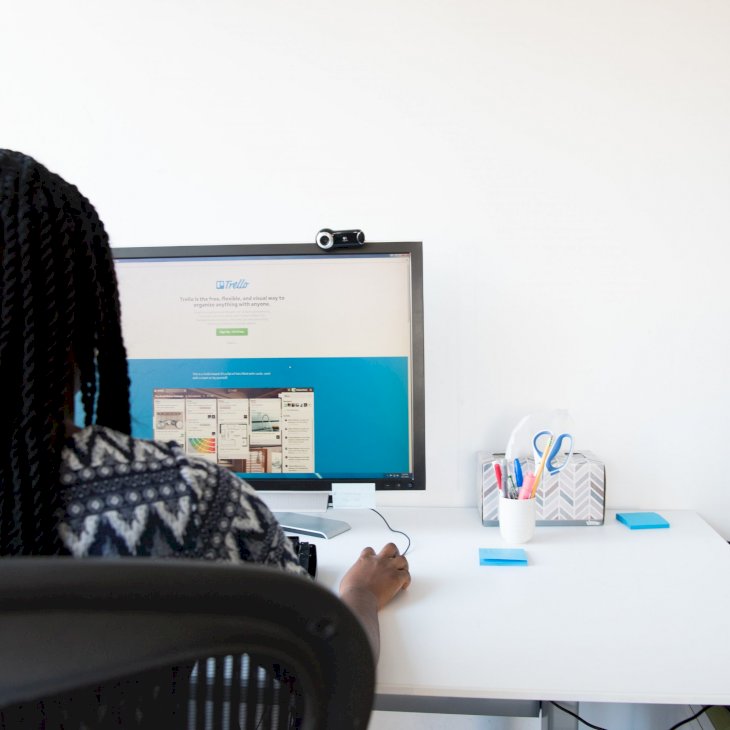 Photo by Christina @ wocintechchat.com on Unsplash
Trello is a website and app that creates a virtual, real-time bulletin board. Action items can be dragged from one category to another. The platform allows one to keep track of to-do, pending, and completed activities, eliminating unwieldy email chains and real-life sticky notes.
"Collaboration tools are not nice to have; they are now a necessity. It's a way of life."

Says Archana Rao, Chief Information Officer of Atlassian
GitHub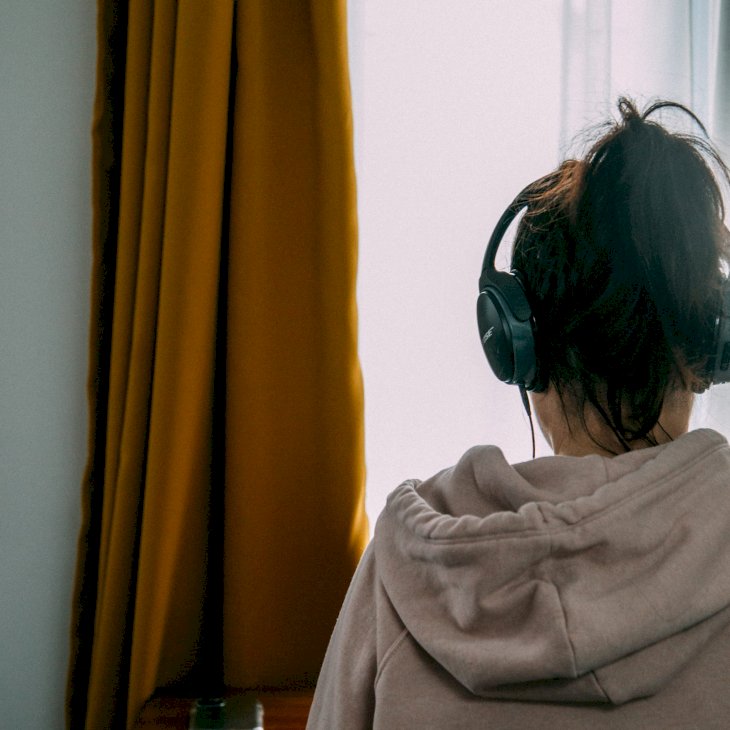 Photo by Charles Deluvio on Unsplash
The online community used to write and review code and build high-tech solutions has more than fifty million people sharing programming tools.
The company hasn't necessarily found it tough to transition to WFH because about seventy percent of the workforce was already working remotely pre Covid-19. However, the company workers sure had their work cut out to assist Dow Jones, Stripe, and more pivot their projects to the collaborative model. The company continues to grow as Director of Software Engineering at GitHub, Erica Joy Baker, looks to designing a GitHub version that tailors to large corporations' extensive security needs, like IBM and Walmart.
"Now we are seeing that remote work is possible. People are learning differently."

Baker says.