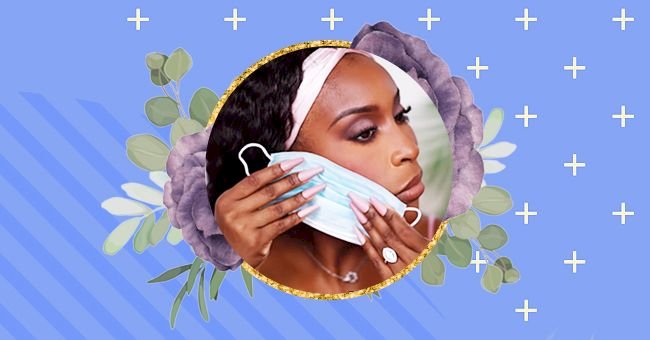 5 Mask Friendly Makeup Tutorials
The new normal has turned our lives upside down, and wearing a face mask has become an integral part of our lives. But covering your face doesn't have to come at the cost of your makeup routine, and we have the perfect hacks to keep you covered.
Seeking refuge in our beauty routines has kept us entertained amid the lockdown blues. But the one thing that keeps us worried is not knowing how to apply makeup underneath a mask without making it appear messy.
There are many channels on YouTube that serve makeup inspiration and give expert tips and tricks to nail the perfect mask-friendly makeup look. Take a look at these five makeup tutorials that will teach you a thing or two about keeping your mask-makeup on point.
1.Smudge-Proof Makeup
Jackie Aina is an upbeat, lively person who has some cool hacks to prevent your makeup from smearing and cracking.
2.Maskne-Free Makeup
Maskne is a common skin issue that people face when wearing masks for longer time periods. Chloe Morello has ten tips to help you combat maskne and get your makeup right.
3.15-Step Makeup Hacks
Follow Manny Mua's fifteen step makeup tutorial, and you will never go wrong with your mask-makeup look again.
4.Transfer Proof Makeup
A makeup that is long-lasting (with or without a mask) is like a dream come true. But Christen Dominique presents proof that her makeup hacks even let the makeup stay intact underneath the mask. How cool is that?
5.Maskne & Smudge-Proof Makeup
Haley Kim shares some handy makeup tips for people with sensitive and irritated skin. Her easy-to-follow and wearable makeup tips are brilliant.