5 Men's Jewelry Items Worth Investing In
Men's fashion gets more fun and expressive by the day thanks to stylish stars like Harry Styles. Accessories are an essential element of a fashionable outfit, even in menswear.
Jewelry has always been part of a stylish ensemble in women's fashion, with only bold men joining the trend. Nowadays, men and women accessorize with jewelry pieces to elevate an outfit to perfection.
Although hip hop has made jewels fashionable amongst men, there are multiple ways to execute this trend. Take a look at the five men's jewelry items that will add some personality to any man's wardrobe.
Finger Bling
Kings, rockstars, and rappers all have one thing in common, and it's their love for rings. Although many consider bold finger bling as ostentatious, it has become one of the most classy accessories for men.
Fashion houses such as Gucci have leaned into making statement rings for stylish men. Oversized gems on metallic bands exude bold and fun and classy and sophisticated energy - think Bruno Mars in 24k Magic.
More Minimalistic Chains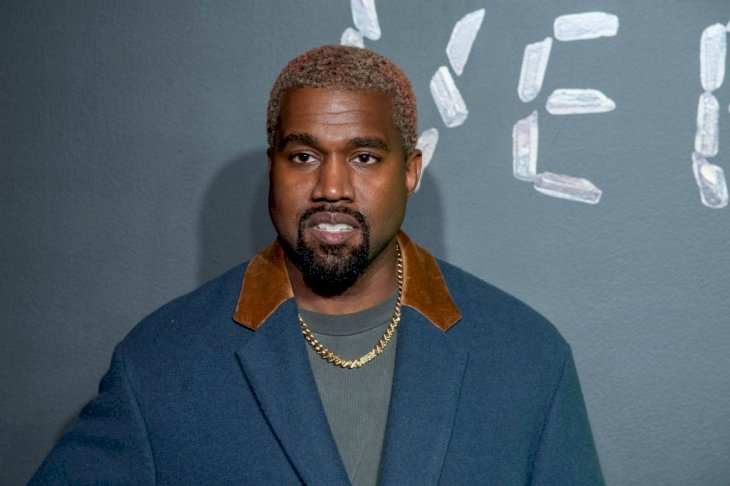 Getty Images
Although rings are getting bigger and bolder in men's fashion, necklaces are getting more minimal. Men's chains are associated with arrogant entertainers, but more minimalistic styles change that narrative now.
A slim and minimal metal chain tucked under a shirt or t-shirt is the perfect accessory for a stylish man. Size also matters with this accessory, so men should look out for the ideal chain length to perfect a look.
Arm Candy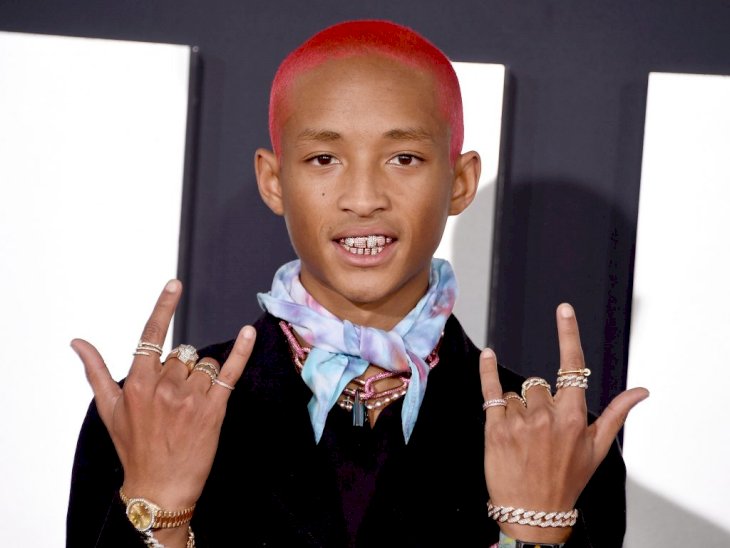 Getty Images
Men are all about their watches but often overlook accessorizing with a bracelet. Bracelets are usually associated with young girls and their 'BFFs,' which further alienates men from the accessory.
The best way to pull off a bracelet in men's fashion is to turn to delicate designs. Pair a single chain or metal plate bracelet with your favorite watch to give your wrist a bit of an extra glimmer.
A Classic Brooch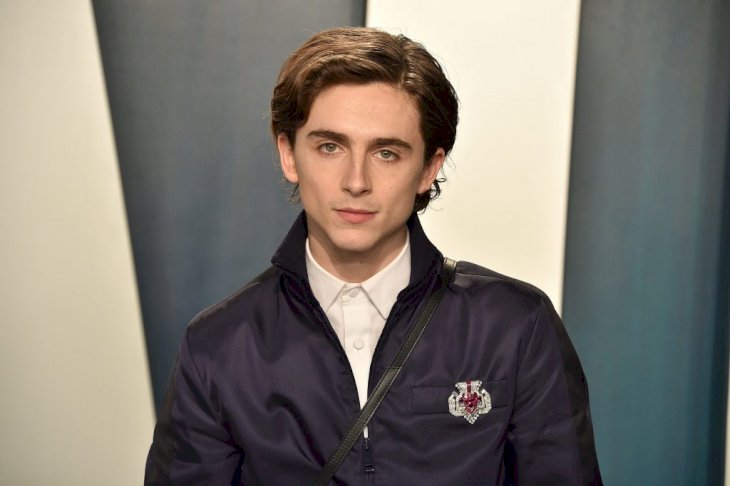 Getty Images
There are only so many ways that a man can spice up a classic tuxedo for a black-tie event. Accessorizing is essential for adding personality to an outfit, especially for men's formalwear.
Hollywood A-Listers have been wearing brooches as a black-tie accessory for a few years now. Other men should take some style advice from their grandmothers and add flair to their outfits with this classic piece.
Statement Earrings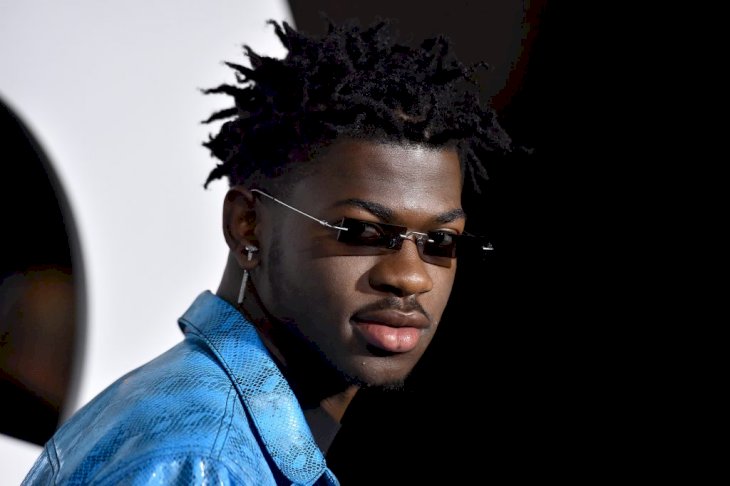 Getty Images
Men have been getting their ears pierced for years but have stuck to simple studs for years. More daring men have experimented with small hoop earrings, and dangling pieces were in fashion in the 90s.
Although male ear piercings were popular, they did decline in popularity until quite recently. Nowadays, the most stylish men express themselves with all types of earrings and aren't afraid to play with feminine designs.