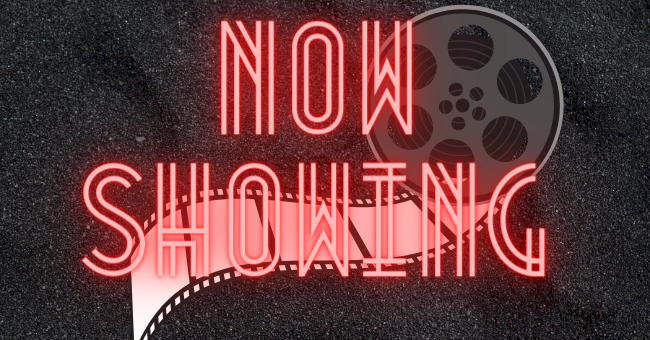 5 Movies To Add To Your Watchlist Now
Finding gripping new movies to keep our watchlists going is starting to feel like a mission impossible. However, 2021 has some great options on the cards.
Lockdown has given many of us far too much time to spend relaxing at home. Thus it's no surprise that we're all dying to find some new movies to watch.
But do not fear, the film industry burst into 2021 armed with an array of offerings to satisfy our cravings. Here are five movies we think everyone should watch at least once this year.
1. Tear Jerker: "The Father"
A drama film depicting the heartbreaking story of a man who has dementia and is forced to succumb to his illness. The tale shows him relenting and allowing his adult daughter to care for him.
2. Comedy: "Coming 2 America"
After last year, we could all use some light comedic relief. Stepping up to the plate is this sequel to the 1988 film starring Eddie Murphy. Now, Prince Akeem will deal with the complexities of becoming a king.
3. Action: "No Time To Die"
Any movie from the Bond franchise is always welcome. This film will see David Craig's final performance as 007 and as expected, it will be packed with action.
4. Comedy-Drama: "Zola"
My personal choice is "Zola." Based on a viral Twitter thread, this screenplay follows two new friends who earn their money from a strip club. It even includes a classic Hollywood style road trip gone bad twist.
5. Disney: "Black Widow"
Marvel releasing their films on Disney Plus was the blessing we all needed. Especially since, we've been dying to watch "The Black Widow" from the day it was announced.