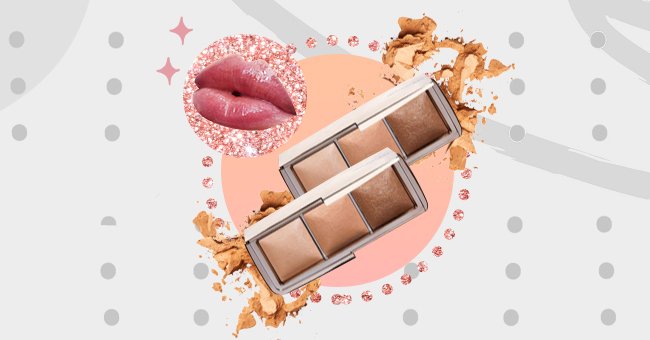 5 Nude Toned Cosmetics That Instagram Made Us Buy
Playing with different color palettes is exciting and relieving, but nothing can beat a natural nude makeup look. From alluring lipstick shades to soft nail colors and iconic eyeshades, nude-toned cosmetics come in a myriad of options.
Social media is one place where we can keep tabs on all our favorite topics, including skincare and beauty. Almost every makeup brand has an Instagram page where we can find their entire product lineup and the stellar specs which make the different items worth buying.
We love embarking on a good scrolling spree through our Instagram feeds, and beauty accounts were the most striking examples to pop up. These are our favorite nude-toned cosmetics that we discovered on Instagram and instantly thought of sharing with you.
1.Glossy Lipsticks
For that rosy, natural glow that never dulls, these glossy lipsticks by Espoir Makeup will get your lips pout-perfect in no time.
2.Plump & Glossy
With My Gloss Plump & Shine lip gloss, you can have sexy mirrored lips to handle your smooth talks.
3.Velvet Nail Paint
This velvet matte crushed ribbon nail paint will transform your nails from dull to bold in very little time.
4.Exagger Eyes Eye Palette
Who knew nude eye palettes could come with eye-brightening and eye-widening properties. Lucky for us, Charlotte Tilbury's Exagger Eye Palette comes in four iconic shades to lend their smooth, glowy finish to our tired-looking eyes.
5.Ambient Lighting Palette
If you're after a luminous glow with a seamless finish, look no further than this nude lighting palette by Hourglass Cosmetics.