5 Perfect Plates To Bring To A Barbeque
Vaccines are rolling out, and the sun is rolling in, so you know what that means. It's time for the perfect summer barbeque gatherings with family and friends, and you shouldn't forget to bring a plate!
It has been a while since we've been able to freely enjoy a barbeque with loved ones due to the pandemic. Consequently, we may have forgotten some common party-going practices that are important.
More people will feel comfortable with inviting people over this summer, especially if guests are vaccinated. If you'd like to keep the invitations open, take a look at the five perfect plates to bring to a barbeque.
Beer-Battered Cauliflower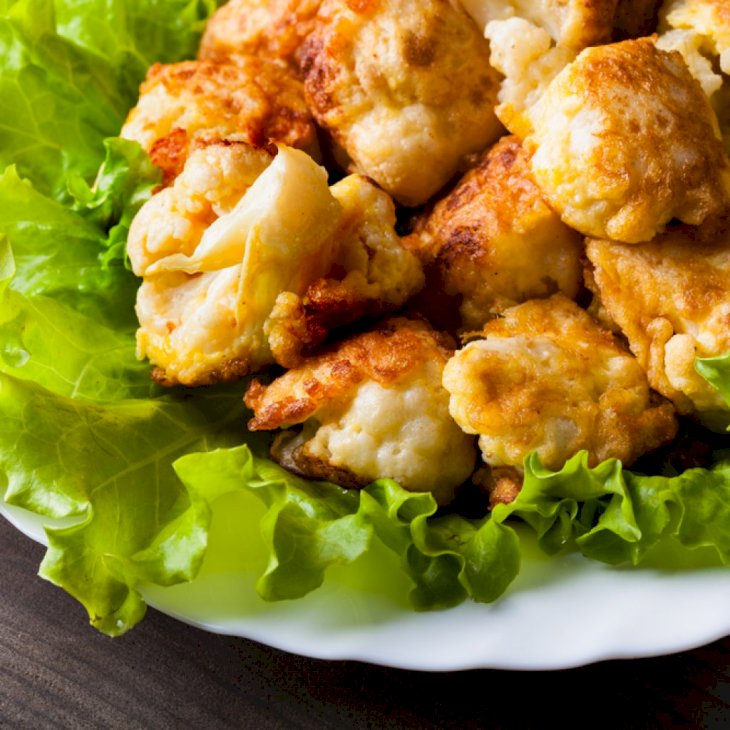 Shutterstock
Barbeques are fantastic events filled with fun, food, and laughter...unless you are a vegetarian. Attending a barbeque as a vegetarian or vegan can be stressful if there aren't enough sides and options for you.
Thankfully these beer-battered cauliflower bites are easy to make and make a tasty alternative for your veggie-eating friends. You will be the hero of the event to a demographic of guests when you show up with these.
Beetroot And Walnut Salad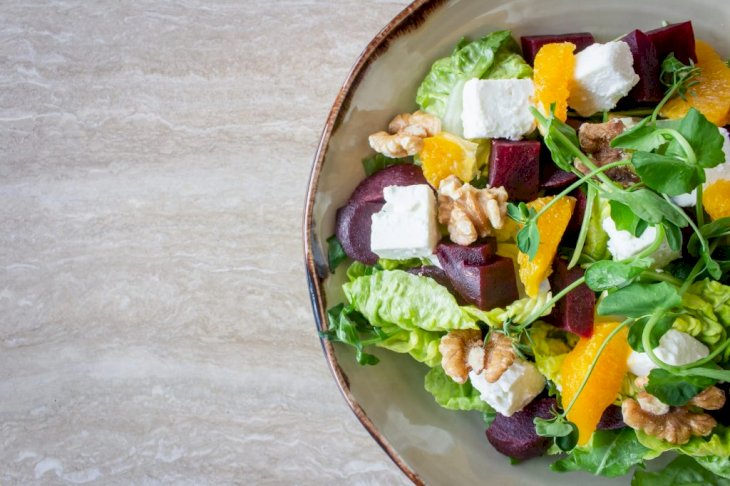 Photo by Louis Hansel on Unsplash
There can never be too many salads at a barbeque, and you can never go wrong with this beetroot and walnut salad. The combination of crumbled goat's cheese, rocket, beetroot, and candied walnuts is delectable.
Summer Fruit Salad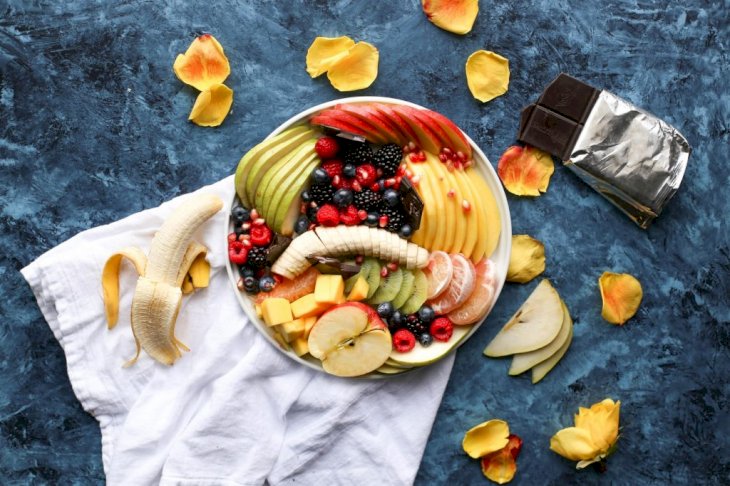 Unsplash
A barbeque host usually focuses on the main meat dishes and beverages for the day and not so much on dessert. You can take on the dessert-making role for yourself by bringing a fresh seasonal fruit salad to the event.
A fruit salad is a perfect dish to bring to a barbeque because it is light enough to snack on all day too. Add a light dusting of basil sugar (six basil leaves and ¼ cup sugar combined in a food processor) to top it off.
Cheese Fondue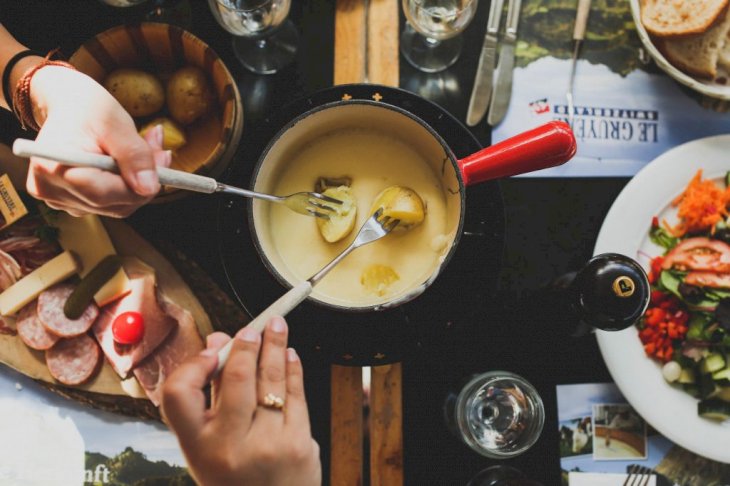 Photo by angela pham on Unsplash
This old-school classic may seem off for summer festivities, but we bet that guests will finish it in seconds. Don't forget to bring some skewers and bread, steamed broccoli, roasted baby potatoes, or even pickles for dipping.
Peach Salsa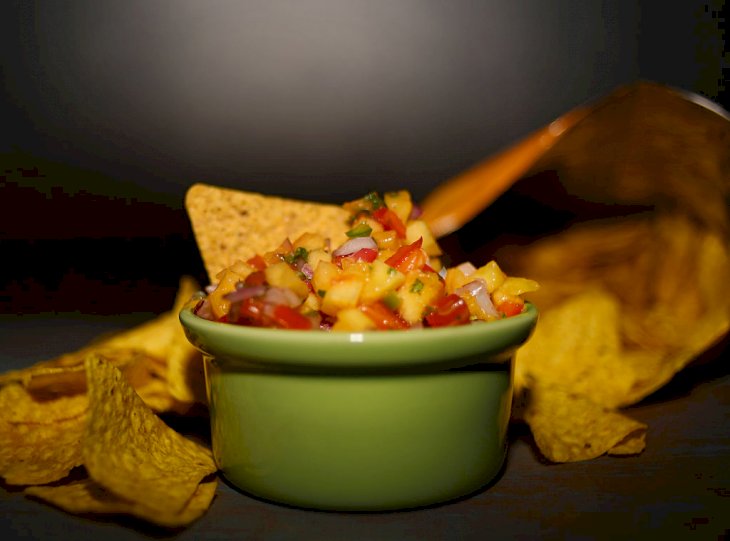 Getty Images
Any gathering can do with a bowl of fresh homemade salsa, and we love this spicy mix with a twist. Get into the summer spirit by adding peaches to your salsa recipe for a sweet switch up to the classic offering.
All you need are five ingredients and a knife to chop them up to create the perfect summer meal topping. Now go buy your peaches, cilantro, jalapeno, red onion, and lime juice to get the summer party started.