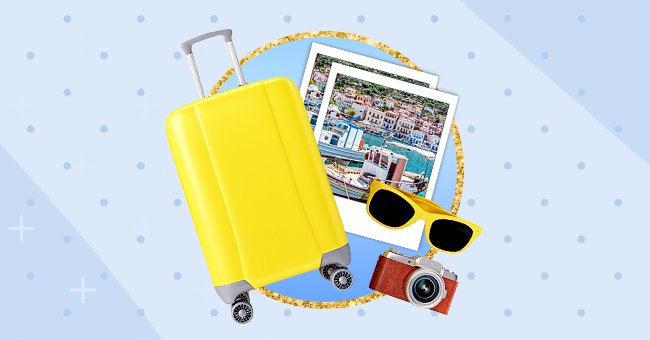 5 Pictures That Convinced Us To Add Greece To Our Bucket List
Blue seas, charming cobblestone streets, and whitewashed buildings. It's hard not to fall in love with the image of Greece.
Greece is easily one of the most aesthetically pleasing countries there is. It's been proved repeatedly by the pictures of the beautiful blue ocean and mountainous cities.
If you're one with a wandering spirit and you've never considered it before, these pictures might make you want to add get ready to pack your bags for a trip to Greece ASAP.
Charming Streets
Greece is also a country that boasts a lot of culture and history. To venture the charming streets with a curious mind, you may discover more than just the beauty.
Blue Seas And Mountains
Looking at this picture, can you not already smell the salt and sea carried by l faint breeze, accompanied by distant chatter on an easy lazy Sunday?
Picture Perfect
Oh, to explore the narrow cobblestone streets of a quaint Greek town and purchase a random item from the shop vendors.
Beautiful Sunsets
Sunsets are one of nature's beautiful splendors. Now a sunset as a backdrop to a Greek coastal city. Double splendor is what that looks like.
Narrow Streets
These pictures of Greece look like the setting of a good time and happy vibes. It is a country that frequently makes it on to most beautiful countries lists, and it's not hard to see why.