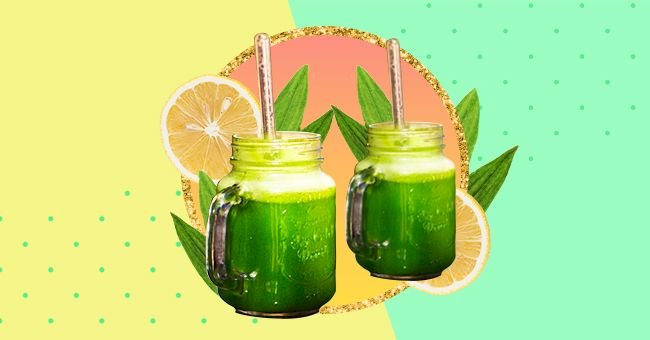 5 Plastic Straw Alternatives To Try
Although we've been campaigning to save the turtles, letting go of plastic straws has been challenging. Some alternatives are simply not practical or comfortable enough to use as their counterparts.
Plastic straws are one of the few things we can stop using to make the earth a better place. Limited or halted production of these straws will result in an environment that has less strain from pollution.
Although we know that using a plastic straw alternative is the right thing to do, some of them aren't up to par. Fortunately, we've found five plastic straw alternatives that will make your clean lifestyle goals easier.
Metal Straws
This reusable alternative is fantastic for the regular smoothie or cocktail drinker; just clean it for the next sip.
Glass Straws
These are not safe for children, not only because they break but also because of how sexy they are.
Pasta Straw
Who wouldn't want to drink a milkshake out of one long pasta piece?
Bamboo Straws
These reusable straws are also biodegradable, so they will not affect the earth, even when they are waste.
Hemp Plastic Straws
If you can't get used to the idea of reusing a straw, then go for these biodegradable hemp plastic straws.