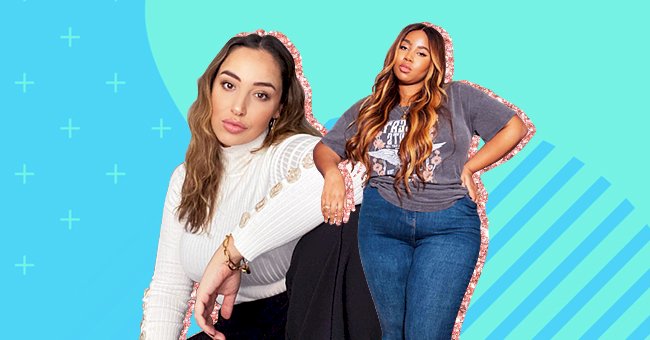 5 Plus-Size Instagram Models To Follow
There was once a time when curvy women were frowned upon and cornered, and making their mark in the world seemed like a far-fetched notion to them. However, with the fashion arena slowly adapting to feature plus-size models on ramps and magazine shoots, things are starting to look brighter.
We are done with the days when being slim was considered the only criteria for earning a spot as a fashion figure. With changing times and the pandemic having shifted our preferences, inclusivity has become an acceptable norm for plus-sized women.
With popular social media movements like body positivity making rounds in recent times, curvier models have received more spotlight than usual. Have a look at the five plus-sized models below who are taking Instagram by storm.
1.Jada Sezer
Sezer is a gorgeous woman who is often seen sharing glimpses from her life. When not giving style inspiration, she loves to share motivational quotes and words to inspire positivity and wellness among others.
2.Lauren Nicole
Nicole is an empowered lady who loves wearing makeup and sharing her take on the makeup products. She is also a contributing curvy editor for the cosmopolitan UK edition.
3.Nabela Noor
Nabela Noor is another iron lady who has featured on the cover of Glamour Magazine UK, and runs her two successful business ventures. Her profile is full of lovely pictures and lots of fashion inspiration.
4.Chloe
Chloe's Instagram is filled with cute pictures and lovely style moments from her life. She's also big on fitness and often shares a glimpse of her super flexible body.
5.Naomi Shimada
Shimada is a talented young lady who is full of life and inspires the same positive spirit amongst others. She's featured on many platforms, including BBC, encouraging people to embrace themselves, just the way they are.