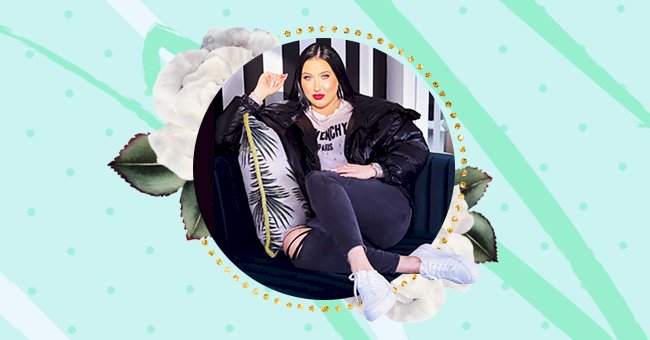 5 Poses To Perfect For Better Instagram Pics
Don't ask us how, but we know you've been taking selfies, and your Instagram is still empty. Worse yet, you did post a pic, but the more you stare at it, you realize perhaps you might need to buy what the Hadid's are drinking to get those intense selfies.
The Kardashian's seem to have mastered the art of Instagram selfies, so has your high school nemesis and the mommy blogger with a full-time job and six kids - unlike you. However, it is an uphill task, but not an impossible one.
Grab your phone; it's time to practice using some tips and tricks from the Insta-Pro's. These poses will elevate your Instagram game no matter the photographer (we are looking at you, mom). Here are five poses to perfect your Instagram Pics.
Step Forward On Balls Of Feet
Stand with one leg in front of the other, making sure to put weight on the balls of your feet. Figure Galore.
One Leg Raised To Cover Any Tummy Bumps
Banana Bread made us do it. Sit back and raise one leg to cover any tummy bumps. Food baby where?
Far Away From Camera
Let your environment be your friend. Stand far away from the camera (not too far) and bless us with your best pose.
Sideways Glance
Looking off to the side when the camera clicks, gives you that incredible candid. Au Naturelle.
Look Straight At The Camera & Squint Slightly
Practice until you get that hedgehog squint out of your face. A slight squint gives you extra intensity.