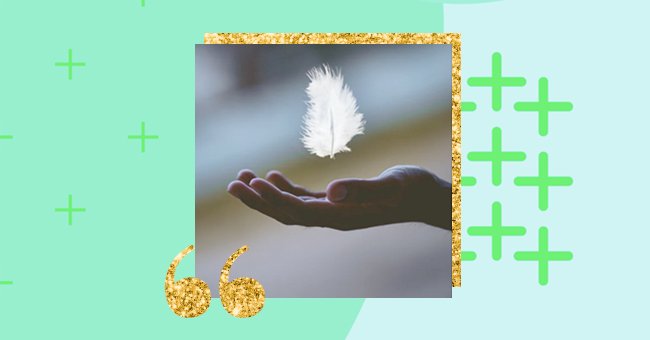 5 Quotes On Inner Peace To Calm You In Turbulent Times
When times get hard, words of wisdom can offer a tranquil respite and help us gain a better perspective. If you're feeling irked by everything around you, seek refuge in something peaceful.
Things cannot always go the way we expect, and the aftermath is likely to ruin our peace of mind and heart. Feeling disoriented once in a while is okay, so long as you know how to remedy your situation.
The pandemic has wreaked havoc in our lives, and many of us are having a tough time dealing with the 'new normal.' Take inspiration from these five powerful quotes to regain your inner peace and feel in charge of your emotions.
Look For Peace Within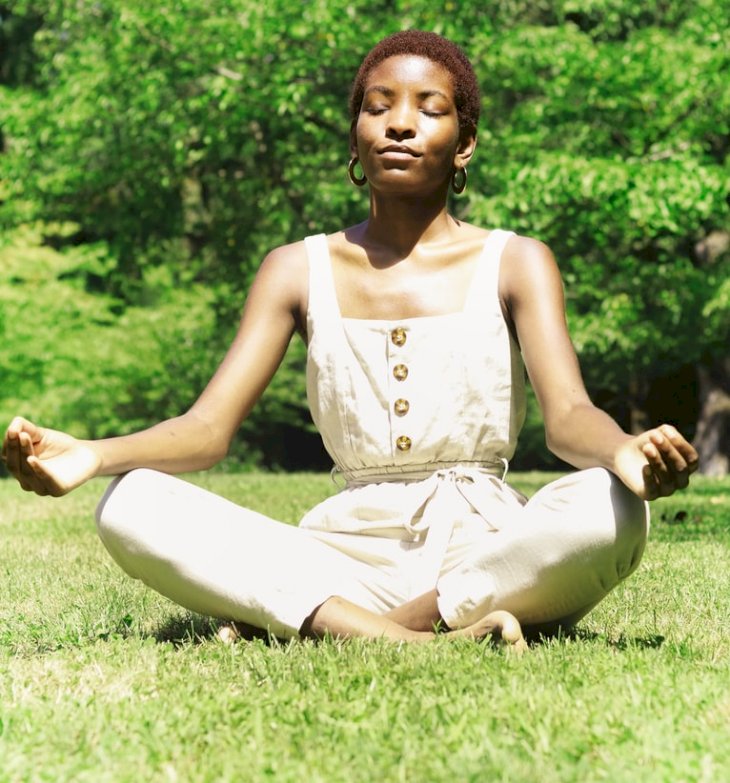 Photo by Jakayla Toney on Unsplash
Oftentimes, we are seen blaming our surroundings for the lack of balance and confusion in our lives. While we may not control what happens around us, we have the power to change how we react to things.
"Peace comes from within. Do not seek it without."

says Buddha
We Are In Charge Of Our Inner Peace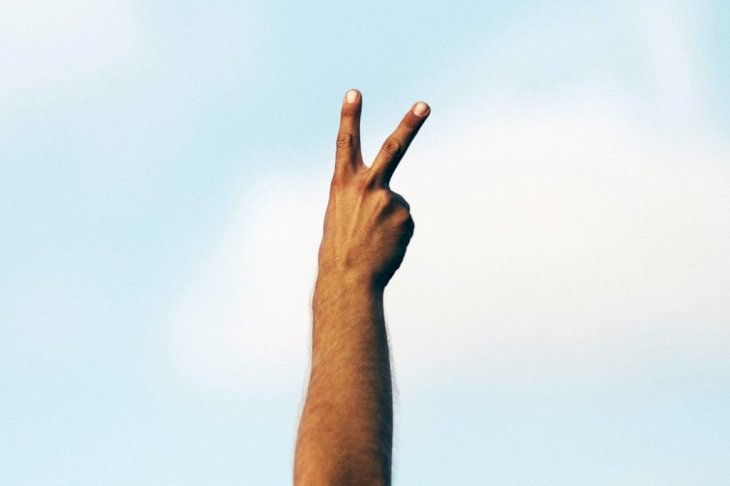 Photo by Patrick Fore on Unsplash
Another common mistake we make is seeking inner peace around us, which is a wrong notion. Nobody can guarantee us a calm state of being because we are in charge of our inner peace. It comes from within us.
"If there's no inner peace, people can't give it to you. The husband can't give it to you. Your children can't give it to you. You have to give it to you."

says Linda Evans
Finding Peace Amidst The Chaos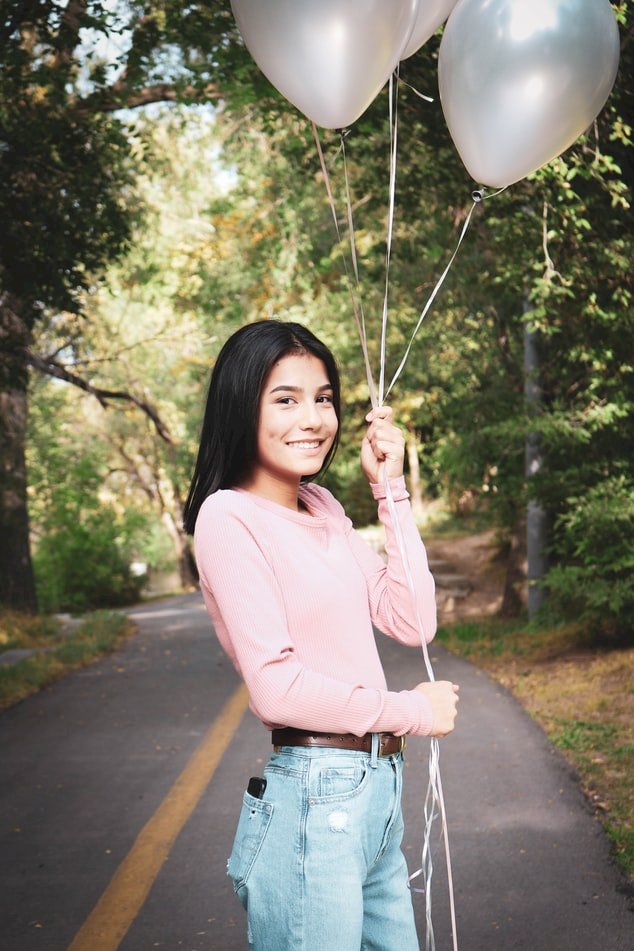 Photo by Lisandro Garcia on Unsplash
When we look at people who are relaxed and happy in their lives, we tend to think that life is all rainbows and unicorns for them. However, attaining peace does not equate to life being perfect; instead, it is merely a feeling we can acquire while handling our chaotic routines.
"To experience peace does not mean that your life is always blissful. It means that you are capable of tapping into a blissful state of mind amidst the normal chaos of a hectic life."

says Jill Bolte Taylor
Practice Forgiveness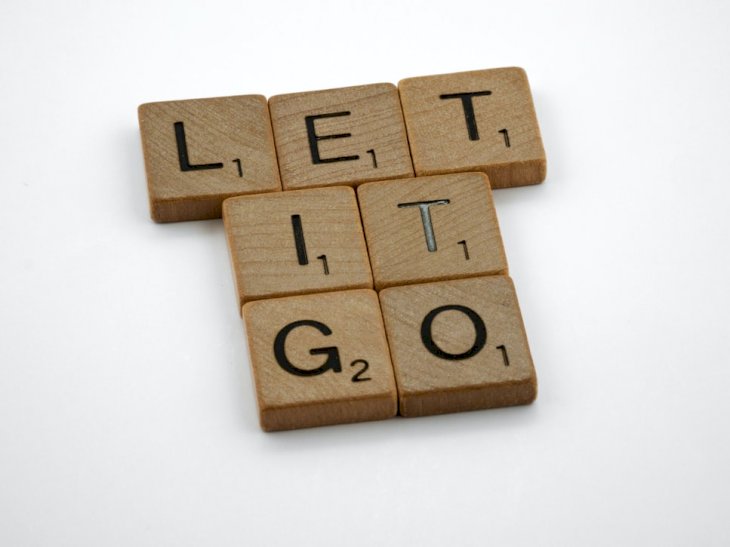 Photo by Brett Jordan on Unsplash
We should get in the habit of forgiving people, even ourselves, to be at peace with everything. When we don't forgive, the extra emotional baggage can weigh down on us and devastate our states of mind and heart.
"Inner peace can be reached only when we practice forgiveness. Forgiveness is letting go of the past, and is therefore the means for correcting our misperceptions."

says Gerald Jampolsky
Patience Is The Key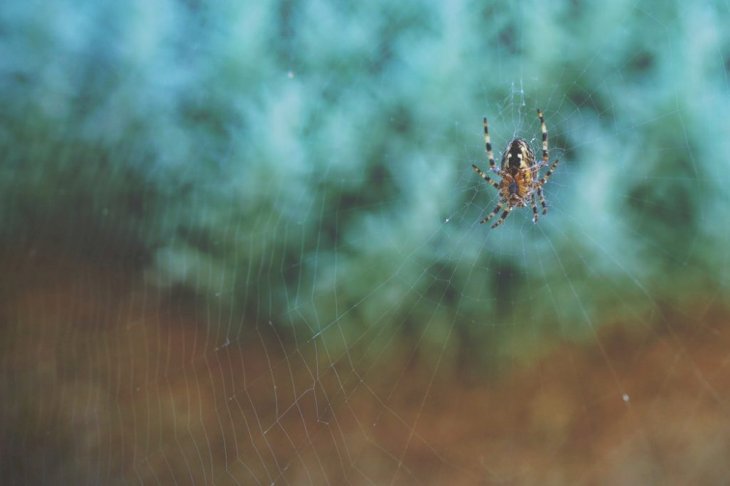 Photo by Erwan Hesry on Unsplash
We live in a world that is defined by cut-throat competition and a fast-paced lifestyle. If we want to truly feel at peace, we have to stop pushing ourselves and practice being patient and hopeful.
"Adopt the pace of nature: her secret is patience."

says Ralph Waldo Emerson.