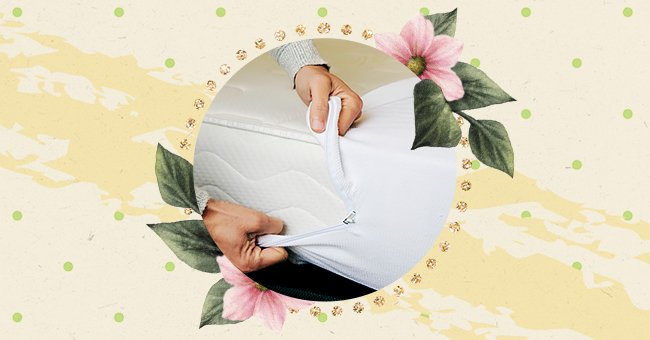 5 Reasons To Get A Mattress Protector
New mattresses and old mattresses can all do with some protection to keep them at their best for as long as possible.
You might think a mattress protector is one of those things you can do without, but there are some crucial benefits to having one that can save you time and money.
A mattress protector is not just a protection from a puddle of pee, but it can help you protect your investment. Here are some of the benefits of having a mattress protector:
Protection From Grems And Dust Mite Allergies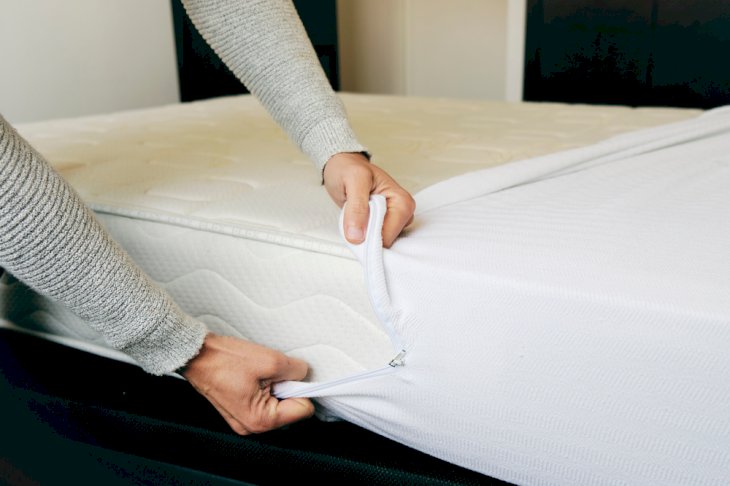 Shutterstock
Your mattress can become home to bacteria and stubborn odors quite quickly. Apart from the smell, your bed may even house allergy-causing bacteria.
Thankfully, a mattress protector can create an easily washable extra barrier that you can conveniently clean and minimize the chances of bacteria thriving in your bed.
Preserving Your Mattress' Freshness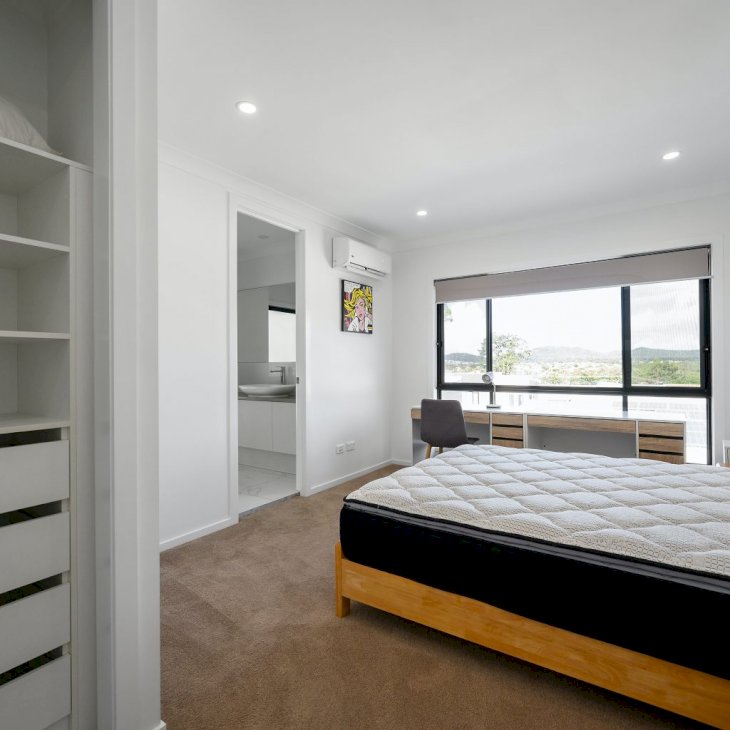 Photo by Filmreal Studio on Unsplash
Perspiration, moisture from your skin, or that sip of water you mistakenly spilled can wear down the foams in the mattress, thus reducing the comfort life.
While it might seem like very little at the time, over the years and daily use adds up. Without a mattress protector, you might find that you have to replace your mattress more frequently.
Convenient Maintenance
Photo by engin akyurt on Unsplash
Unless you have industrial equipment and products to clean your mattress, you likely need to outsource professionals to take up the task.
However, the fact that you can regularly remove your mattress protector and give it a clean far more conveniently than trying to clean your mattress is a significant bonus.
Sustainable Lifestyle Choice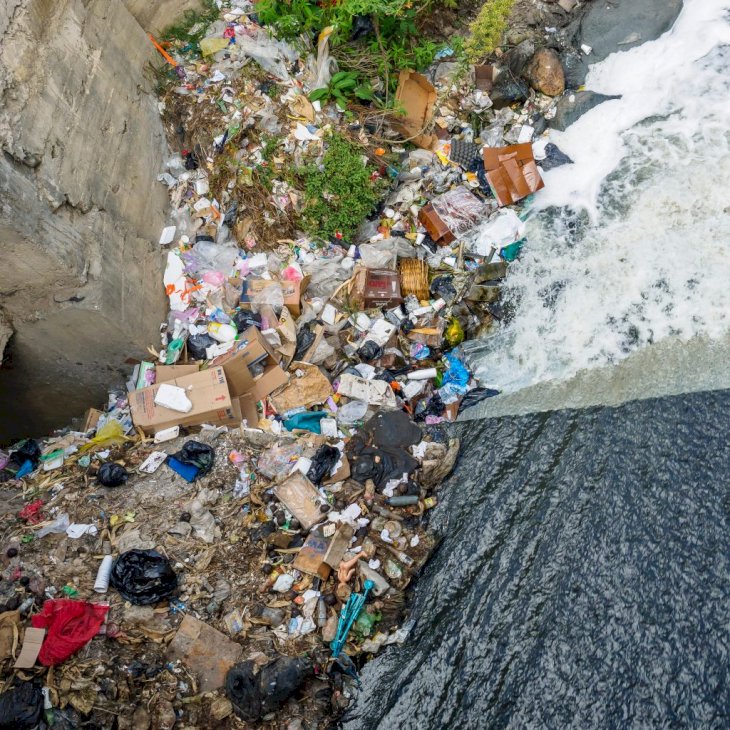 Photo by Alexander Schimmeck on Unsplash
Unless it's being repurposed or donated, it's most likely to end up in a landfill or burnt. So with that, the longer you're able to keep your mattress, the better for the environment.
Protecting Your Warranty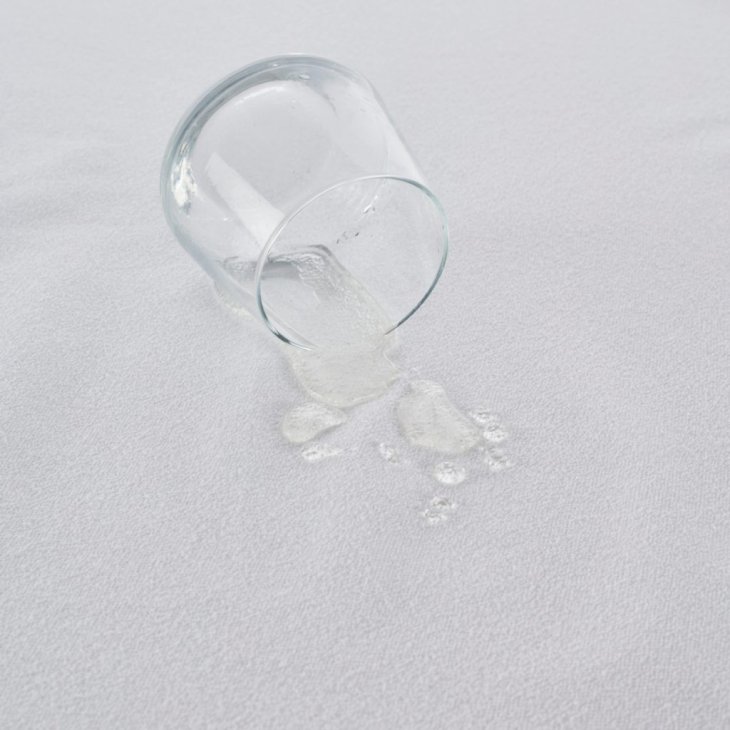 In some cases, a stain on your mattress will compromise the warranty on your mattress, rendering it void. But, at least if you have a mattress cover, you might be able to protect that warranty. This might be particularly worth noting if you're trying a mattress on a trial basis and may want to return it later.