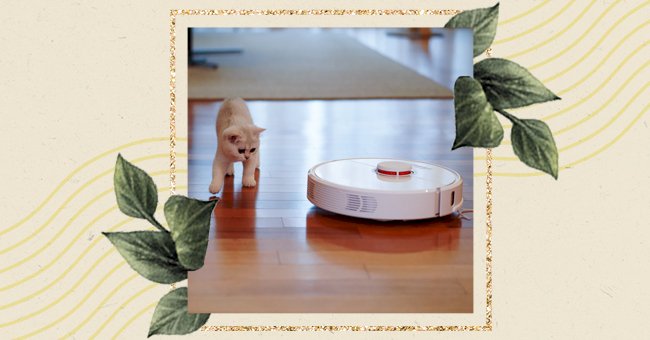 A Guide To Keeping Your Home Clean When You Have Pets
You love your pet. But you also love coming home to a clean and fresh space without having to spend hours a week cleaning up before having the time to enjoy both.
Having a fur baby means that you have a cute cuddle buddy, and according to studies, you may be happier and healthier. But what it also means is that your home might need a little extra attention to keep it clean and smelling fresh.
If you love some good, effective cleaning hacks or circumstances dictate that you need them, follow this guide to keep your home fresh for you and your pets.
Invest In A Fur Cleaning Equipment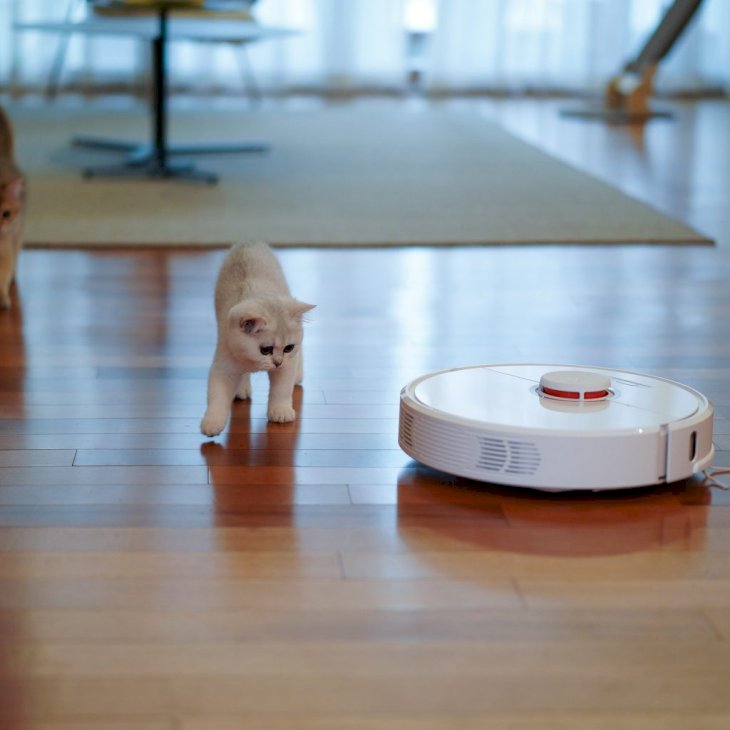 Photo by YoonJae Baik on Unsplash
If you can get a vacuum cleaner, this will help immensely in cleaning the hairs that will eventually end up almost everywhere. It can also help get rid of pesky odors.
If you consider getting a vacuum cleaner, look for one with strong suction, a quality filter, and a good brush to pull hair out where it settles. If you're not in the market for a vacuum yet, consider a rolling dog hair remover to pick up fur. You can also get this in addition to the vacuum because it might reach spots that your vacuum might not. When you're done using it, dispose of the fur.
Consider Indoor-Outdoor Rugs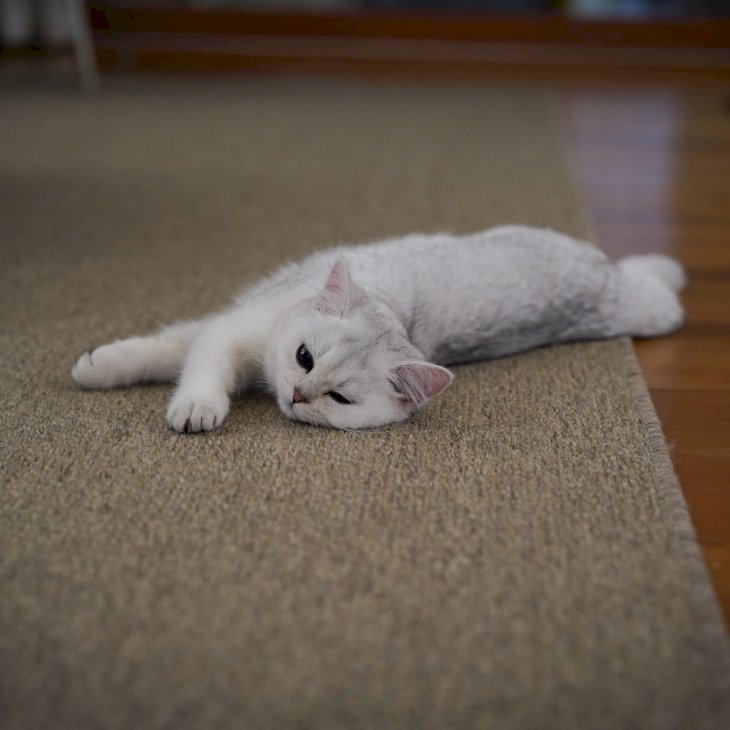 Photo by YoonJae Baik on Unsplash
They don't have to be old and basement-looking. Nowadays, these rugs are a lot more stylish, and you can get them in various colors and patterns. Place a small rug in doorways to catch some of the mud and dirt your pet might come in with.
Also, consider having a rug in an area where your pet likes to hang around, like the living area. The rugs are comparatively easier to clean than set-in stains on your floors and carpets.
Stay On Your Toes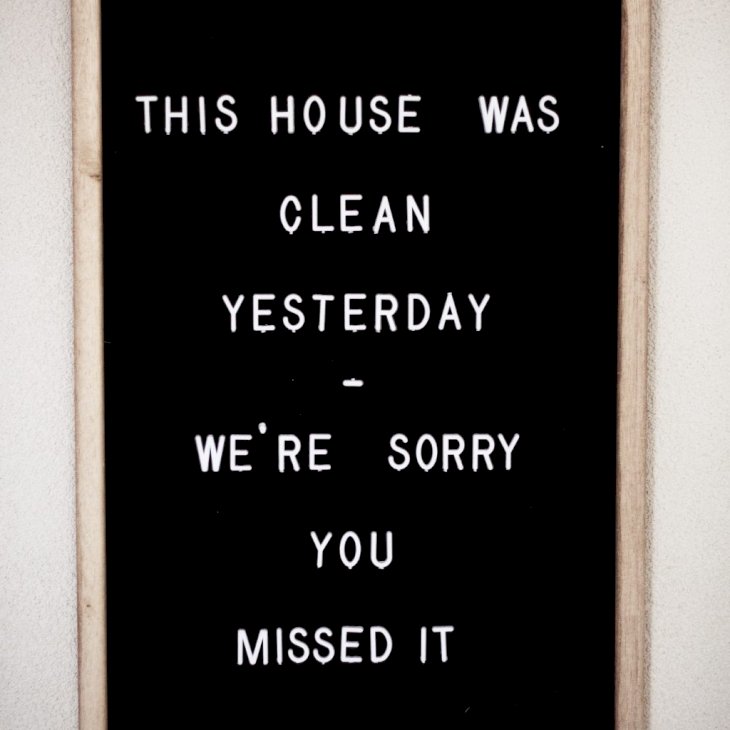 Photo by Jonathan Francisca on Unsplash
When it comes to sharing your space with a fur baby, accidents might happen at the drop of a hat. As such, you need to be ready to go if there's an expectedly unexpected mishap.
Act fast to minimize stains setting deeper into surfaces and creating stubborn odors. Also, use an enzyme-based cleaner to minimize smells.
Protect Your Furniture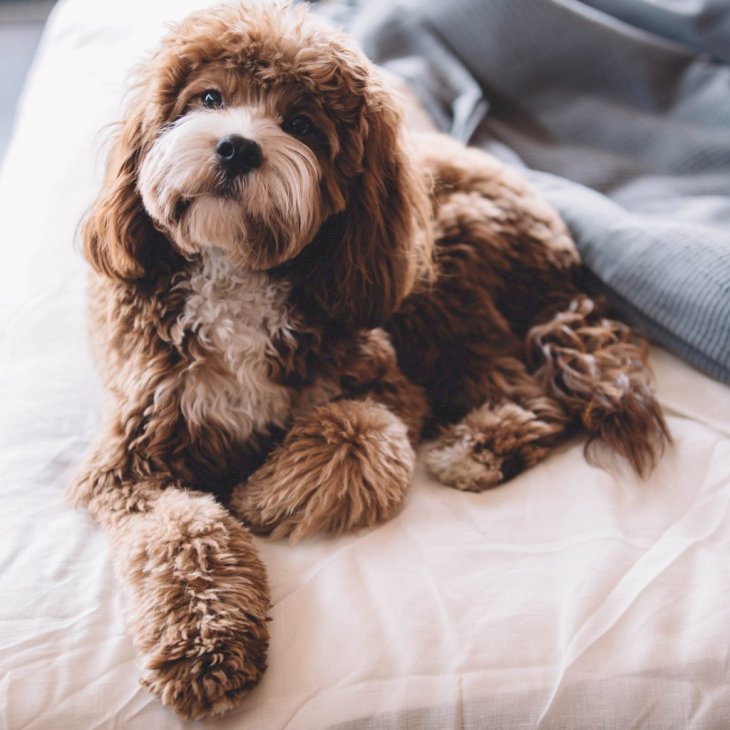 Photo by Roberto Nickson on Unsplash
This extra-long blanket will have the messes your dog makes covered while protecting and prolonging the life of your furniture.
Air Out Your Home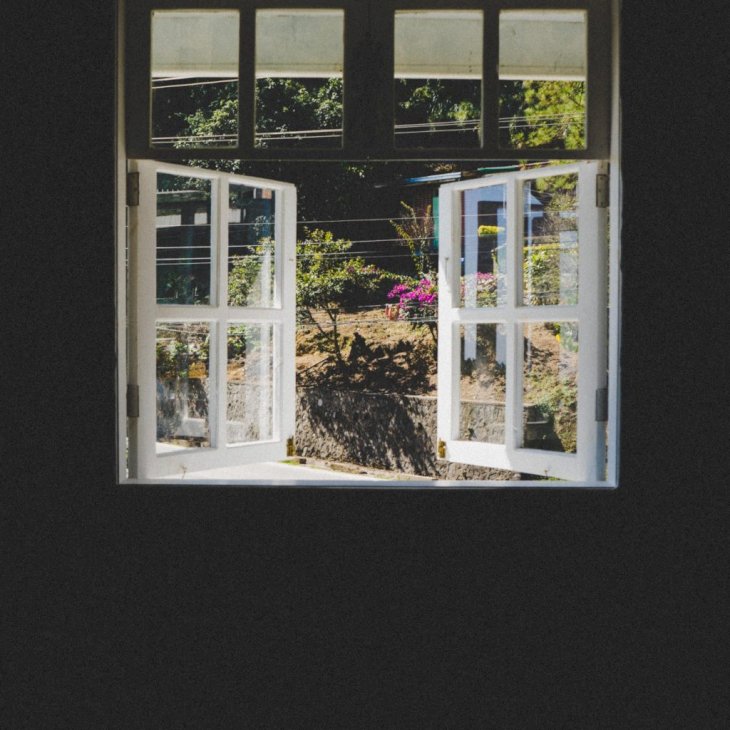 Open windows and doors regularly so that the pet smell doesn't get trapped in. On cold days, carack opens a window for just a few minutes and let some fresh air come in; it can do wonders for deodorizing your place.