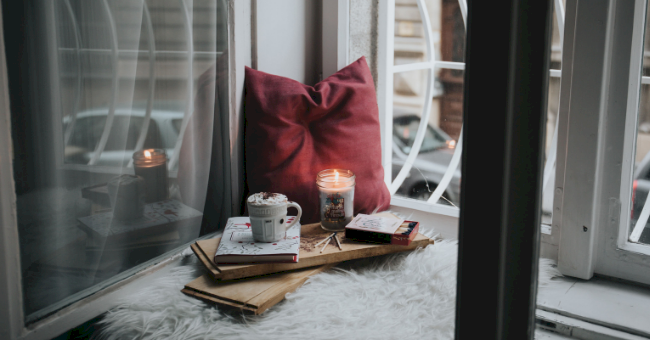 5 Relaxing Self Care Rituals To Help You Unwind After The Festive Season
2020 has been a difficult year overall and the festive season was even worst. While the holidays are always exhausting, this year has made them even more difficult thus self-care is definitely important to unwind this season.
In the midst of the pandemic, this festive season is like none we have ever experienced. From being forced to stay away from family to fearing the loss of those who are already sick, it has been a draining and difficult season.
However, this year has taught all of us the importance of self-care. So while we couldn't through our annual family parties to spoil each other, let's opt instead to spoil ourselves. Here are five creative self-care rituals to help you unwind after this stressful festive season.
1. Simply Be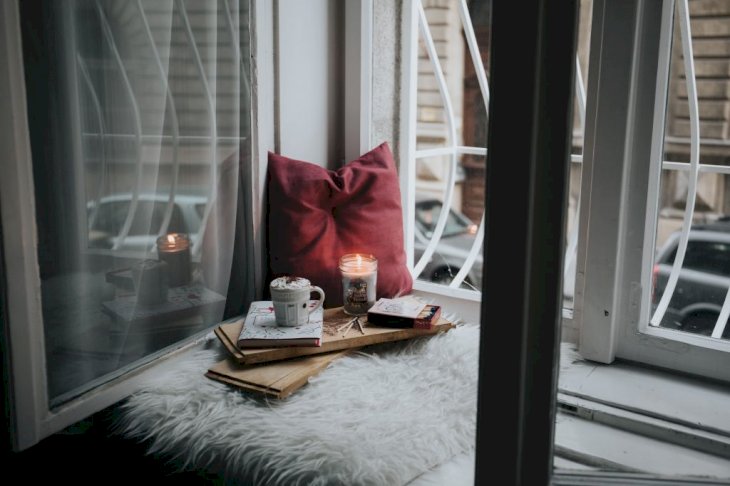 Photo by Alisa Anton on Unsplash
A tip I learnt after reading an interview with model and actress Slick Woods is that self-care rituals do not have to be completed or elaborate. Instead, keep it simple and easy so it's never too difficult to take time for yourself. There is nothing wrong with just taking a day to "be."
"Self-care has an endless definition for me. It could be adjusting boundaries with relationships or even with yourself to establish what you feel is healthy. It could be just watering your flowers, cleaning the house, taking a long bath, or wearing your favorite shoes. Early in developing my relationship with mental health, I obsessed over ways to fix myself, become normal, and 'behave.' Now my relationship with my mental health is more like a marriage; it's about compromise. I allow myself to feel it when I'm overwhelmed and trust myself to come out through the end of the tunnel,"

explained Slick Woods to Vogue.
2. Take Yourself Out For Dinner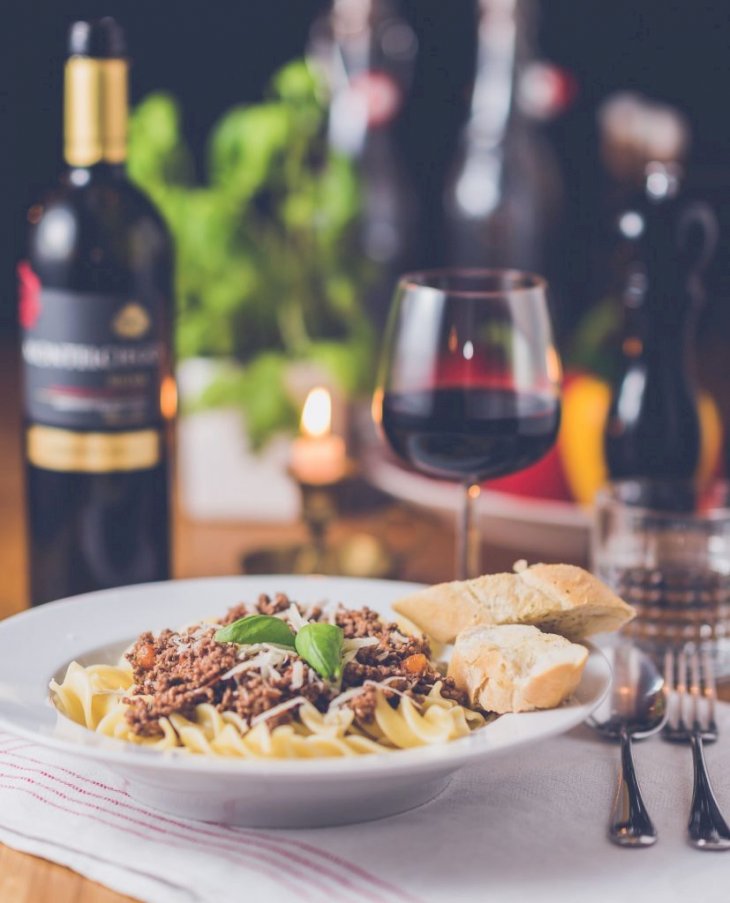 Photo by ?? Janko Ferlič on Unsplash
With social distancing and lockdowns carrying us all into the new year, those of us who enjoy our own company is dreading the idea of still having to share our space. Used to being left alone once everyone rushes out the door for work or school, being cooped up in the house with everyone this year is essentially a nightmare come to life.
So don't feel guilty if you decide to find a quiet café off the beaten path and choose a secluded table to curl up with a good book. Indulge your cravings and have a quiet moment away from the bustle happening at home. Just remember to be safe and keep your mask and sanitizer at the ready while out.
3. Get Dressed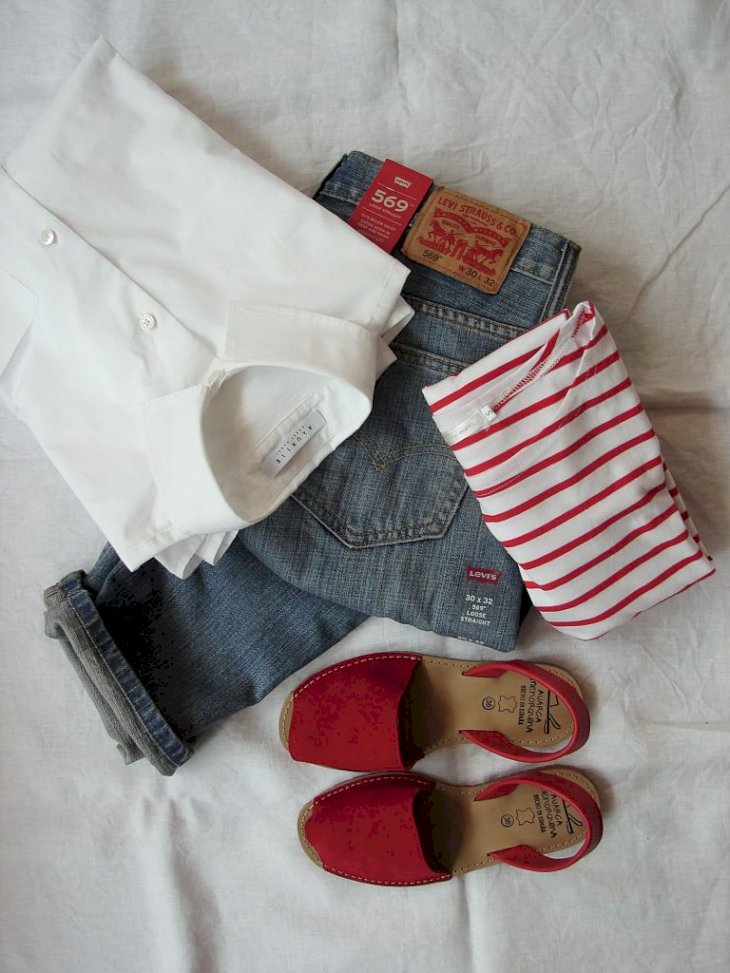 Photo by Junko Nakase on Unsplash
Let's be honest, we've all spent at least eighty percent of the year and festive season in our comfiest pajama pants. In fact, it's almost like we've forgotten how to get all dressed up for a night out.
Needless to say, the most effective way to pull yourself out of the slump this turbulent season has left you in is to get all pretty and dressed up. Take some time to do everything from hair to shoes, then don't waste the cute outfit, find a cute spot in your house and have an impromptu photo shoot so your Instagram can be active too!
4. Redecorate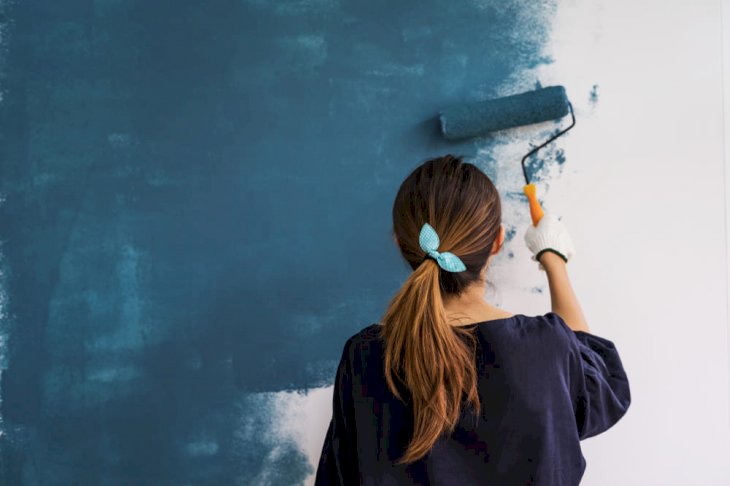 Shutterstock
"It's really important to make your home feel like a sacred place. I like finding a ritualistic and calming side to every day, so I'll often cook with my boyfriend, and I have a beautiful diffuser that my auntie got me, which has different essential oils. It makes my room smell lovely before going to bed. Also, I have different loose-leaf teas from a variety of places."

advises model Iris Law in Vogue.
Her idea to create a safe haven in your home led me to discover my personal favorite self-care routine. I pick a spot in the house that has been bugging me since I moved in but never had the time to redecorate and focus all my spare time and energy and resources into making it a space I'm obsessed with. This has not only helped me reignite my creative spark but also gets rid of things that irritate me.
5. Tea Time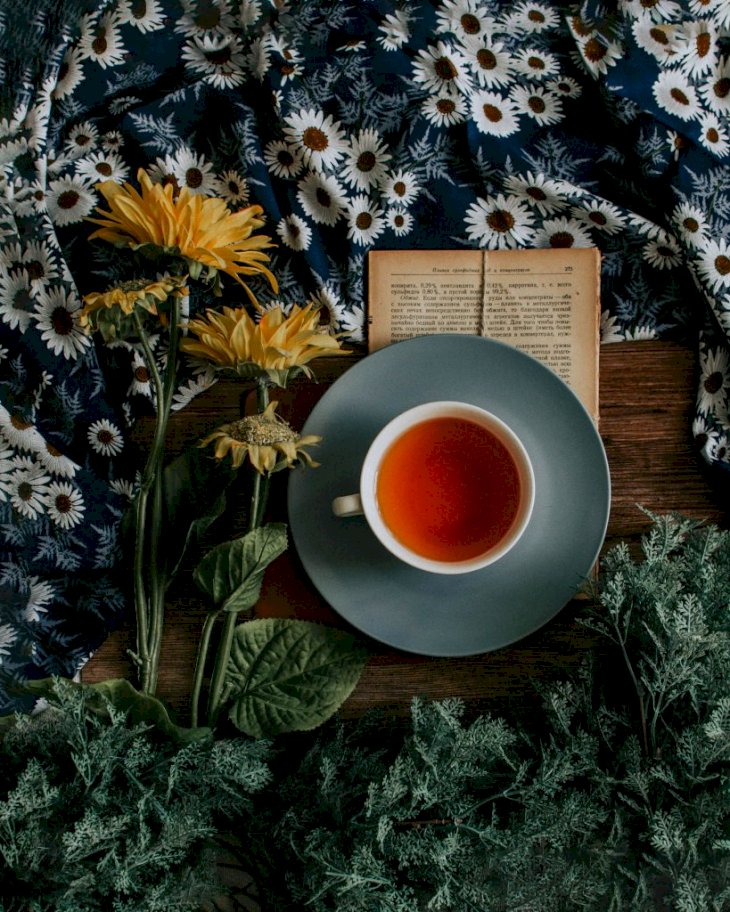 Photo by Loverna Journey on Unsplash
Finally, as my granny always says, it's always tea time. So put on the kettle, steep your favorite tea and take your time to savor it.
This is the perfect way to start your day on a calm note. It's also a great idea to do when you're trying to wind down after a particularly busy day.