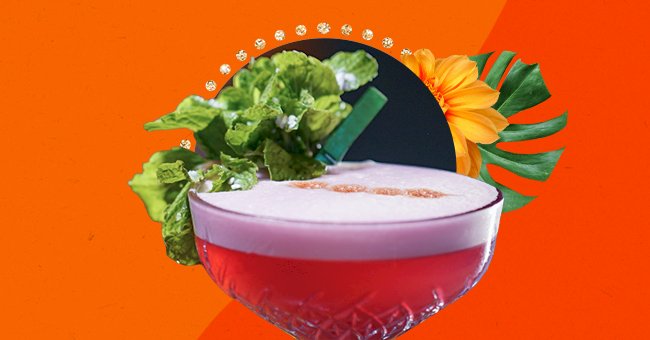 5 Rhubarb Recipes That Will Have You Licking Your Lips In Anticipation
Rhubarb is an ingredient we don't explore enough despite its color and tangy flavor, luring us to use it more. These versatile vegetable stalks can help create a range of sweet and savory dishes.
Rhubarb is one of those ingredients that you can do just about anything with, and it will work out. You can roast, poach, or puree it for sweet or savory dishes and even for deliciously flavored cocktails.
Unfortunately, many of us wouldn't know where to start if we had to make a meal with rhubarb. Luckily, we have collated five delectable rhubarb recipes to get you started on your mouth-watering rhubarb journey.
Rhubarb Crumble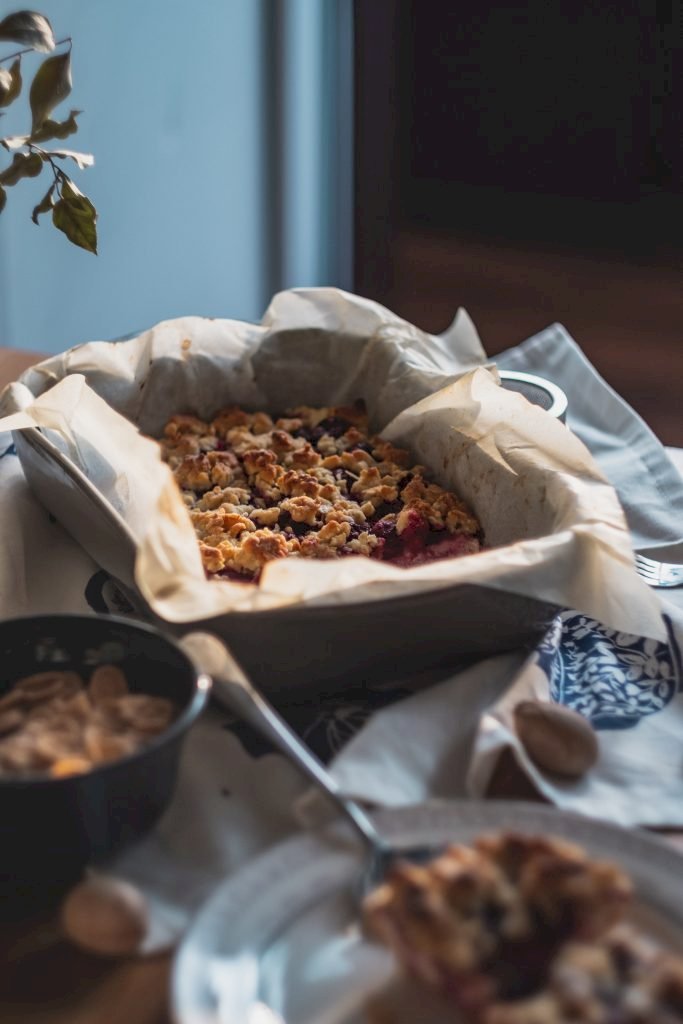 Photo by Dilyara Garifullina on Unsplash
A classic apple crumble may be tasty, but this rhubarb crumble will make you forget another crumble ever existed. Let 500g of rhubarb chunks, 100g of castor sugar, and three tablespoons of port simmer on low heat.
After 15 minutes, pour the rhubarb filling on a baking tray and scatter crumble topping over the filling. Bake the dessert for 30 minutes at 200 degrees celsius and serve while hot with vanilla custard.
Rhubarb Gin
Photo by Poojitha Prasad on Unsplash
Cocktails with rhubarb always taste incredible, so it only fits to infuse alcohol with the stem. Infusing a bottle of gin with rhubarb will give it a vibrant pink color perfect for Instagrammable cocktails.
All you need to do is chop up some rhubarb stems into thumb-length chunks and drop them in your gin. Seal the bottle and let the rhubarb sit in it for at least a few hours before testing out the sharp fruity flavor.
Rhubarb Muffins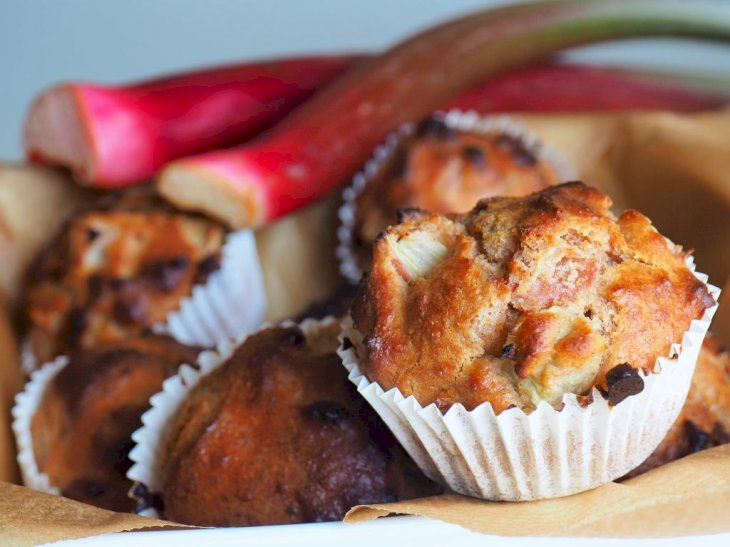 Photo by Mette van der Linden on Unsplash
Make breakfast a little less boring with this delicious rhubarb muffin recipe. The ingredients list includes ¼ cup flour, one teaspoon ground cinnamon, ½ teaspoon baking powder and kosher salt, and two eggs.
Additional ingredients are ½ cup maple syrup, ¼ cup melted coconut oil, two teaspoon vanilla extract, and a large rhubarb stalk. Mix your muffin ingredients as per usual, then scatter rhubarb pieces on each muffin before baking.
Rhubarb Compote
Photo by Jonathan Borba on Unsplash
Microwave chefs will love this fresh dessert topping recipe that is too easy not to try. All you need is two ¼ cups of diced rhubarb, 2 cups of sugar, and a microwave-safe bowl to make this tasty topping.
Stir the rhubarb and sugar in a microwave-safe bowl before cooking it in the appliance. Once stirred through, cook the ingredients on high for ten to twelve minutes and stir it a couple of times in between.
Rhubarb Spring Salad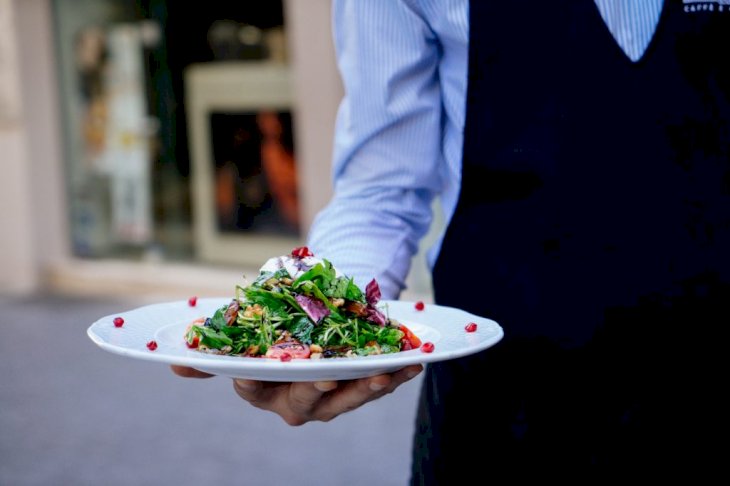 All of these desserts and drinks mentioned need at least one healthy rhubarb meal to balance it out. This vibrant spring salad is the perfect dish to add to your healthy rhubarb recipes that you can show off.
Create this salad by tossing watercress, fennel, celery, butter lettuce, rhubarb slices, and scallions. Make a delicious dressing with white wine vinegar, olive oil, salt, pepper, and honey, and top it off with ricotta.