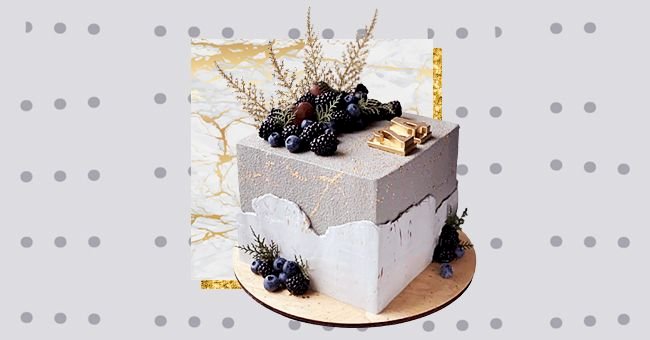 5 Russian Bakers Who Create Incredible Cakes
Making cakes is an art form that we've all learned to appreciate from baking shows and Instagram. The public has been able to see how pastry chefs craft their work through this amazing content.
Have you ever turned on your phone only to realize you've been scrolling on Instagram for three hours? We know the feeling, especially if you've been looking through the process of creating delectable cake designs.
Pastry chefs around the world regularly show off their talents online, exposing viewers to beautiful creations. Take a look at five bakers from Russia who share their incredible cakes online for us to see.
Too Fresh To Flop
Kleo Bakery often shares their signature mouth-watering fresh fruit naked cake decor, which is stunning.
Zesty Slices
Alina's elegant cakes look like they'd be selected for royal teas and events.
Decadent Designs
This gorgeously unique square cake is just one of many masterpieces created by Olga.
Out Of This World
Krislen's cakes look like priceless art sculptures inspired by out of worldly shapes.
Sweet Treats
Baby showers, anniversaries, and weddings would be the best occasions for Dasha's romantic taste.