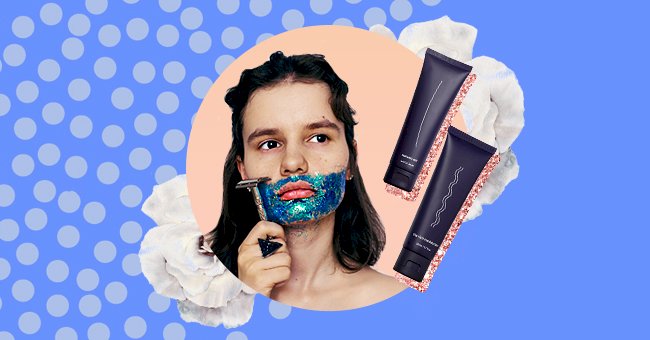 5 Shaving Creams That Promise To Keep Your Skin Smooth & Supple
Good shaving creams don't just remove hair, but they also moisturize and soften your skin, leaving it feeling smooth and silky.
Women generally don't spend much time deciding which shaving cream to buy. If you're someone who prefers shaving over other skin-removing techniques, it's always good to know how to pick the perfect shaving cream.
According to Dendy Engelman, a dermatologist based in NYC, a shaving cream containing emollients causes less skin irritation and makes the skin removal process easy. Here's our list of the five best shaving creams that will promise to keep your skin feeling soft and smooth.
1. Cremo Original Shave Cream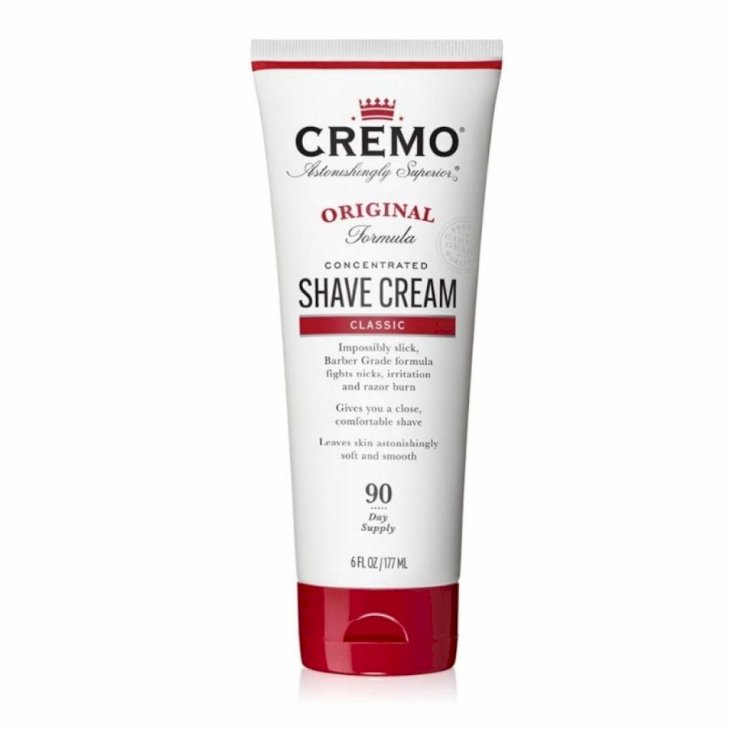 amazon
The Cremo Original Shave Cream is pretty much an all-rounder in the shaving cream department. It combats razor nicks and burns, provides a comfortable shaving experience, and makes the skin feel smooth.
The Cremo Shave Cream can even shave facial hair very smoothly, without any skin rashes or irritation. The skin also feels moisturized and hydrated even after you're done shaving, without any itching or skin burns.
2. EOS Ultra Moisturizing Shave Cream Lavender Jasmine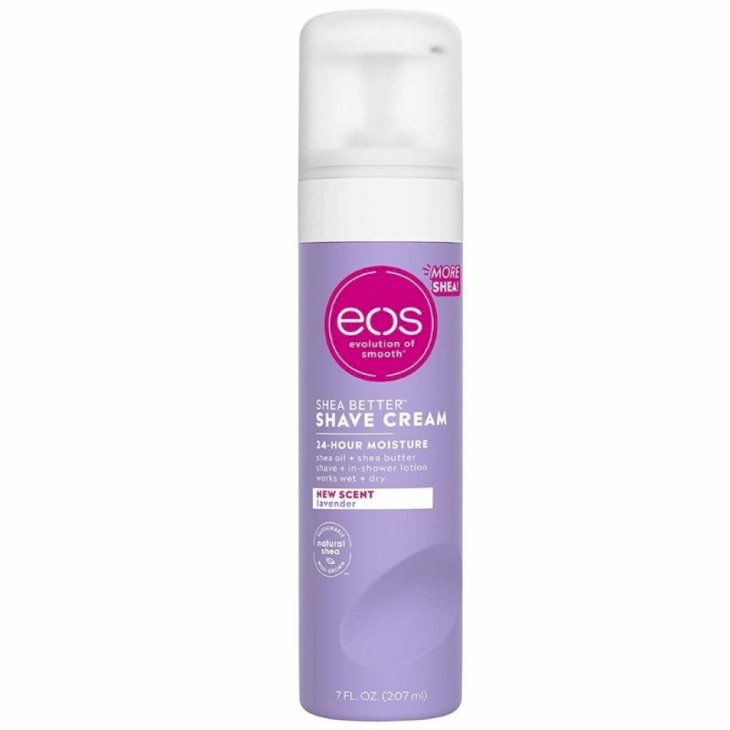 amazon
The EOS Ultra Moisturizing Shave Cream Cream lets you shave both wet and dry, providing a 24-hours long skin moisturizing experience. It contains aloe and oat extracts that fight razor burns and nicks.
The EOS Shave Cream also contains shea butter and vitamins C and E, which soften and brighten your skin. Also present is lavender leaves your skin feeling calm and hydrated.
3. Tree Hut Bare Moisturizing Shave Gel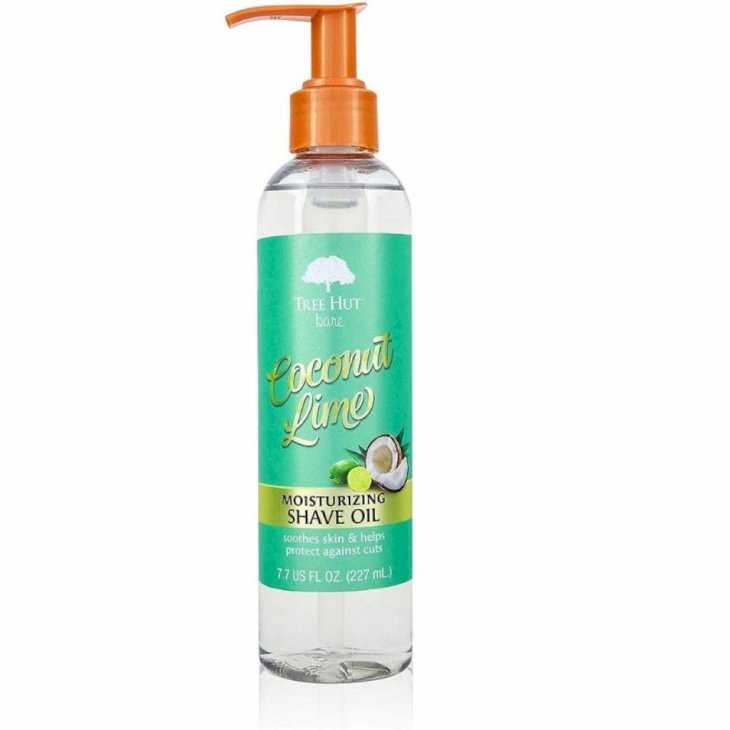 amazon
The Tree Hut Bare Moisturizing Shave Gel contains natural shea butter, which deeply moisturizes, softens, and smooths skin that is dry and cracked. It also includes a mixture of natural oils, which condition the skin and reduce dryness.
The Tree Hut Shave Gel is free of parabens and other harmful skin chemicals. It provides a visibly smooth skin-shaving experience with every single shave.
4. Gillette VenusPure Shaving Cream Manuka Honey and Vanilla
amazon
Price: $16 for a pack of two
The Gillette VenusPure Shaving Cream contains Manuka Honey and Vanilla, which provide a warm and relaxing shaving experience. It also has shea butter, which instantly softens the skin.
The Gillette Shaving Cream contains no dyes, sulfates, or parabens to give a healthy shaving experience. It also helps the razor slide smoothly over the skin and causes no irritation or redness after shaving.
5. Vanicream Shave Cream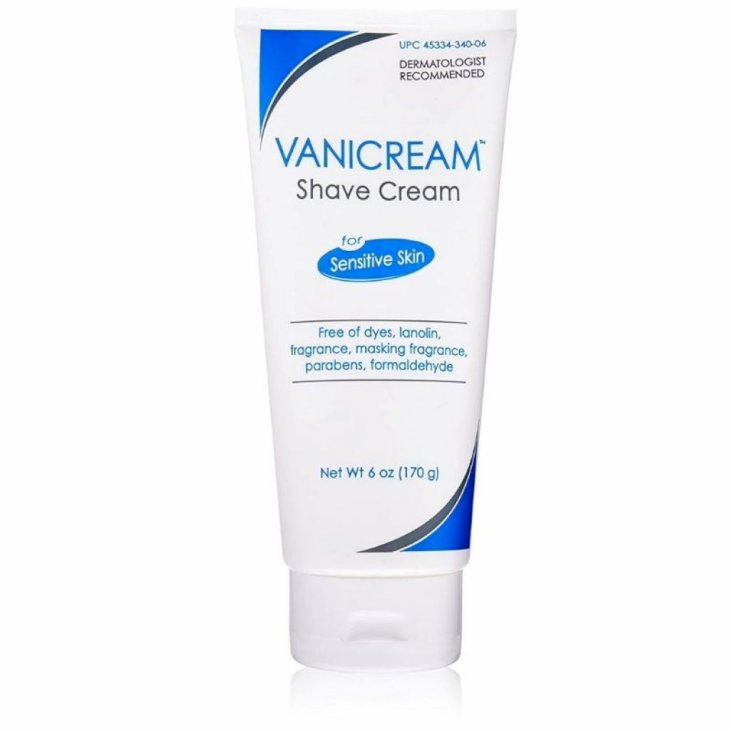 amazon
The Vanicream Shave Cream helps prevent razor cuts and burns and lets you shave smoothly and comfortably. It is a non-lathering formula that has been designed especially for people with sensitive and irritation-prone skin.
It is free of parabens, dyes, and other harmful skin ingredients. It doesn't take away the skin's natural oil and moisture while shaving and leaves it soft and smooth.