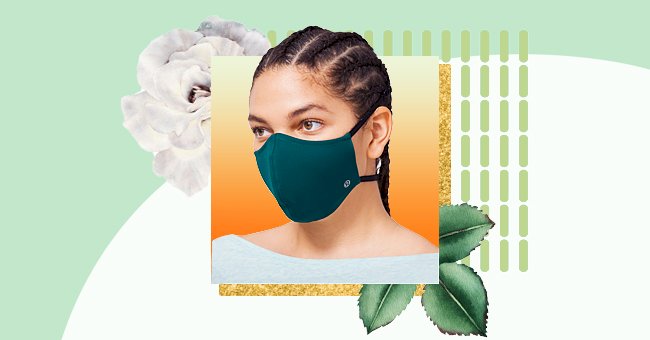 5 Silk Face Masks That Your Skin Will Thank You For Using
If your skin is prone to maskne and you're having trouble breathing through those thick-layered cotton masks, it's time to switch to silk masks. This soft material will be gentle on your skin and cause less friction and irritation.
Believe it or not, wearing a mask is now an integral part of our lives (herald the "new normal"). According to the Center for Disease Control and Prevention (CDC) and the World Health Organisation (WHO), covering your face can significantly lower the risk of becoming affected with Covid-19.
While face coverings made of cotton can trap humidity and moisture, silk options repel any such build up, reduce skin sensitivity issues and are more breathable. We have collated a list of five face masks that will not only offer you protection but also be soft on your skin.
1.Slip Silk Face Covering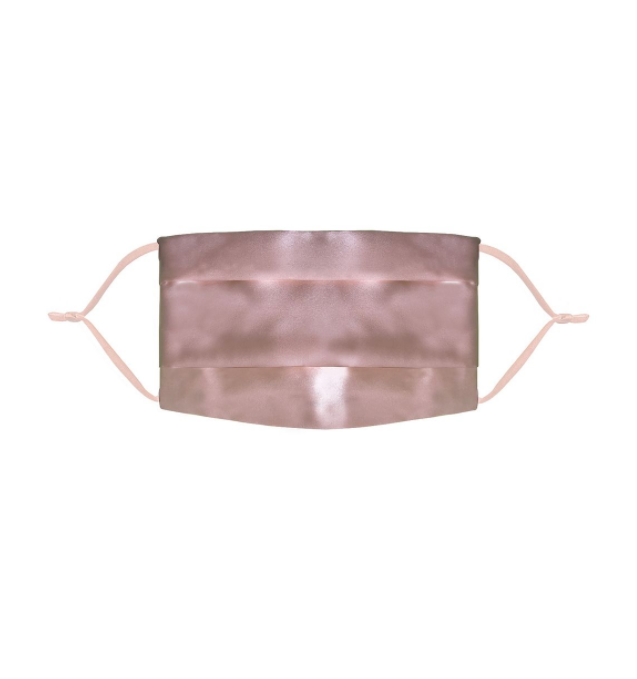 cultbeauty
The Slip Silk Face Covering is a luxe option that not only takes care of your skin but also protects you from environmental pollutants. For people who are suffering from maskne because of wearing masks all the time, this is the best option for your delicate skin.
The Slip Face Mask is made with premium quality 6A long fibre mulberry silk and can be reused. It also comes with adjustable ear loops and a nose wire, so you can wear it the way you like and put your comfort first.
2.RIXO Hope Floral Print Recycled Silk-Blend Face Covering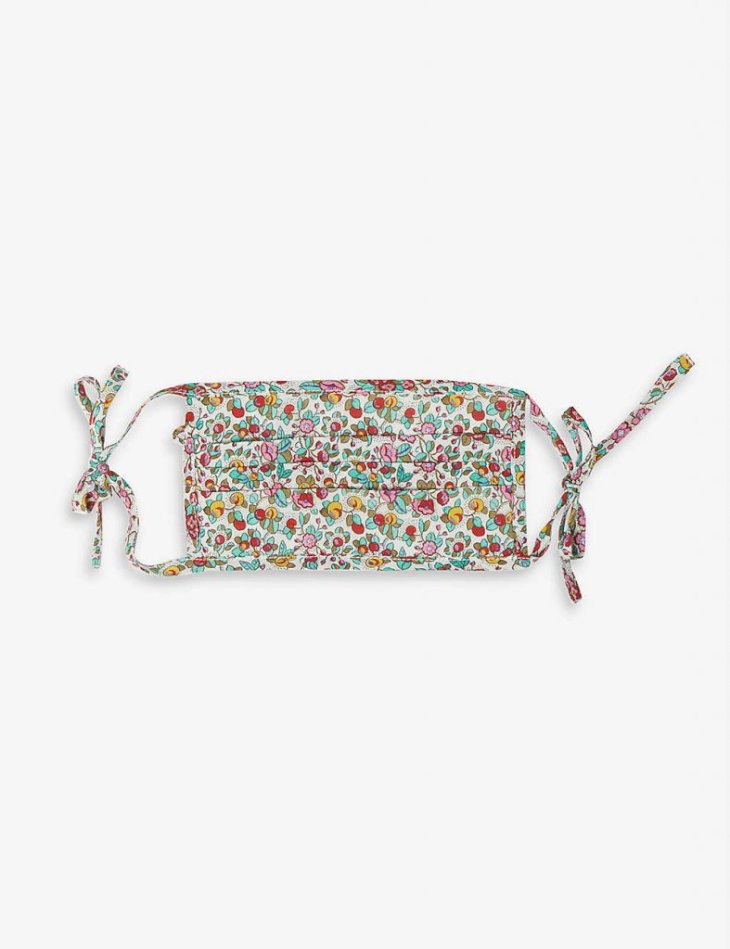 selfridges
For the people who are tired of wearing simple face coverings, Rixo's Hope Floral Print mask is an excellent pick. It will not only complement your outfits but also give you the comfort, elegance and above all, protection you desire.
This blended face mask includes 70% silk and 30% cotton, and is a good choice for people who are not quite used to wearing silk for longer periods of time. Who would say no to that floral gorgeous floral pattern?
3.HigginScreek Mulberry Silk Mask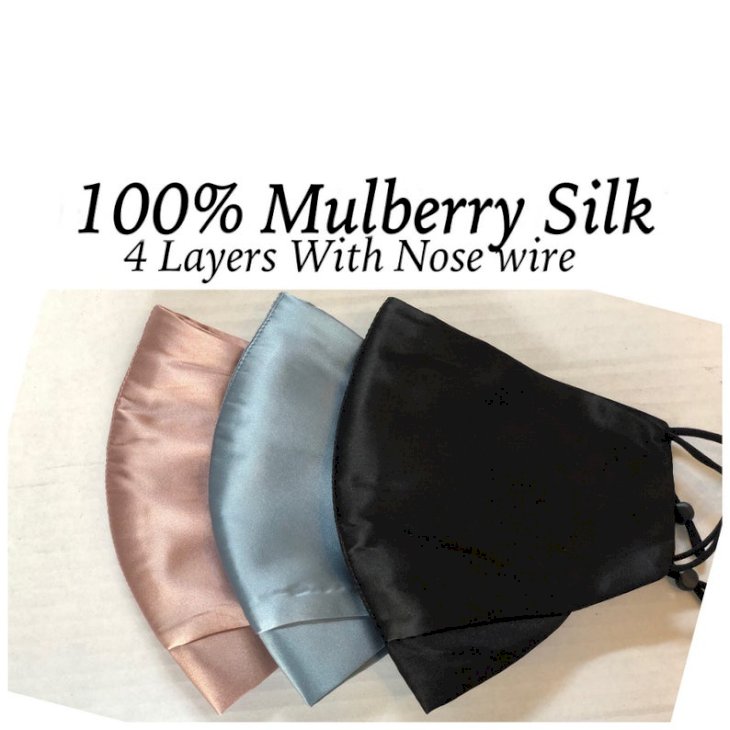 etsy
The HigginScreek Mulberry Silk Mask is perfect for people who suffer from allergies and sensitive skin. It contains natural fiber silk which does not shrink and is gentle on your face just like the first time.
It also comes with a nose wire and chin guard, so you don't feel uneasy wearing this face covering all day and all night long. The soft and draping silk mask features adjustable ear-loops which are durable and provide a comfortable fit.
4.Roseward Mulberry Silk Face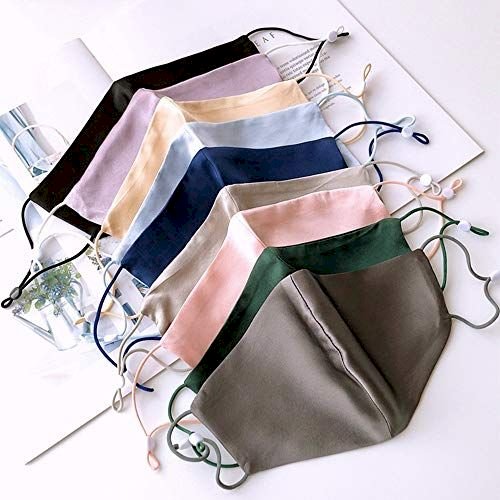 amazon
The Roseward Mulberry Silk face covering is made from highest quality fabric and is very comfortable as a long-wear option. It is naturally resistant to environmental stressors and protects the skin from allergies and irritation.
It comes with an interior filter pocket where you can insert filters for added safety. This silk face mask also provides protection against sun and pollen allergy. This luxe mask comes in exciting rich colors, so you're always on top of your matching game.
5.Black Silk Face Mask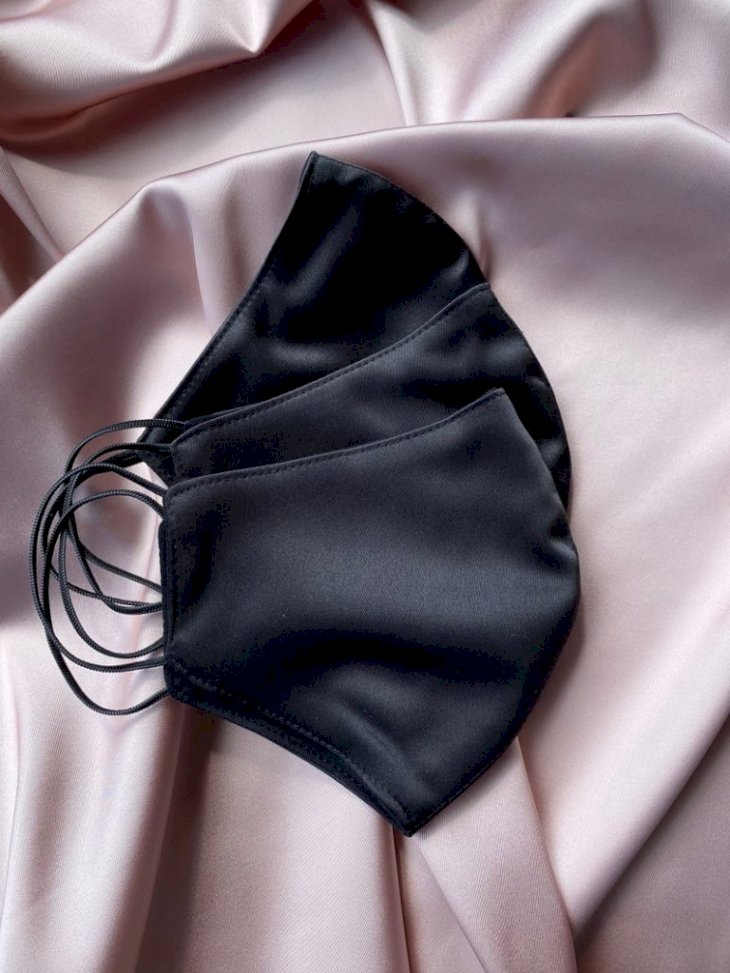 etsy
The Black Silk face coverings are hand-made using the premium silk (magnus satin), and contain a soft antibacterial cotton to make it a comfortable option. It is an ultra-breathable mask which features a unique design and provides style and protection simultaneously.